The Galaxy A6s will be the first Samsung model that'll be manufactured by Xiaomi's manufacturer
A recent report first carried by the Korean Herald had revealed that Samsung was in talks with Wintech, the Original Design Manufacturer responsible for the manufacture of Xiaomi's phones. Another tip has emerged which hints that the Galaxy A6s will be the first Samsung model that will be manufactured by Wintech. The models produced by Wintech will be for the Chinese market.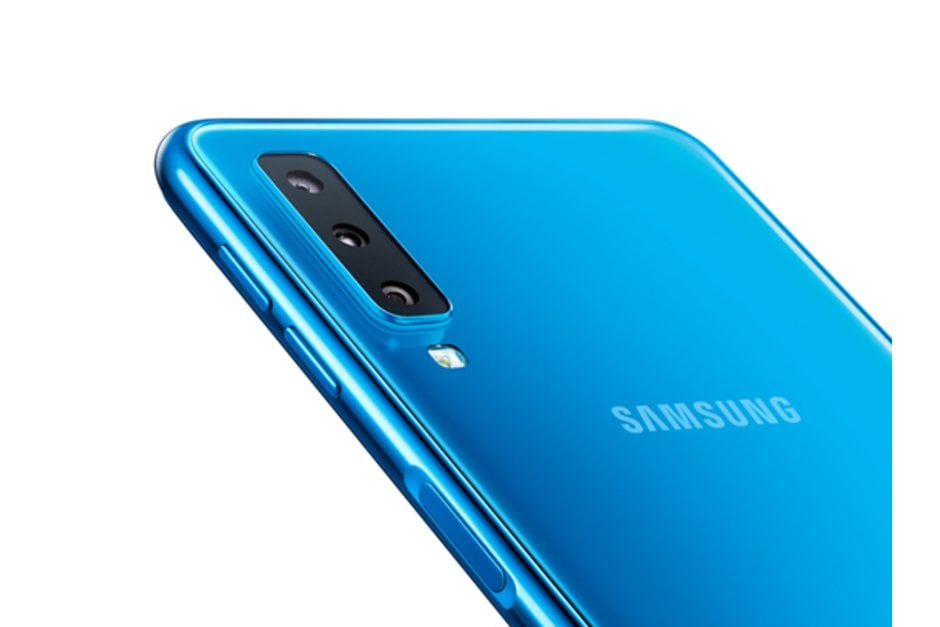 The Galaxy A6s has been in the news for quite some time now. The device was first spotted with the moniker Galaxy P30 but that was later confirmed to be the A6s. The device is expected to feature a fullscreen design among others.
Read Also: Samsung Galaxy P30 now rumored to debut as Galaxy A series device
The reasons adduced for Samsung's imminent decision to adopt the ODM system is the need to cut down on manufacturing cost while restructuring its China smartphone market. Samsung's market share continues to decline due to the rise of other Chinese OEMs.move could be as a result of the company's declining market share in China. The company is yet to make an official announcement about the deal but it did acknowledge it is considering the ODM model in markets where it is necessary.
(source)