New Galaxy A and Galaxy J series phones will have wireless charging
by Habeeb Onawole ago0
As part of its strategy to grab more of the market share for the mid-range category, Samsung has decided to bring some flagship features to these phones. For example, the Galaxy A7 (2018) comes with triple rear cameras, a feature not yet available on a Samsung flagship. New reports say we may soon see wireless charging support in future mid-range models.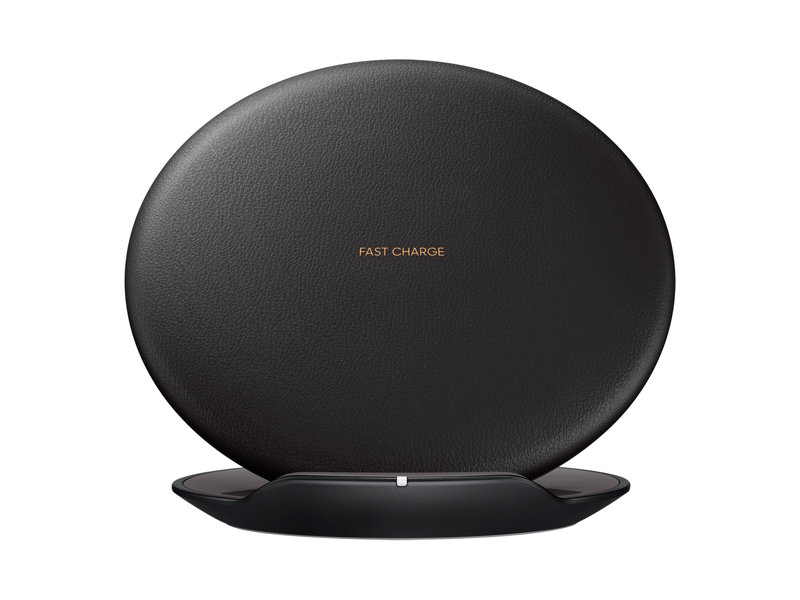 The info comes from etnews who reports that Samsung is planning to launch a cheap wireless charger later this month. The wireless charger is to be priced at about $20 and the move is said to hint at the feature being expanded to other series such as the Galaxy J and Galaxy A series.
At the moment, Samsung's cheapest wireless charger sells for $49.99. It makes sense to link a cheaper wireless charger to a possibility of the feature arriving on other Samsung devices other than the S and Note series. Since these phones will have a cheaper price tag, it is sensible to have cheaper accessories for them.
READ MORE: Samsung Galaxy Note9's latest update focuses on camera improvement
The new wireless charger will have the same 9-watt fast charging technology found in the more expensive models.
Do you think adding wireless charging support to its mid-range phones is a smart move by Samsung? Let us know what your opinion is.