Some Xiaomi Mi A2 users report massive battery drain, fingerprint sensor bug fingered
Xiaomi launched the Mi A2 a couple of months back with the device coming as a successor to last year's Mi A1. Both models fall under Google's Android One programme and that has made them quite attractive to Mi fans outside China. That is because not only are the devices running pure Android OS, they offer consistent user experience. However, for some users of the Xiaomi Mi A2, the experience has not been so friendly. There are reports of massive battery drain which is apparently caused by a bug.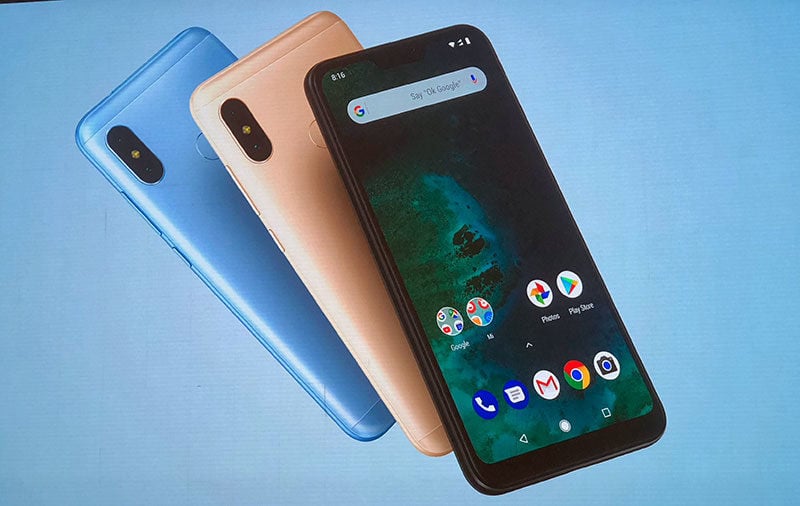 The battery drain occurs because all the CPU cores run consistently pegged at max speeds, but what causes it isn't known exactly. However, there is a consensus among most of those affected that the battery drain could be as a result of some bug that affects the fingerprint sensor. This may not be the cause as some users still report the problem persists despite removing all the stored fingerprints.
Read Also: Xiaomi Mi A2 vs Nokia 6.1 Plus vs Motorola One Power: Specs Comparison
Some users have detected a quick fix and that is by rebooting the device every hour or two. This sure isn't a permanent fix as the problem still surfaces after a couple of hours. Other suggested fixes like deleting Google Play Services and factory reset have also been unsuccessful in fixing the issue. Unfortunately, a fix might not be coming from Xiaomi anytime soon, though. The Mi developer team is yet to acknowledge this as a bug. That is perhaps because the issue doesn't affect all Mi A2 users, including those who have multiple fingerprints stored on the device.