Xiaomi group's stocks tumble by more than 9%, closes at HK$12.5
by Simran Singh ago0
Xiaomi group's stocks tumble due to global equities sell-off in Asia. In a single day, Xiaomi stocks fell down by 9% to HK$12.5. The Chinese smartphone maker is not the only tech giant that has witnessed the drop, as even Tencent sank 7.4 percent. As of 11:53 Beijing time, Xiaomi's decline reached to 9.16% taking the share price down to HK$12.5.
Most of the Asian stock markets are opening in red due to the US market crash yesterday in over 7 months. It has pushed the global equities to sell-off shares. In the US, stock markets experienced a drop of over 3-8% with Nasdaq dropping below 7.8% while the Dow Jones fell 3.1% in a single day. Due to the recent jump in the US interest rates, broad sell-off has been sparked.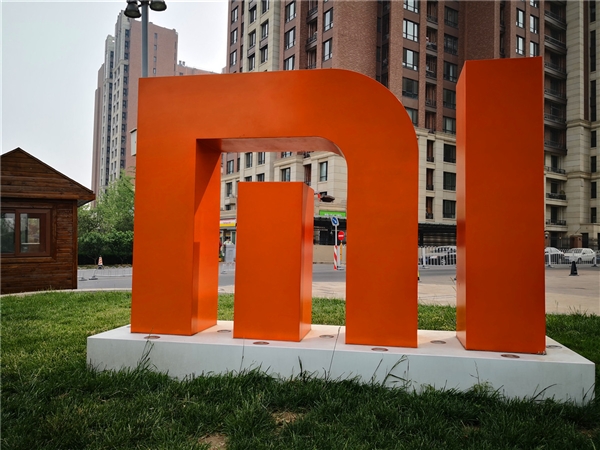 Similar is the situation in Hong Kong and Taiwan stock exchanges. In Taiwan, iPhone component supplier Foxconn shares dropped by 6.9%. In Japan, the major tech giants fell by 4.6 percent. In India, the picture is depicting a similar story for various big companies.
Just a few months ago, Xiaomi Group's stocks were listed at the Hong Kong Stock exchange. It made a less than impressive start on the Hong Kong stock exchange as its share price dropped to HK$16.60 (US $2.12) against the listing price of HK$17 (US $2.17).
Overall, Xiaomi has not witnessed a good start in the Stock market. Now, the global sell-off is resulting in further decline in the listing price of the Xiaomi shares.
Additionally, Xiaomi is ready to launch the Snapdragon 855 powered Mi Mix 3 very soon. It has garnered over 6 million sales of Xiaomi Mi 8 in China while Redmi 5A gained sale of 10 million units in India. Many new devices are slated for launch before this year ends.
(Via)