Internal staff wrangling reported at Xiaomi's Mi Store over management issues
Xiaomi is learning in a rancorous manner that expansion comes with a price and one of such price is internal wrangling among staffs as the personnel size increases. On the stock market end, the company's stock has met some murky waters as it was affected by the global stock market adjustment, leading to the company's market value fell below 300 billion HK dollars. This article isn't about the company's stock, though, but about a reported wrangling inside Xiaomi's Nanjing flagship store in China.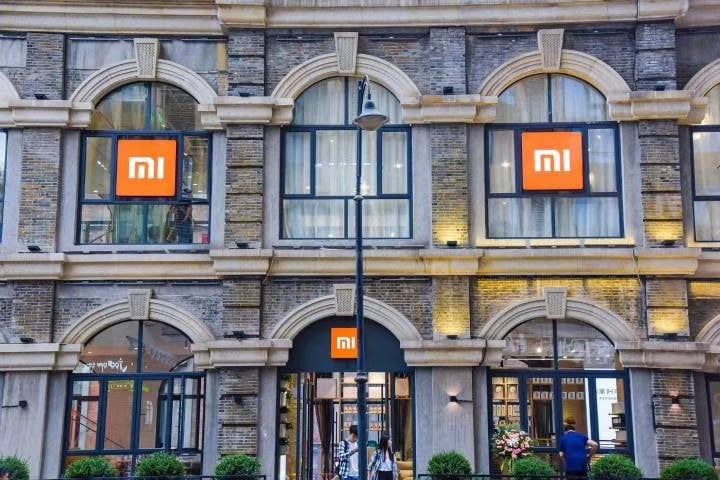 This came out in the open following a post by an aggrieved staff who has access to the flagship store's official Weibo account. In his rant, the staff stated among other things as translated from Chinese; "From today, there will be no Nanjing flagship Mi Store any longer. You [probably referring to Mi Store management] are trampling on the bodies our brothers who work for their meagre incomes. Xiaomi is no longer the coolest company in my mind,". The post also called out the company's top management such as founder Lei Jun and company president Lin Bin. The controversial post has since been taken down.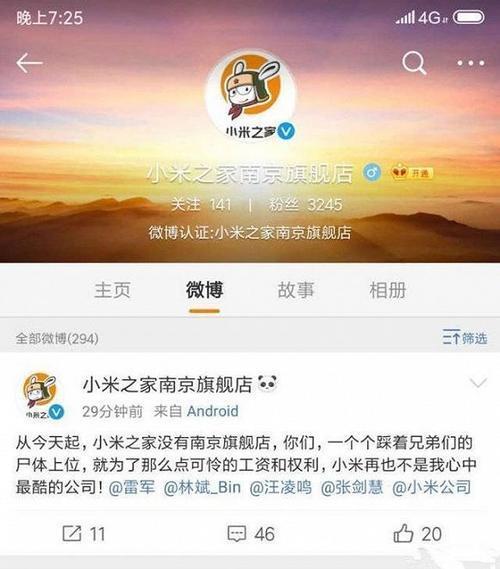 Read Also: Xiaomi opens world's largest Mi Home store in Wuhan, China
According to local media, Xiaomi released a rejoined stating; "We found that the microblog is posted by the employee who operates our Weibo account to vent personal resentment. But the reason behind this incident is still under investigation." We don't expect to hear anything about the internal investigation anyway. We hope this gets sorted out and the company is able to put staff welfare at the forefront.
(source)