Lenovo to increase mobile production capacity by 10x upto 1 million units per month in 2019
by Simran Singh ago0
In a bid to address the increasing demand of mobile smartphones in India, Lenovo is all set to increase mobile production by 10x. Currently, Lenovo is producing 100,000 mobile units in a month, but company is planning to increase it to 1 million units per month. Speaking to PTI, Lenovo group president, Edward Chang opened up about the Lenovo's future plans in India and said, "We make mobile phones in India at our partner's factory. At present we have a production capacity of 100,000 per month which we plan to increase in the range of 500,000 to 1 million units per month by the end of 2019."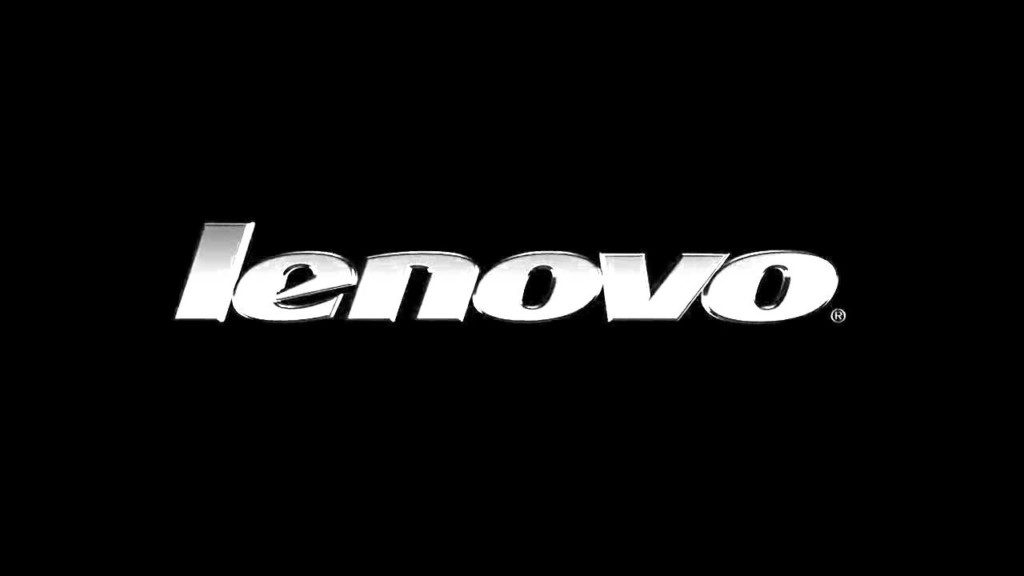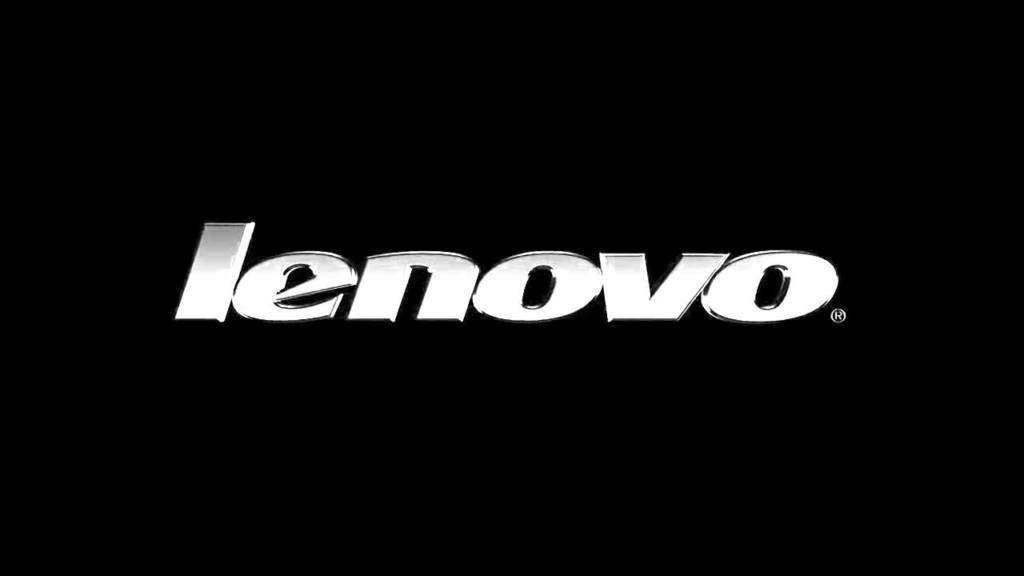 The increase in volume does not include Motorola devices, a Lenovo owned brand. Recently, Lenovo has partnered with Flipkart to sell its devices, estimating the sale of 6 to 7 million units in India.
"We have partnered exclusively with Flipkart because the share of online and offline market will be equal in India by 2020. This means it is 60-70 million units business opportunity every year," Chang said.
Yesterday, Lenovo has launched three new mid-level devices at an event. Among the newly launched devices, Lenovo K9 is made available for Rs 8999 and Lenovo A5 in two models for Rs 5999 and Rs 6999.
Lenovo also opened up about its plans to enter the smart devices market with products designed for Internet-of-Things. It will push IoT among smartphones, PC and other smart wearable devices. Additionally, Lenovo has said to launch a new flagship device by the first quarter of 2019 in India.
(Via)