Xiaomi and Huawei CEOs argue over whose flagship phones have the best camera specs
During the launch of the Mi Mix 3, Xiaomi's CEO Lei Jun provoked the ire of fellow Chinese giant Huawei when he asserted that the MI mix 3 camera configuration surpasses those of the Huawei P20 Pro. Now, we all know the P20 Pro still sits all on DXOMark ranking as having the most powerful camera. The Mi Mix 3's DXOMark score emerged at the same time as its launch and it still fell below the P20 Pro. That still did not prevent Lei Jun from laying claims to having a better camera specification on its flagship Mix 3.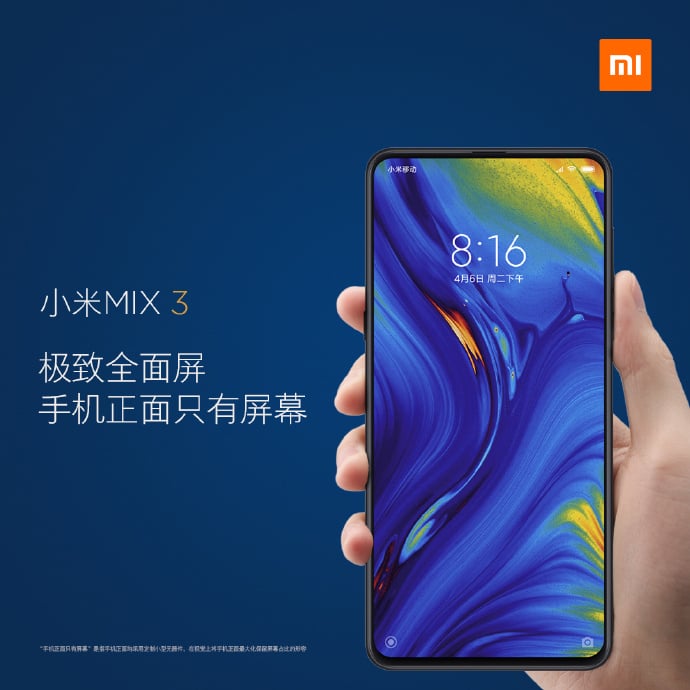 Sure, Huawei isn't going to let that slip by without any response and it comes from no less a person than Huawei's vocal Consumer Business Group chief, Richard Yu. In a social media post, Richard Yu stated "Any smartphone maker cannot surpass Huawei's P20 Pro in a short period of time. Only we can surpass ourselves."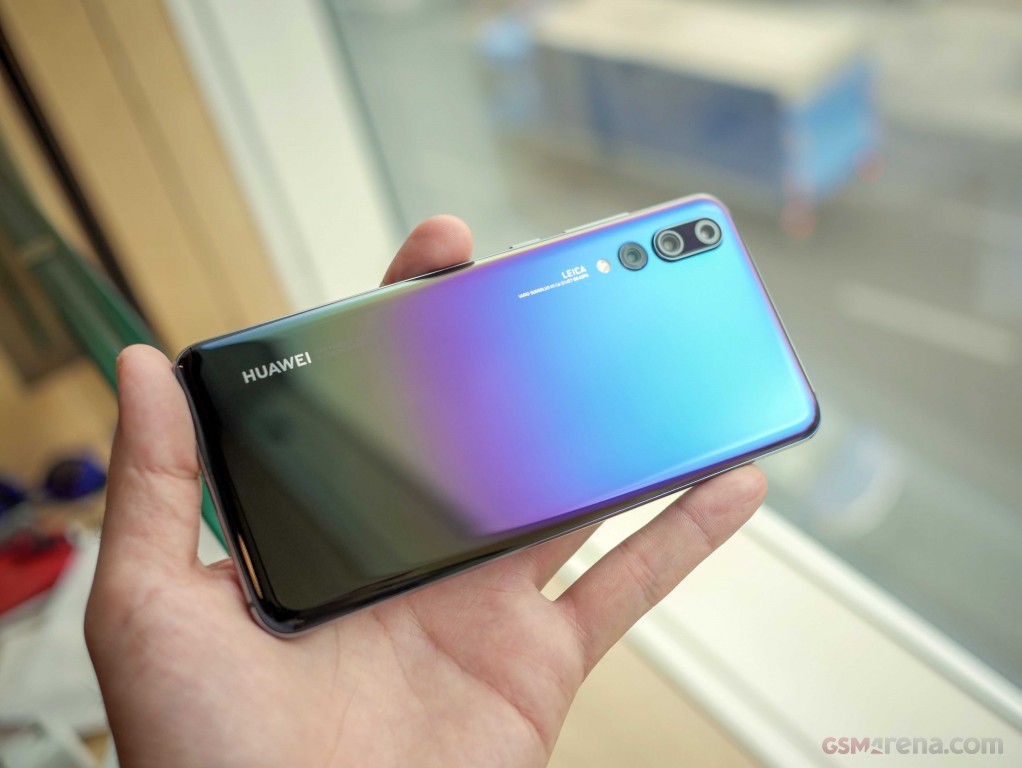 Read Also: Xiaomi Photographic Challenge: Win $10,000 with your Mi phone camera now!
This may sound like a storm in a teacup but it underscores the stiff and growing rivalry that exists among China top phone makers. Huawei has steadily maintained a lead in the Chinese market while Xiaomi sits at the fourth spot, going by shipping estimates from the third quarter. The Huawei P20 Pro is the first camera to feature a triple setup at the rear and the reviews have been awesome. The recently announced Mate 20 Pro keeps up with the triple camera setup, powered by a more powerful chipset. Xiaomi is obviously trying to grab some share Huawei with the Mix 3 which is cheaper and has claimed, "has a better camera". We'll sure be seeing more jibes from these rivals in the coming days.
(source)