Xiaomi's largest Mi Home in India opens in Bangalore
Xiaomi has no doubt met with good fortune since its sojourn in India began in 2014.  The company currently ranks as the top smartphone and Smart TV vendor in the Asian country and has no intention to let that slip away from its grip. One way Xiaomi is trying to use to maintain its grip of the market is creating a balance between its online and offline sales models. Xiaomi presently has several Mi Home stores spread acro the various cities in India. However, the company has just opened what is definitely its largest Mi Home store in India and Banglore has the honour of being the host city of the store.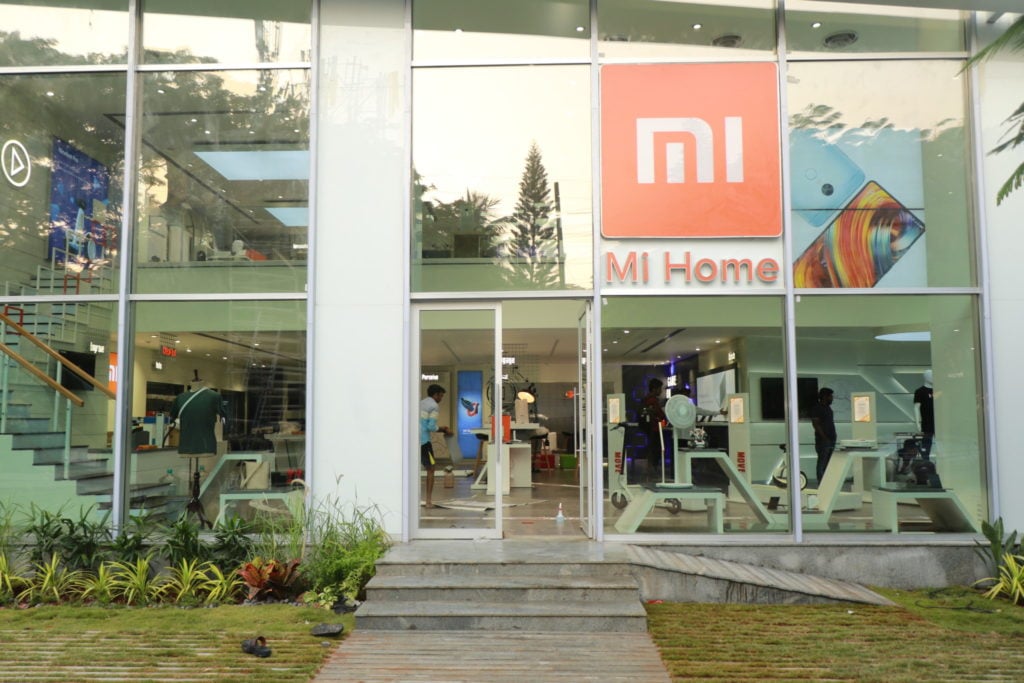 The brick and mortar store is located in the prominent Indiranagar area of Bangalore. The entire building occupies an area spanning across 6000 sq. ft. and covering two floors. The store is replete with numerous Xiaomi products which have been launched for the Indian market. It is also the finest Mi Home in terms of retail design grandeur. The building itself adopts a modern architectural design while the product stands are designed with a futuristic concept. However, since the focus is going to be on the products on display, it utilises a minimalist approach of white and grey colour coating on all surfaces. The building showcases unique, edgy patterns and is constructed using eco-friendly materials. The new Mi Home is also equipped with special solar-powered charging stations as part of the brand's effort to implement pro-environment measures.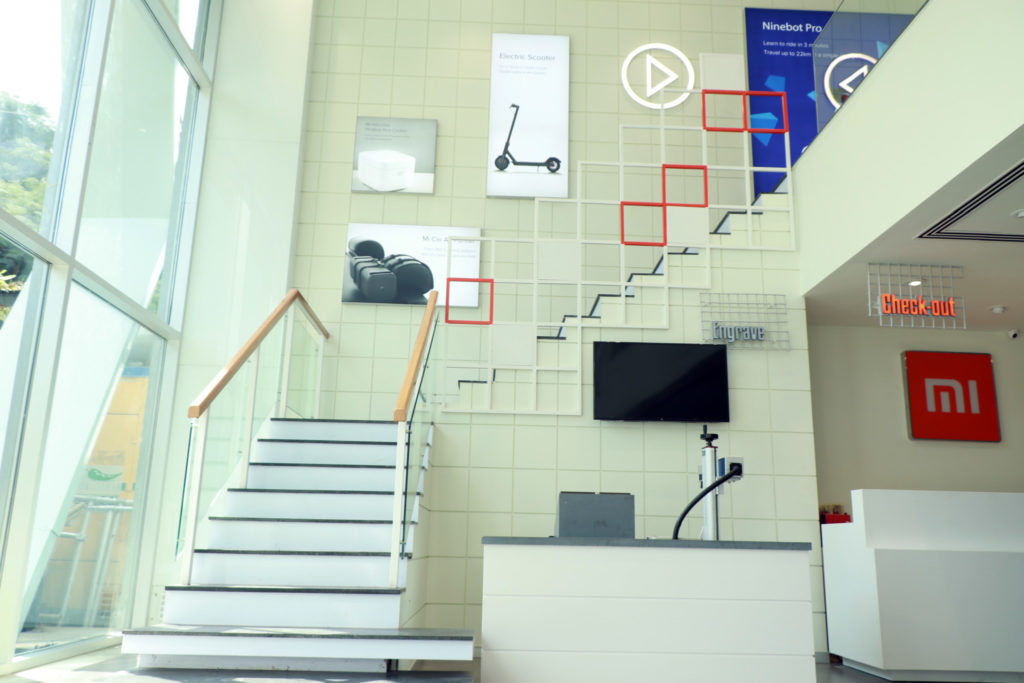 Read Also: Xiaomi launches Mi Air Purifier 2S, Mi Home Security Camera 360, and Mi Luggage in India
Apart from products that are available in India, the home store is detailed to have the largest experience zone with a collection of over 200 experience products that are sold globally. Some of the cool gadgets fans can have a feel of in the experience zone include the Mi Robot vacuum, Mi Smart Washing Machine, and Mi Smart Laser Projector. There are also several products ranging from smart home, smart travel to fitness and personal wellness sections. You may want to confuse the Mi Home with a tech campus as the store offers unique spaces such as the engagement zone and a Mi Home cafe wherein customers and Mi Fans can host regular meetups or spend quality time on their personal work and reflection.