Get ready for some official information about Samsung Foldable smartphone this week
by Simran Singh ago0
Many rumors and leaks are making rounds on the web with different information about Samsung's foldable device. Today, we have got some information directly from Samsung official who said that this week they would pass on some official details about its foldable smartphone. As per source, the Korean giant is doing so to give developers some details about the foldable display, so they can start working on related apps.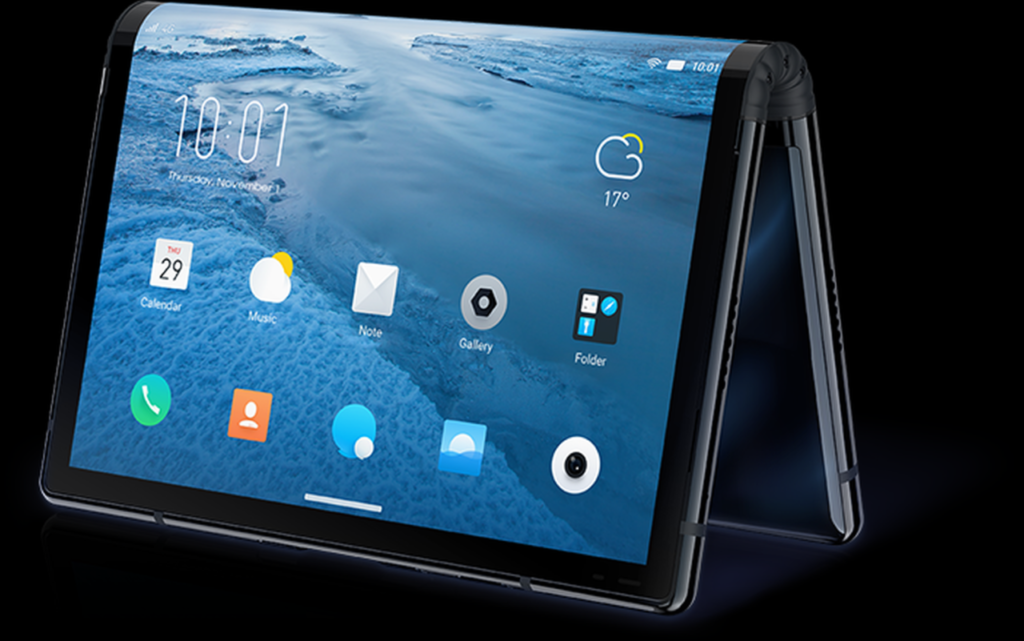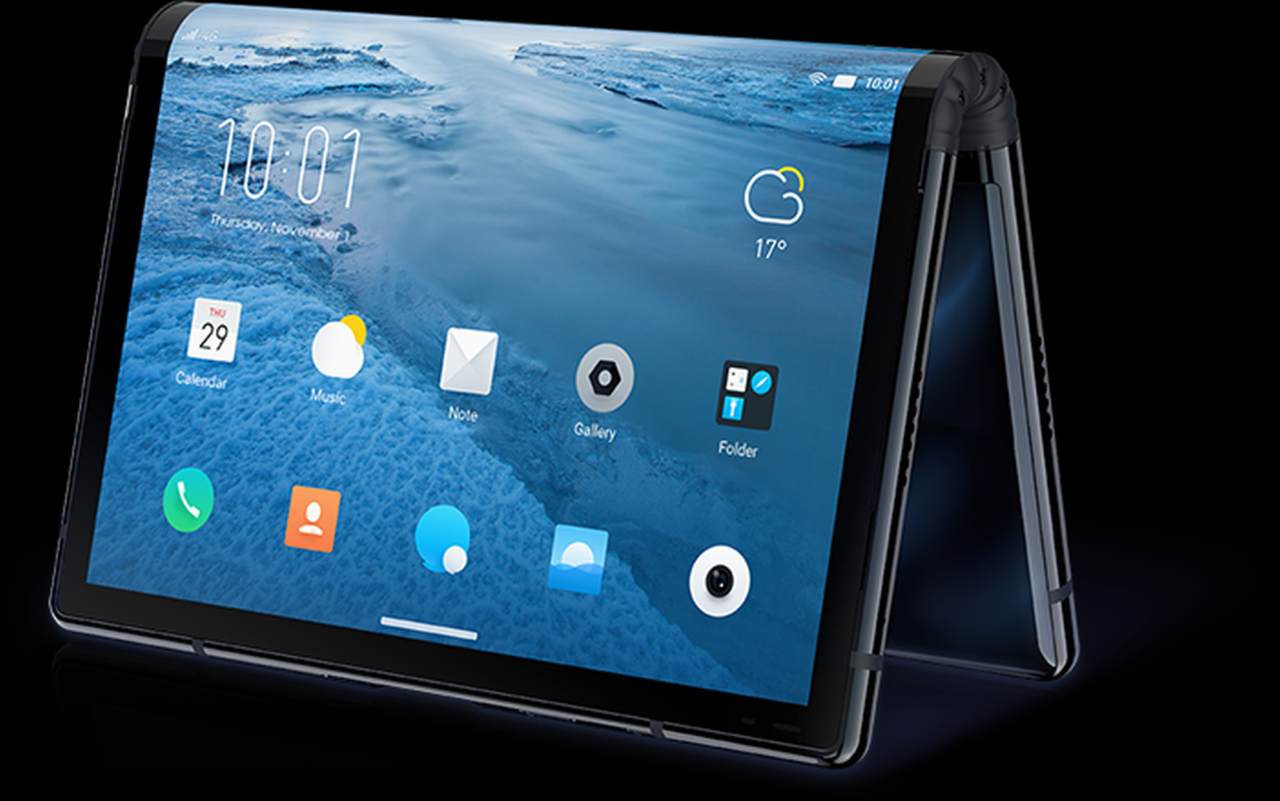 The new concept needs some feedback, and it will help developers to tweak their apps in accordance with the flexible display. Ultimately, there are different reasons behind unveiling the key features of Samsung Foldable smartphone before launch. It will also address significant concerns of the Korean giant about its upcoming foldable smartphone.
Samsung wants to fully secure the device before launching it in the market. The new device is a brand new concept, and it needs some verification before going public. Talking about this, an unnamed Samsung official said, "Unlike our flagship products, the foldable phone is a completely new concept in terms of design and user experience, which requires a different approach."
Samsung is emphasizing on the app experience as they're going to preview it for developers this week. The Korean giant is eager to know the initial comments about the newly designed flexible device. The official said, "Before we take it to the market, we want to share with developers what we've done so far and see what they think of it."
It will allow users to perform complex tasks that are usually done on a tablet or laptop. The exact date is not given about the preview, but in upcoming days we expect some more details to surface.
On the other hand, Huawei is also readying a 5G compatible foldable device with the launch date expected in 2019. Similarly, LG is also in the race of flexible devices. Both the companies want to build a flexible phone which should be useful rather than just the design gimmick.
Interestingly, detailed images are also expected to surface at the preview events of the Foldable device for the first time.
Additionally, Samsung might launch it in the first quarter of 2019 with a hefty price tag. Samsung wants to churn out some profit from the new product as they have tumbled 3X in mid-range products category across the globe this year.
Let's wait and watch what happens next year. Are you looking for foldable smartphones?
(Via)