Vivo Teases Another Product For Nov 30 Launch, Could Be A New Vivo XShot!
Yesterday, Vivo confirmed a new event for the launch of its recently teased Vivo X6 flagship. But it looks like we may see not one but two launches at the event, as the company released a new teaser on its Weibo page with the tagline, X6&More. The image actually shows us a picture of another device in the background which could be the rumored new Vivo Xshot model.'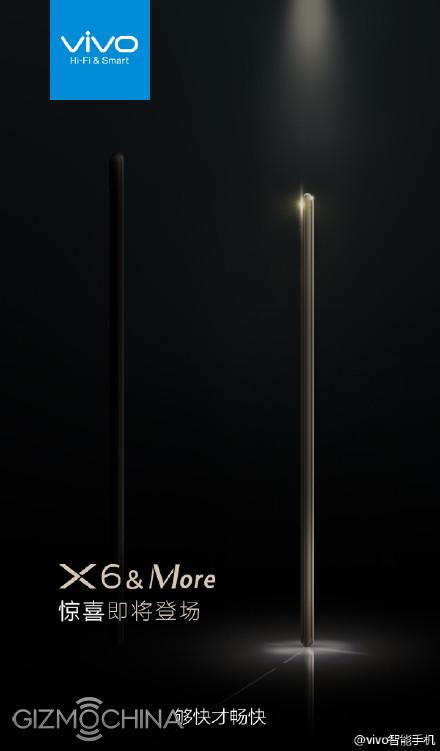 After a long break, it looks like Vivo will be a lot busy in the coming days. The original Xshot featured great specs with an amazing camera, and we expect the new Vivo Xshot version to be even better. We had already heard rumors about this particular model a few days back and the leaked image showed off a phone came with a large camera sensor at the back. The design was more or less similar to previous releases from the company, but it featured a fingerprint sensor at the back like the X6.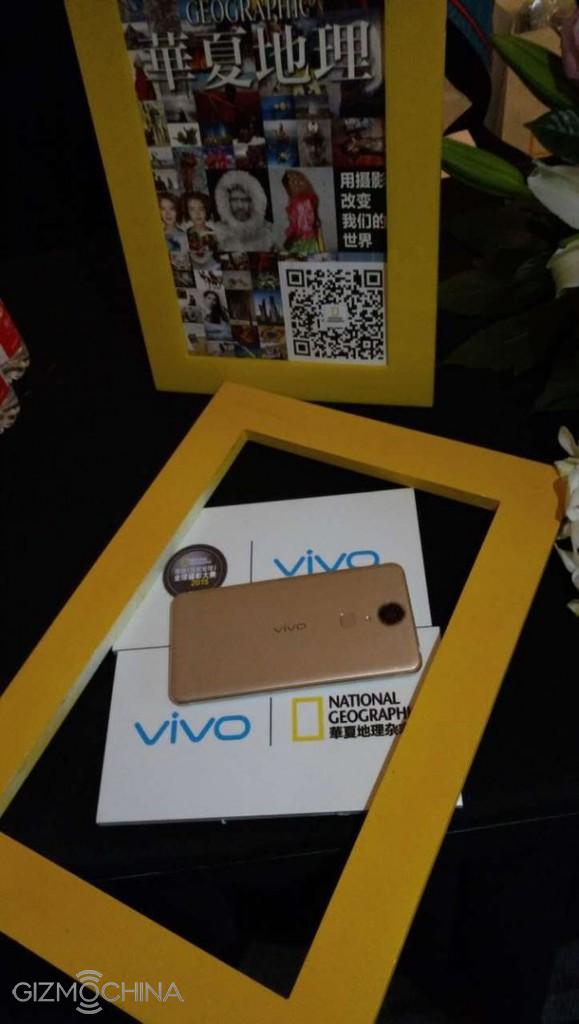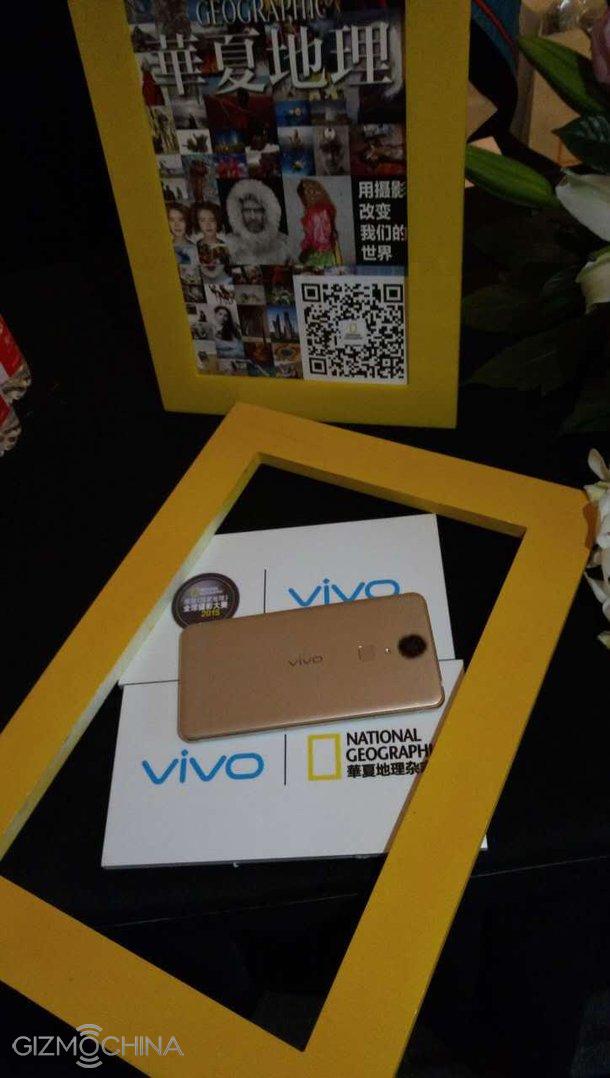 Given that the company has started teasing the second product, which is most likely the new Xshot, we can expect to hear more details about the device in the coming days.
According to the recently leaked image of the new Vivo Xshot, the phone features two extra buttons on the side in addition to the power and volume buttons. The one on the top should function like iPhone's mute button while the second one near the bottom is expected to be a dedicated camera button. Hopefully, we can confirm these features in the coming days.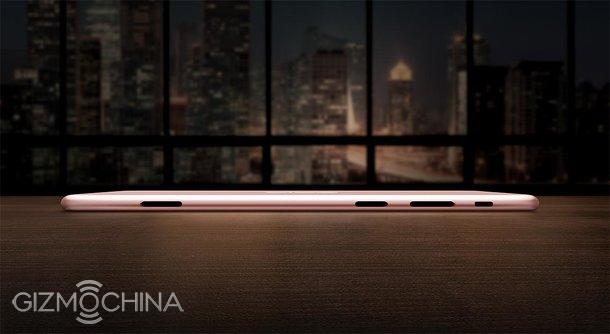 So, mark your calendars, November 30 just got a lot more exciting for Vivo fans!