Xiaomi's November 24 Grand Finale Event: All Your Questions Answered!
In the past few days, Xiaomi has revealed a lot of information about its November 24 Grand Finale event that will be held at the Chinese National Convention Center in Beijing.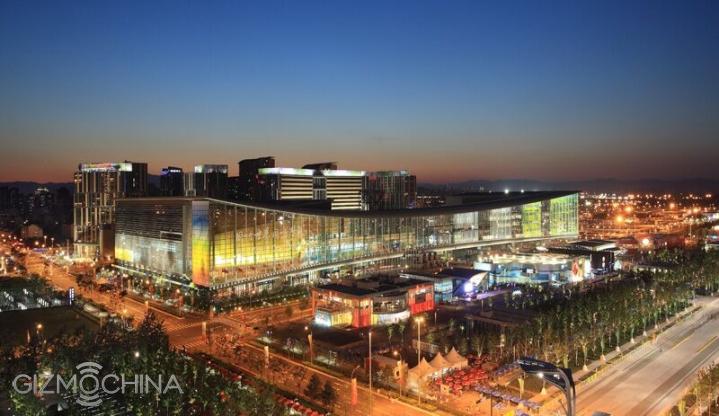 For the first time, it looks like the company will make more than one major product announcement in an event. This is why we decided to summarize everything we know about the upcoming Xiaomi event in one article. Things were getting confusing with rumors, teasers and leaks all around, and this article should help you to understand what exactly to expect from the Grand Finale event next week.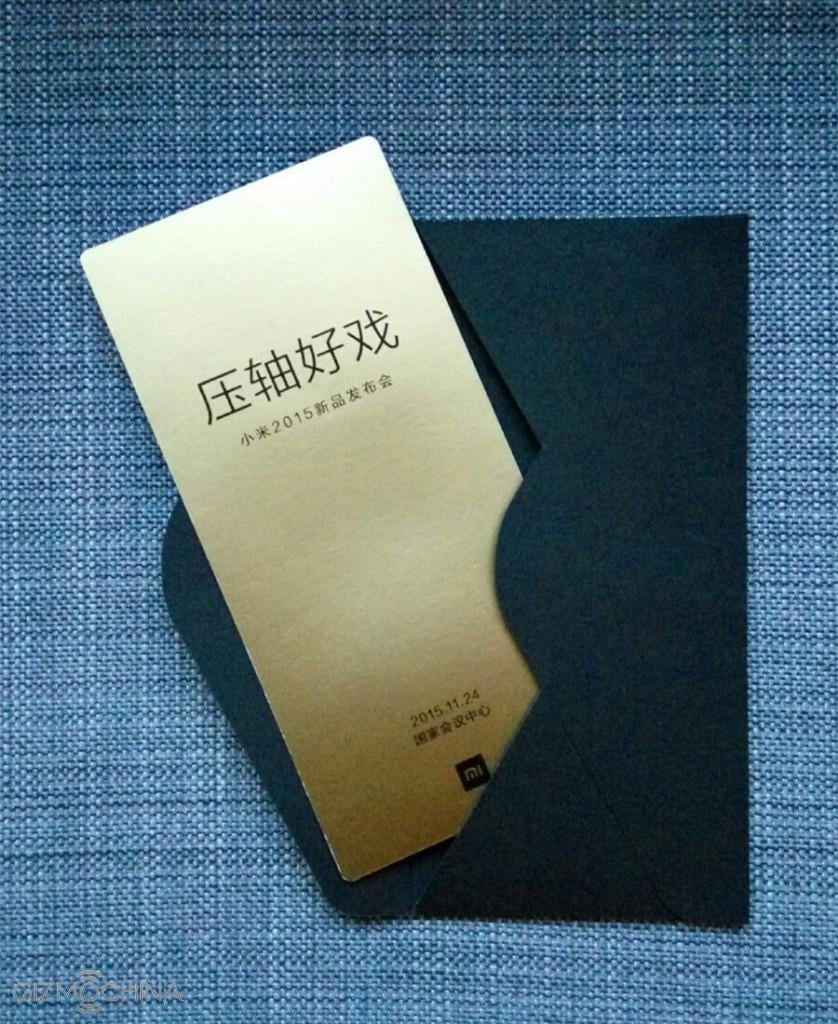 WHY IS XIAOMI CALLING IT AS THE GRAND FINALE EVENT?
At the November 24th event, Xiaomi will be announcing a number of new products simultaneously. Its going to be a big event for the company as well as its fans worldwide. This is the first time the company is releasing so many products together, which is probably why Xiaomi is calling it the "Grand Finale" event.
HOW MANY XIAOMI PRODUCTS ARE GOING TO BE ANNOUNCED?
As of today, we know for sure that there are going to be at least two product announcements at the event. Xiaomi's President Lin Bin confirmed via multiple teasers that we will be meeting the Xiaomi Redmi Note 2 Pro and the Xiaomi Mi Pad 2 tablet at the next week's Grand Finale Event.
However, I think there could more than two announcements. We had recently seen a new metal Xiaomi device painted in gold, which was a bit different than the Redmi Note 2 Pro pictures that were leaked earlier. This could be a smaller device, probably from the Redmi family (could be called as Redmi 2 Pro or Redmi 3) and could launch alongside the Redmi Note 2 Pro at the Grand Finale event. For now, Xiaomi has not officially revealed any details about the device, so we can't be sure.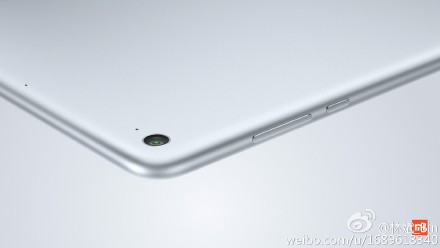 So, at the moment, you can expect at least two announcements on Nov 24, namely Xiaomi Redmi Note 2 Pro and Xiaomi Mi Pad 2. 
WILL XIAOMI ANNOUNCE MI5 AT THE GRAND FINALE EVENT?
UNLIKELY! If Xiaomi were to release a flagship like Mi 5 at the event, we would have definitely heard about the phone by now, either by way of teasers or via leaks/ rumors. Since the internet has been silent about Mi 5 till now, I don't think we'll see Mi 5 next week.
Another reason for dismissing this possibility is because of the importance of the launch of a device like the Mi 5. Its going to be the flagship smartphone of the company after more than a year. So, the company wouldn't want to take away its glory by announcing it together with so many products.
Well, this is all we know about the Grand Finale Event for now. I will be updating this article in the coming days to include more details.
Also, in case you are interested in knowing the specs, features, pricing etc of Xiaomi Redmi Note 2 Pro and Xiaomi Mi Pad 2, we will be covering both these devices in detail in our upcoming articles. So, stay tuned.
Meanwhile, let us know what you think about the Xiaomi's Grand Finale Event.