Qualcomm & Leadcore Said To Join Forces To Make Low-End Chips: MediaTek in trouble?
Recently, the media was awash with news that Xiaomi is teaming up with Leadcore technology to manufacture its own processor dubbed Pinecone processor. That arrangement was said to be so that the Chinese smartphone giant will reduce its dependence on MediaTek and subsequently save some bucks for itself. Xiaomi is arguably one of the largest smartphone makers, occupying the top 3 position globally in 2014, and also one of MediaTeks main patrons.
If that move by Xiaomi did unsettle MediaTek, this latest news would certainly send ripples through the spine of the chipmaker. According to industry sources, Qualcomm and Leadcore are rumored to be in talks about a possible JV partnership which would see them manufacture low-end processors. MediaTek already has a strong hold on the low-end market but with the strength and financial muscle of Qualcomm, that control could easily be broken. Apart from MediaTek another low-end processor manufacturer that needs to be worried is Spreadstrum.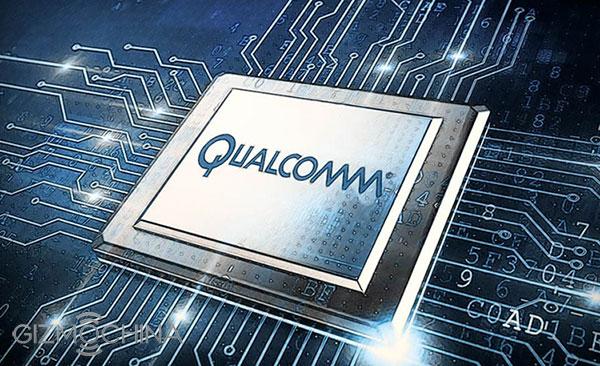 Related: MediaTek Announces Two New High-End Chips – Helio X23 & X27
The move is also a surprise one because Qualcomm chips are presently divided into low-end, mid-range, high-end and flagship product lines which correspond with the Snapdragon 200, 400, 600 and 800 series respectively. Qualcomm's own low-end share of the market which is quite substantial could also be affected by the said Joint Venture (JV), so one wonders why the company would want to pursue such. Perhaps it is a ploy to put pressure on MediaTek. What purpose? To distract MTK from the high-end market, perhaps. We'll bring you more details on this if it turns out to be true but for now, take it with a pinch of salt.
(source)