Diamond Display Enabled Smartphones with Competitive Pricing Releasing By 2017 End
by Anvinraj Valiyathara Feb 12, 2017 8:06 pm1
The highest configuration model of the recently launched HTC U Ultra features sapphire crystal glass. After sapphires, diamonds are one of the hardest substances in the world. Akhan Semiconductor, a firm that manufactures diamonds that can be used on electronic products, is expected to release a smartphone that features a screen built with diamond glass.
The Mirage Diamond Glass manufactured by Akhan Semiconductor will be sturdier, tougher and cleaner than conventional displays, says Adam Khan, the CEO of Akhan Semiconductor. Even though the company is in discussions with well-known device manufacturers, it will be able to provide Mirage Diamond Glass to one smartphone maker and one wearable.
There are some reasons why the company has decided to work with few companies initially. One of the reasons is shortage of supply and the other one is that it wants to provide the selected companies to exclusively boast of diamond glass screens. In its current standing, Akhan Semiconductor will be build diamond glass for 10 million to 30 million smartphones. For wearables such as smartphones and fitness bands, it would be able to provide less than 1 million diamond glass.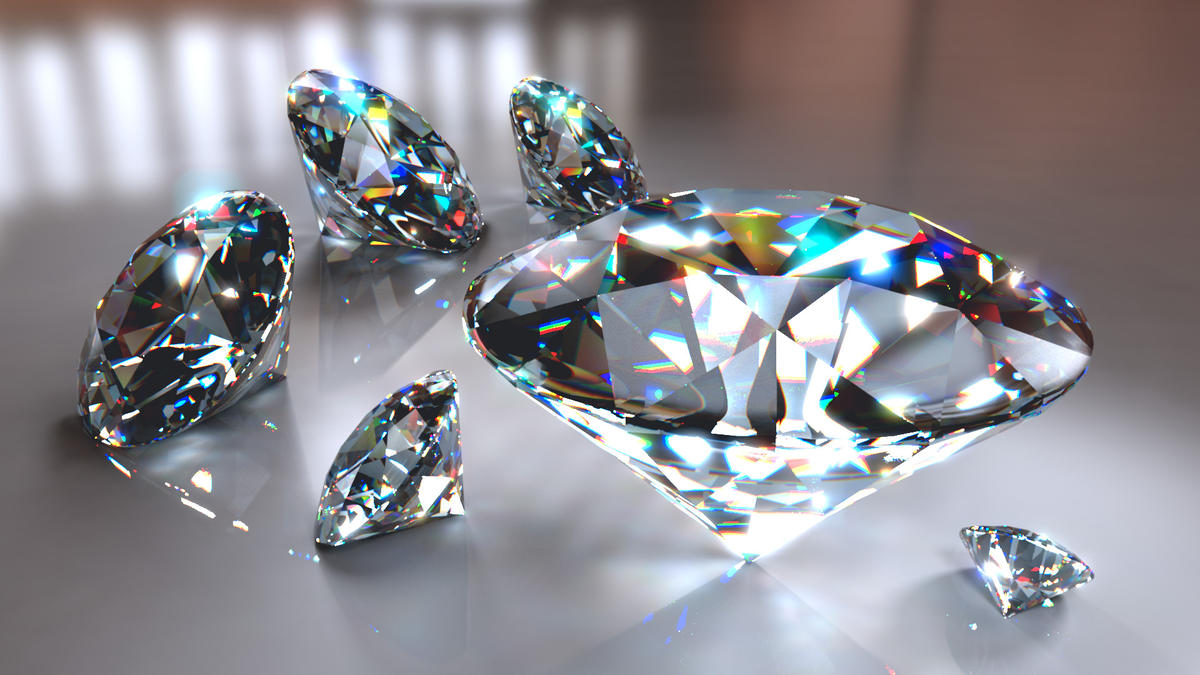 Related: HTC U Ultra, U Play: All Official Images of Color Variants, Pre-order Details, Pricing, Availability
Conventional displays can break or get cracks easily after frequent drops. Also, screens can get scratched with things like keys. In order to prevent displays for breaking or getting scratched easily, smartphone OEMs make use of stronger Gorilla Glass that sits on top on regular displays. Using diamond glass on top of regular screens can increase its strength by 6 times and also make them 10 times harder.
Because of its natural feature of resisting dirt and water, diamond glass screens can be cleaner than conventional screens. Devices that will feature diamond glass screens can remain 800 times cooler. Smartphones featuring it is likely to feature costlier a pricing. However, according to Khan, its pricing will be similar to the Moto ShatterShield technology made available on smartphones like Moto Z Force Droid and Droid Turbo 2. At present, it costs up to $120 per phone smartphone for Motorola to use Shatterfield screen technology on its smartphones.
(source)