LG G6 with Snapdragon 821 Releasing Earlier than Galaxy S8 for Better Sales
by Anvinraj Valiyathara Feb 12, 2017 11:20 am6
LG G6 is all set to get unveiled on Feb. 26. A confidential snapshot of a LG presentation slide taken at Consumer Electronics Show (CES) 2017 from January has revealed that the LG G6 will be fueled by Snapdragon 821 chipset. The LG G6 rumors that had been doing rounds since last year had claimed that it would be featuring Snapdragon 835 chipset.
Qualcomm has collaborated with Samsung for the mass production of Snapdragon 835. A report from the previous month had revealed that since Samsung has been allotted the initial stock of the Snapdragon 835 chipset by Qualcomm, none of the high-end smartphones that are aimed to release before Samsung Galaxy S8 would be powered by Snapdragon 835 chipset.
The Samsung Galaxy S8 is slated to get announced at March end and it is expected to go on sale in April. This indicates that any smartphone OEM will have to wait until May or June to release Snapdragon 835 powered smartphone. If LG wanted to release LG G5 with Snapdragon 835 onboard, it would have to launch it couple of weeks after the release of Galaxy S8.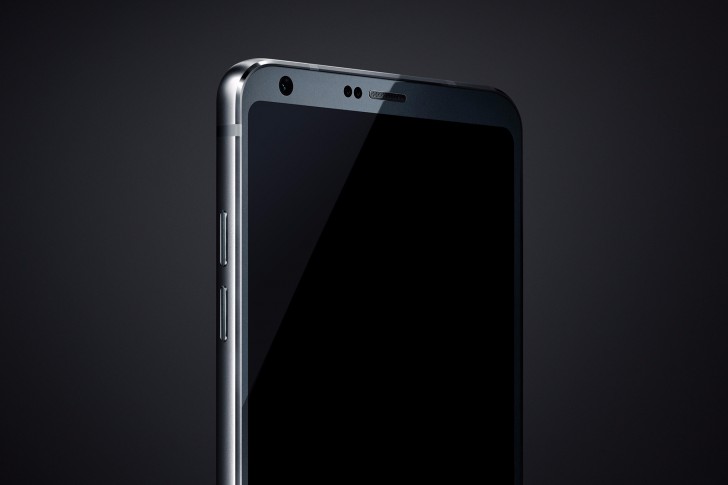 Related: LG G6 Latest Images Captured from All Angles, G6 Hits GeekBench
The Snapdragon 821 chipset is very potent chipset. Some of the smartphones that are running on this chipset include Google Pixel, Pixel XL, OnePlus 3T, Xiaomi Mi 5s, Xiaomi Mi 5s Plus, Xiaomi Mi Note 2, LeEco Le Pro 3 and Asus ZenFone 3 Deluxe. The LG G6 could be the first smartphone from the South Korean company running on Snapdragon 821 chipset.
Opting for Snapdragon 821 for LG G6, the company can aim at releasing the smartphone in March after announcing it on Feb. 26. This could possibly help the LG G6 to arrive several weeks ahead of the release of Galaxy S8 in April. By releasing the LG G6 earlier, it would be able to achieve higher sales than the Galaxy S8.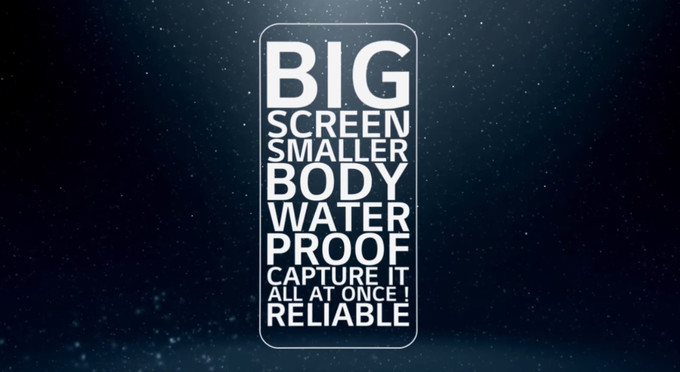 LG has confirmed that it will not be using the modular design on LG G6 that it introduced on its predecessor phone. Even though LG G6 is coming with a less potent than the one that powers the Galaxy S8, the company is expected to bring some impressive improvements such as a 5.7-inch 'Full Vision' display that would be supporting a display resolution of 2,880 x 1,440 along with an aspect ratio of 18:9.
The smartphone is pegged to come with a water and dust resistant chassis and a dual camera sensor on its rear panel. In certain markets, it is expected to feature quad DAC and it is speculated to house a non-removable battery.