Huawei Sold More Smartphones and Achieved Less Profits in 2016
by Anvinraj Valiyathara Feb 12, 2017 9:59 am0
In China, Huawei holds the largest market share in the smartphone industry with 16.4 percent and it is currently the third largest smartphone manufacturer in the world. It aims to take over the top position by dethroning brands likes Apple and Samsung that are currently on the first and second positions.
In comparison to the sales result in 2015, Huawei managed to sell 30 percent more smartphones in 2016 even though the smartphone sales have been consistently declining. An interesting thing to note is that the more of smartphones that Huawei sold last year brought lowered profits to the company, The Information reported.
In 2015, Huawei made $2.2 billion in profit, but despite of selling 30 percent more smartphones last year, it could achieve a profit of $2 billion. In other words, its sales profit dropped by 10 percent in 2016. Last year, the revenue generated by the consumer business wing of Huawei rose by 42 percent to $26 billion.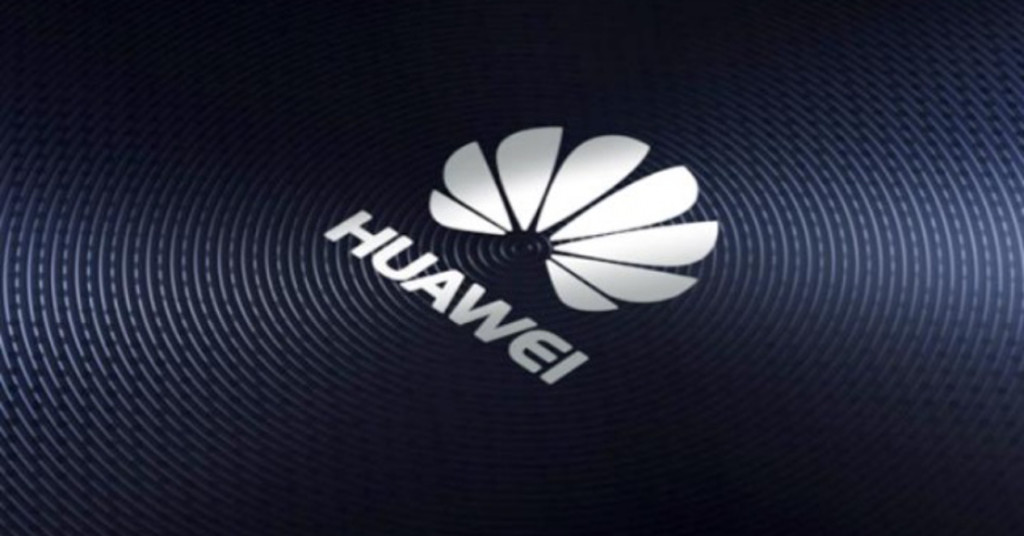 Related: Expect to Pay More for The Huawei P10 and Xiaomi Mi 6: Blame High Cost of Components
This shows that while there was a significant increase in revenue, its expenses also increased.  It is speculated that rising prices of components and a huge increase marketing expenses could have caused Huawei to encounter such a dip in profits.
For 2017, Huawei has reportedly set a strict aim of increasing its consumer group profits by twofold to reach $4 billion. To achieve it, it will be trying to cut costs in areas such as marketing and retail sales channels. This could be mean that the Shenzhen-based company that in a bid to achieve higher profits, the company may not invest more on aggressively markets its devices.
Recent rumors have also hinted that its upcoming flagship smartphones, the Huawei P10 and P10 Plus would be available with a higher pricing compared to its predecessor models. This could be one of its strategies to increase shipments as well as its profits. Moreover, Huawei has managed to increase its visibility in Western markets. This could also help it in achieving more profits this year.
(source)