ZUK Edge 2 Luo Tianyi Edition Leaked
Xiaomi recently took the smartphone market by storm by announcing an Hatsun Miku Limited edition for the Redmi Note 4X. That announcement seems to have generated some interest in the release of smartphone editions themed after famous Vocaloid characters. Presently, what is said to be a ZUK Edge 2 Luo Tianyi Edition has leaked showing its customized box casing.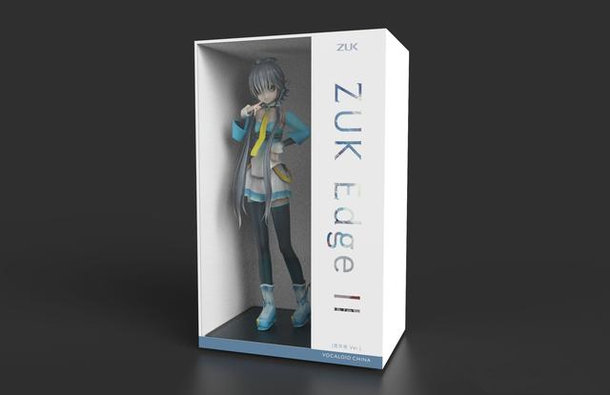 In case you don't know, Luo Tianyi is a Chinese Vocaloid formerly developed by Bplats, Inc. under the YAMAHA Corporation, and was created in collaboration with Shanghai HENIAN. She was released in July 2012 for the VOCALOID3 engine. Unfortunately, no other details about the leaked ZUK Edge 2 Luo Tianyi Edition are known.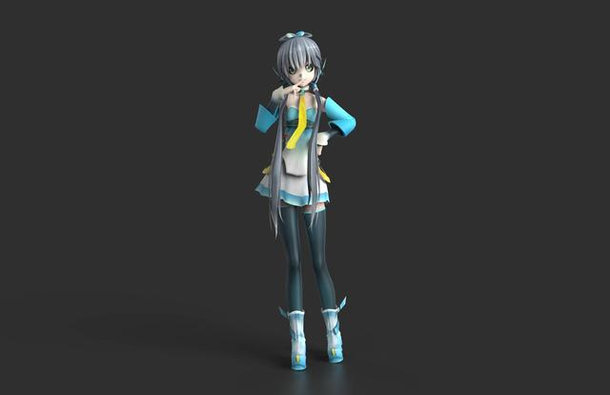 Read  More: Lenovo ZUK Edge Unboxing: Black is Beautiful
No doubt, though, that the ZUK Edge 2 would be a successor of the ZUK Edge which was released  in November last year. Even at that, the ZUK Edge 2 has not featured in leaks and we haven't seen the likely specifications of the device so we don't know if it really exists.
(source)