Xiaomi is Launching another Crowdfunded Product Feb 28. Can You Guess the Product?
Yet again, Xiaomi is churning out another crowdfunded smart home product, with the company revealing a February 28 launch date along with a poster on Weibo which teases what the product would likely be. We don't know for sure what the product is but perhaps you could check the teaser out and maybe make a wild guess.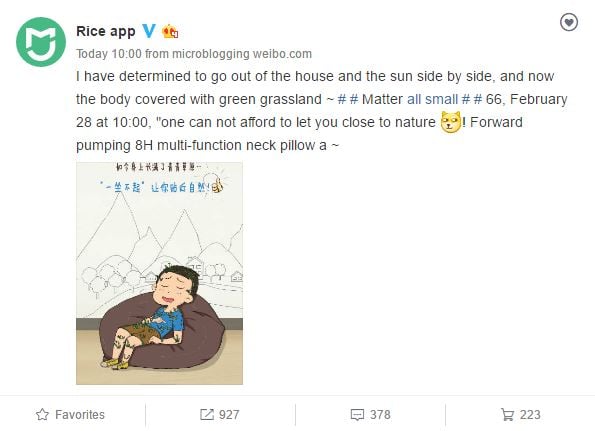 Xiaomi seems to be on a releasing spree since the beginning of the year, especially from the crowdfunded platform. We have so far seen products ranging from the Populele (Smart Ukulele), Turok Steinhardt sunglasses, intelligent flower pot, fire alarm/smoke detector, smart rearview mirror, children watches etc, and now this upcoming product.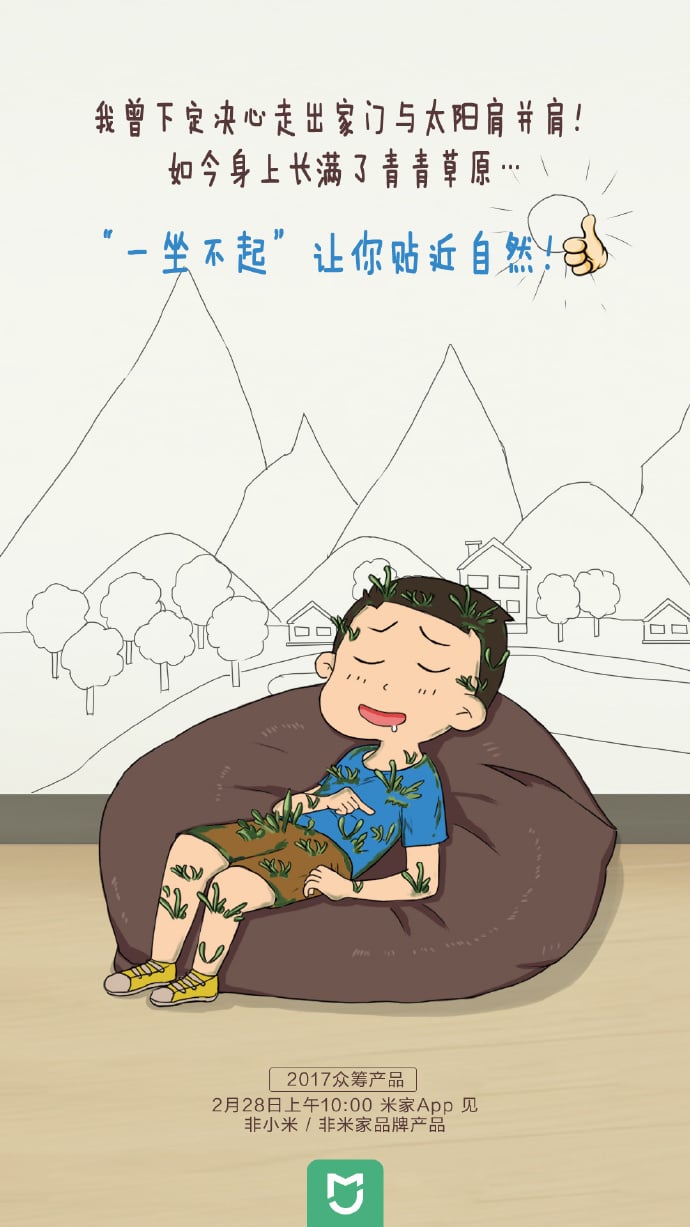 The product would be launched on February 28 which is just next Tuesday and from the teaser, it is likely a…..Guess this one. Well, if you think this is likely a sofa meant for the outdoors, sunbathing and such like, then we are on the same page.
Read Also: Xiaomi to Attempt Comeback With More Smartphone Releases in 2017
Last year, the Mijia brand products posted amazing sales figures running into millions in the number of units sold and millions of yuan in revenue. The company has set a tall mission for itself in terms of revenue generation this year in a bid to reclaim its place in the global and domestic smartphone markets. The Mijia brand is a very vital part of that mission.