Xiaomi Mi 6 Plus Reportedly Cancelled, Mi Note 3 Coming in September
After the launch of the Mi 6, industry analyst Pan Jiutang had hinted that the Xiaomi Mi 6 Plus would be launched in about two months time from now. But a new rumour has appeared in the Chinese social media that alleges that the Mi 6 Plus has been scrapped entirely by Xiaomi.
The implication of this latest rumour is that this year's Mi 6-series would only be made up of one model. Well, maybe Xiaomi will continue with the line next year. The post which appeared in a group discussion also reveals that the Mi Note 3 would instead be released in the third quarter of this year. This is actually an affirmation of the earlier rumour of a Q3 launch for the Mi 6 Plus shared on Weibo and which we reported but this latest rumour pegged the launch precisely in September.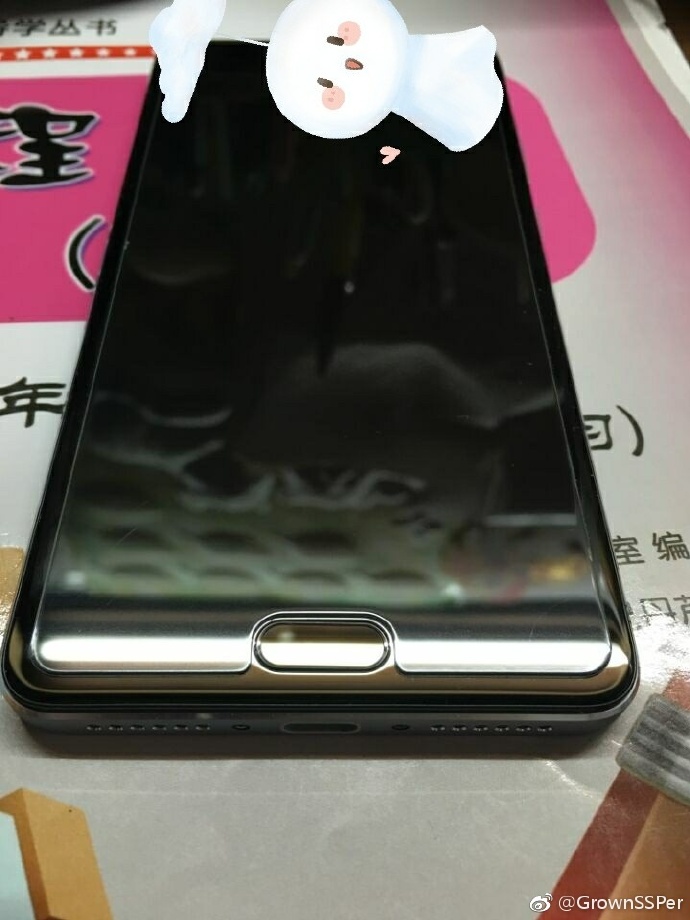 Read Also: Xiaomi Mi 6 Plus Is Real & Should Launch Soon, Analyst Hints
Before the Mi 6 was launched, the Mi 6 Plus was rumoured to come with a full display screen similar to the Mi Mix but surprisingly Xiaomi never mentioned anything about a Mi 6 Plus. Fans who were holding on to Pan Jiutang's prediction that the Mi 6 Plus may find this disappointing. But then, it's still a rumour as Xiaomi is yet to confirm or deny anything concerning the Mi 6 Plus.
(via)