Meizu M5 Note Review – Better Than Xiaomi? A Solid Budget Phone!
Meizu is a well-known Chinese manufacturer that loves saying that its phones are better than Xiaomi's. The Meizu M5 Note is one of the company's latest budget offerings that has a flagship-grade build quality, decent specs and a lot more. Learn more in our full review.
Thanks to lightinthebox.com for sending the Meizu M5 Note for a review.
VIDEO REVIEW
UNBOXING

In the box, you get all the usual stuff that includes some paperwork, SIM ejector pin, USB cable and a fast charger.
DESIGN and DISPLAY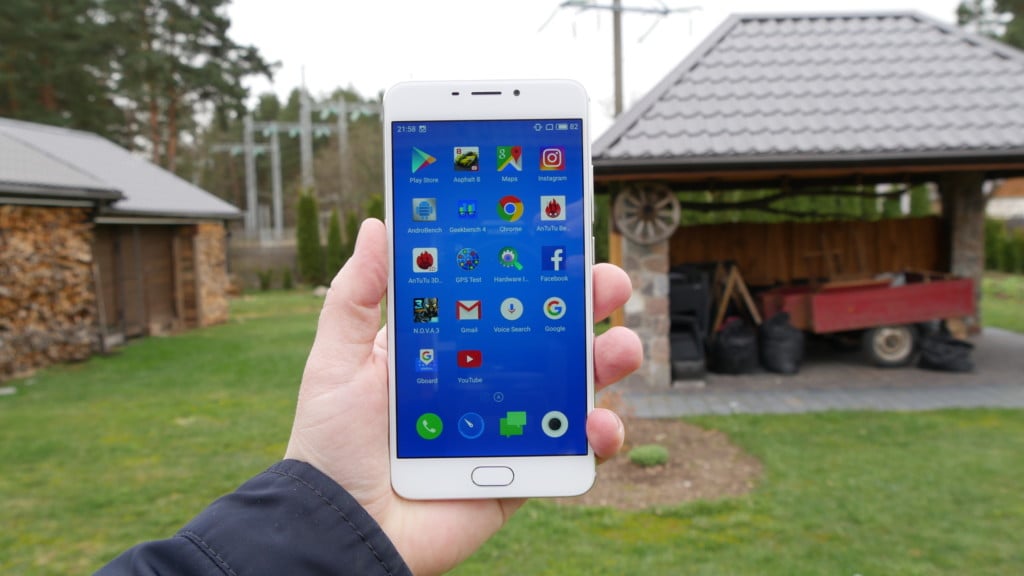 What I absolutely love about the M5 Note is a flagship-grade build quality.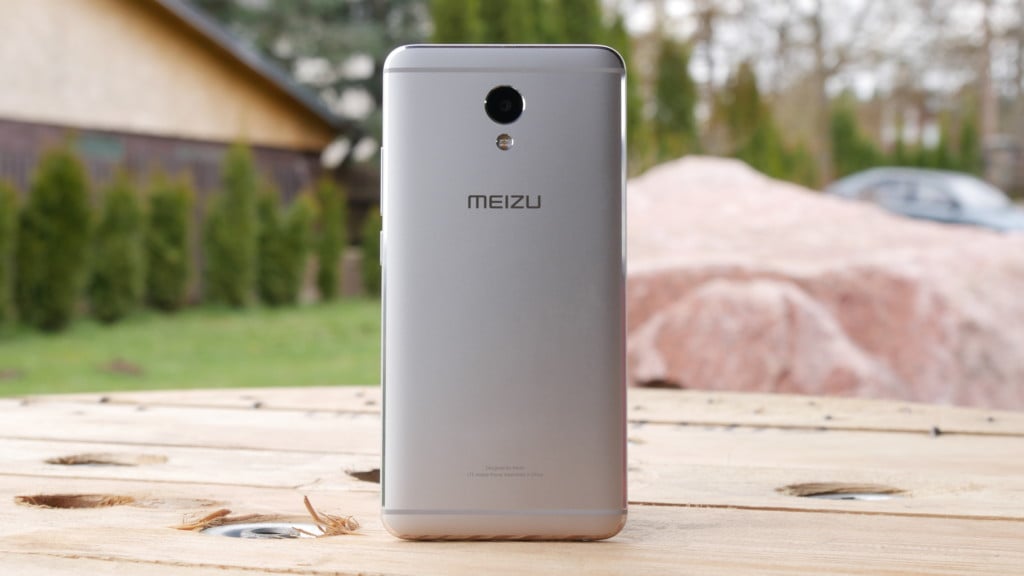 Just look at it, the phone is made entirely of metal, a silver aluminum finish does not attract fingerprints and smudges quickly and the phone feels nice in the hand. I am so excited because I prefer metal phones over the glass-made ones.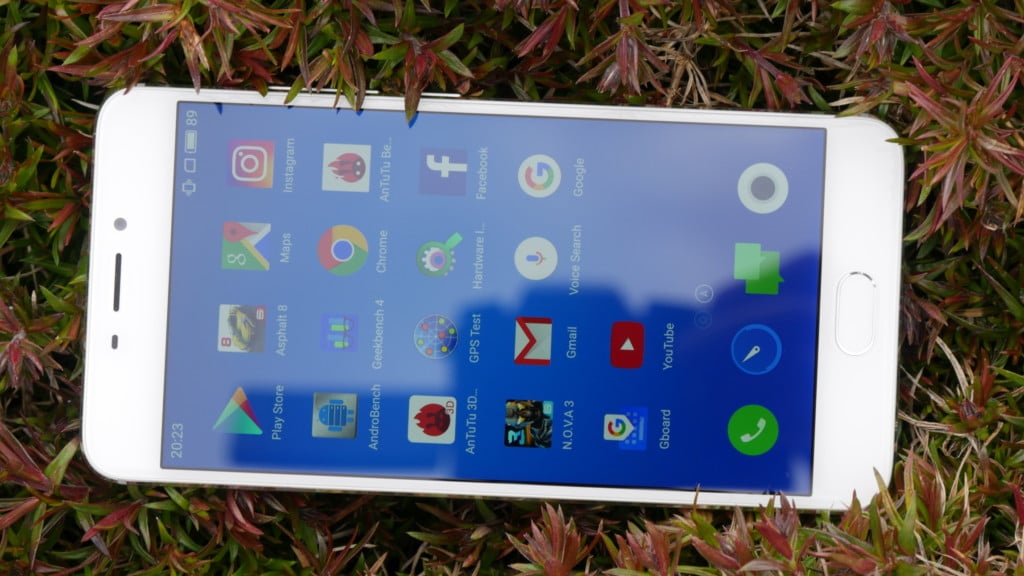 The M5 Note has a 5.5" 1080p display that is just gorgeous to look at. It is sharp and vibrant but the sunlight legibility is just average.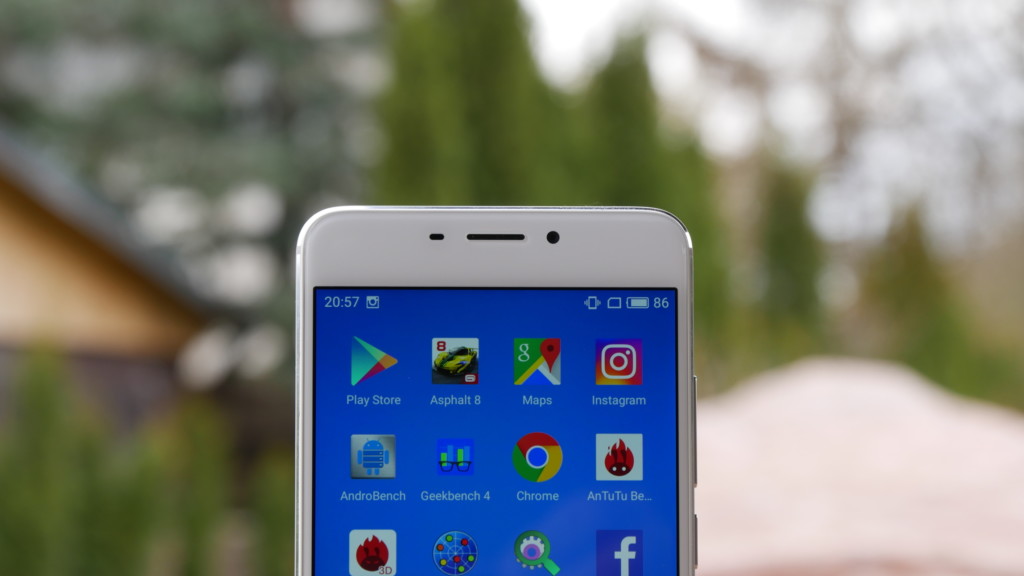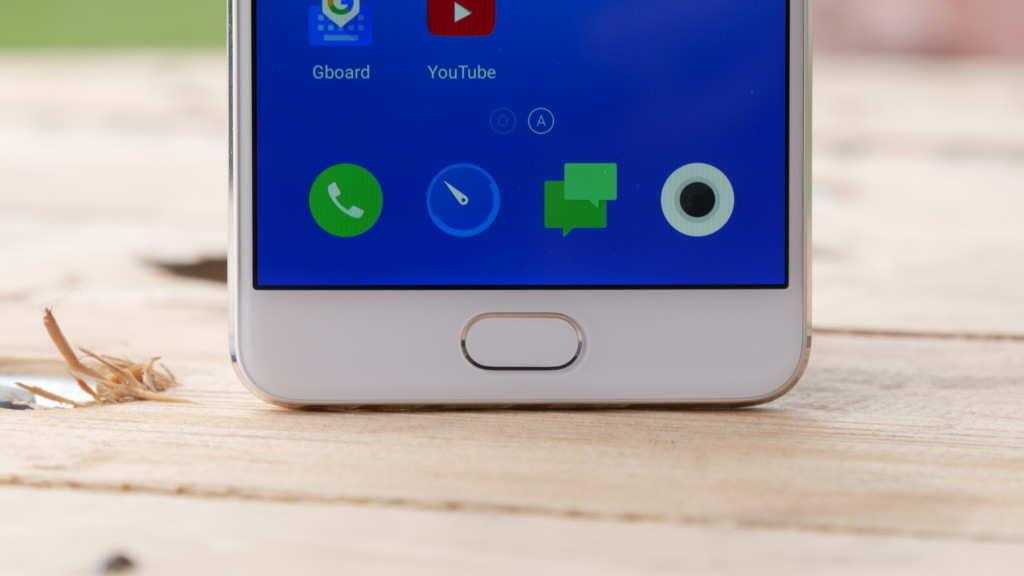 We have a 5MP selfie camera and a notification LED light on the top and on the bottom, there is just a home button that can be either physically pressed or just tapped if you want to use it as a back key. Also, the home button doubles as a fingerprint scanner, which is very accurate but you have to wake the phone up first in order to use it.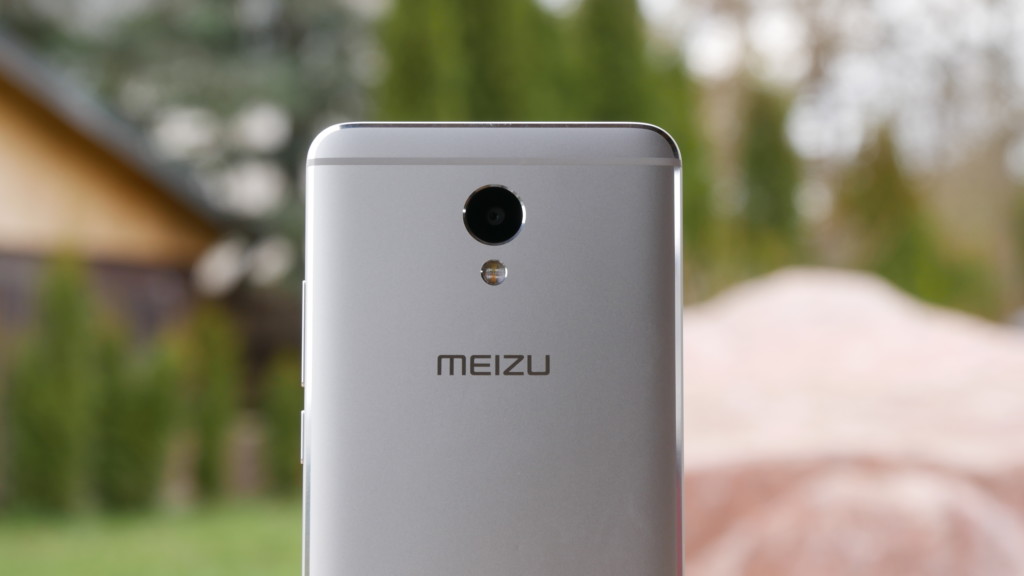 As far as optics go, there a 13MP shooter coupled with a dual LED flash.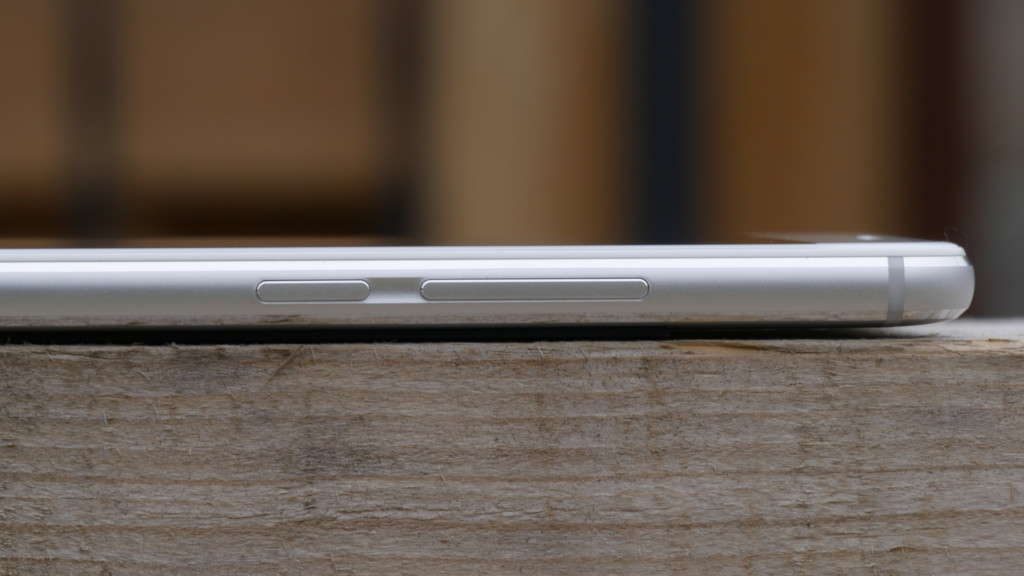 I love that the buttons are tactile and they do not rattle once pressed.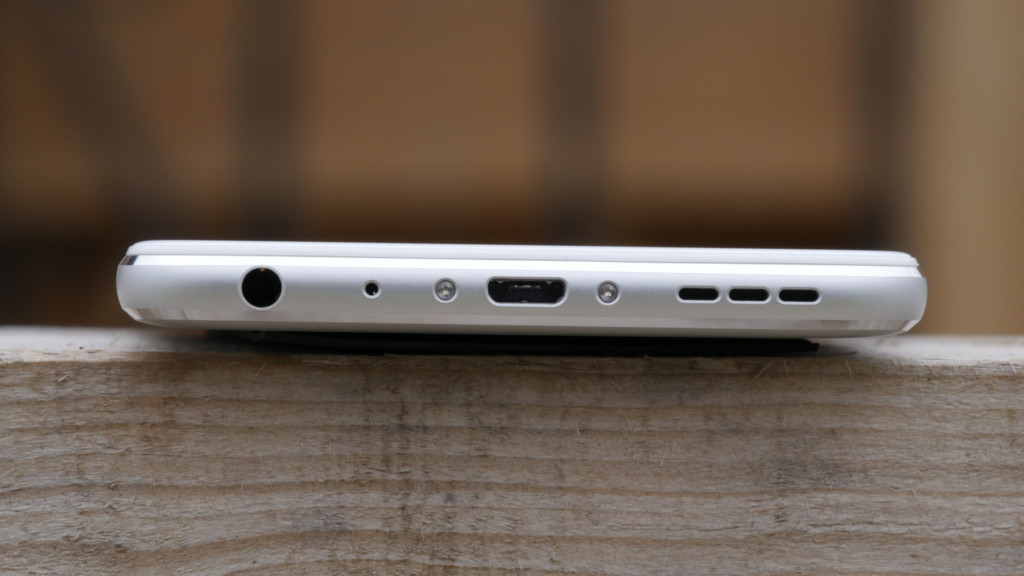 The sound via the headset jack is great. No distortions and great overall quality for a budget phone. The loudspeaker is also good. In fact, it is one of the better ones in this price range.
HARDWARE and PERFORMANCE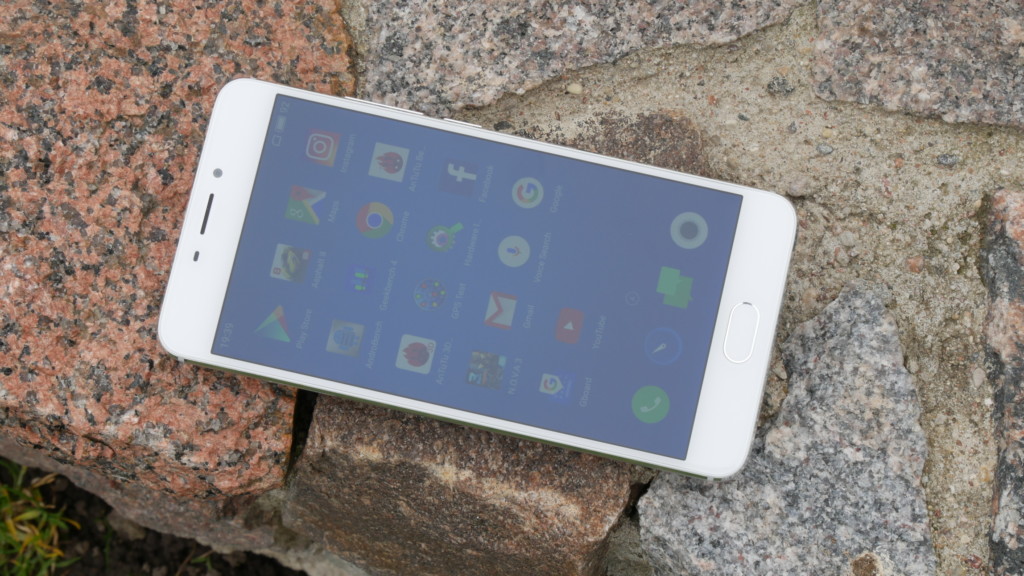 When it comes to hardware, things don't sound that great. Well, the Meizu M5 Note definitely has enough power for most of the daily tasks since it has 3GB of RAM and optional 16/32 or 64GB of expandable storage but the Mediatek Helio P10 chip can't handle the most intensive tasks like gaming.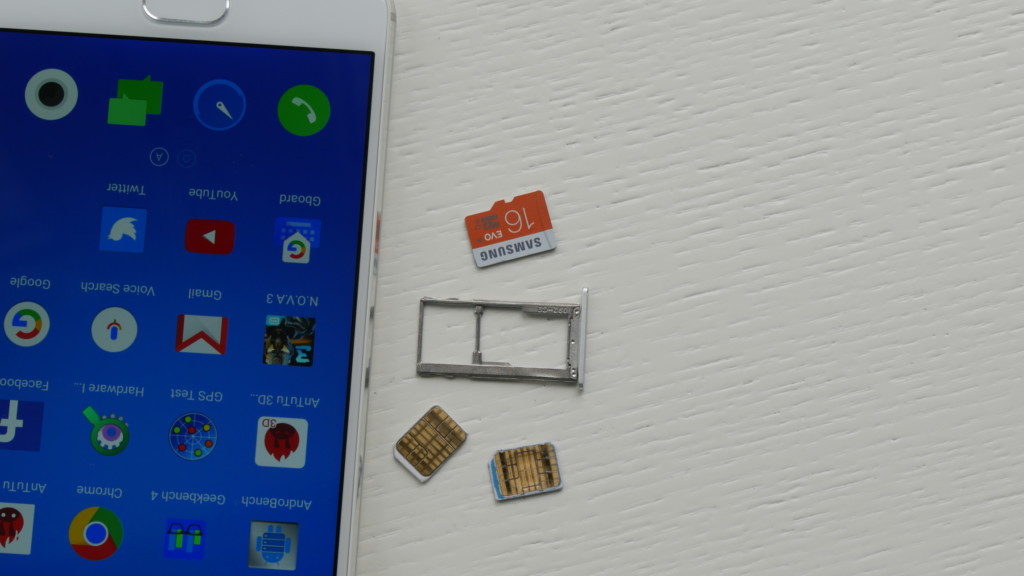 If you play games like Asphalt 8 on the highest graphics, you should expect a lot of stutters and quite a few skipped frames. You can fix this issue only if you switch the graphics setting to medium. Other games like Nova 3 run fine.
BENCHMARKS
USER INTERFACE
I have always loved the Flyme Os because of the way it looks it works. Sure, it would be nice to see the latest version of Google's OS but the Android 6.0-based user interface is fast, there is no stutter or lag no matter what you do with it.
Also, there are some cool features like gesture and motion controls and they work perfectly. I just love those basic gestures that allow you to use the phone in one hand quite easily. You can also customize the phone by changing themes, wallpapers and so on. Finally, my international review unit comes with most of the languages, google play installed and there is no chinese bloatware.
CAMERAS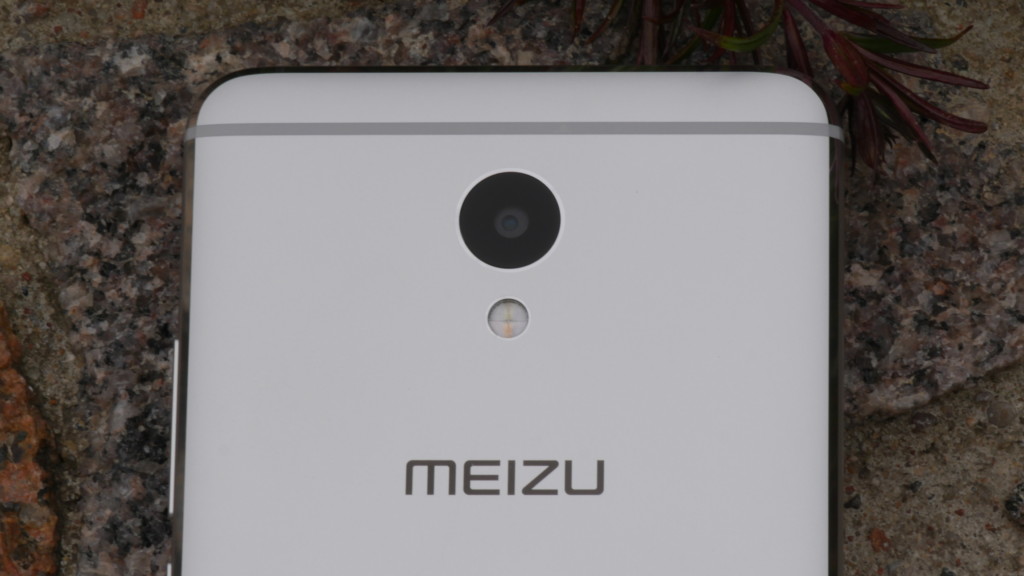 I like Meizu's camera app because it is fast and responsive. However, there are a few things the company didn't fix for a long time, e.g. the shooting modes and settings menus work only in portrait mode for some reason. You can select from a few shooting modes that include a manual mode or slow motion in 720p video mode.
IMAGE QUALITY
Meizu M5 Note takes one of the best pictures you can get on any sub-$150 phone. You will usually get photos that have plenty of detail and sharpness, and the colours will look nice. The dynamic range and white balance may be off in some of the shots but the HDR mode does a decent job bringing the detail back to the shadows (at the expense of a bit unnatural looking picture).
The low-light shots have qutie a bit of noise and grain but this is usually a case with all budget phones.
The 1080p video looks okay. Not very impressive in general but pretty good for a budget phone.
The selfies look pretty good except for the fact that the colours look a bit washed out.
The 1080p selfie video looks good but again, the colors are washed out. Finally, the sound recording quality is really good for a cheap phone.
Download full resolution camera samples
CONNECTIVITY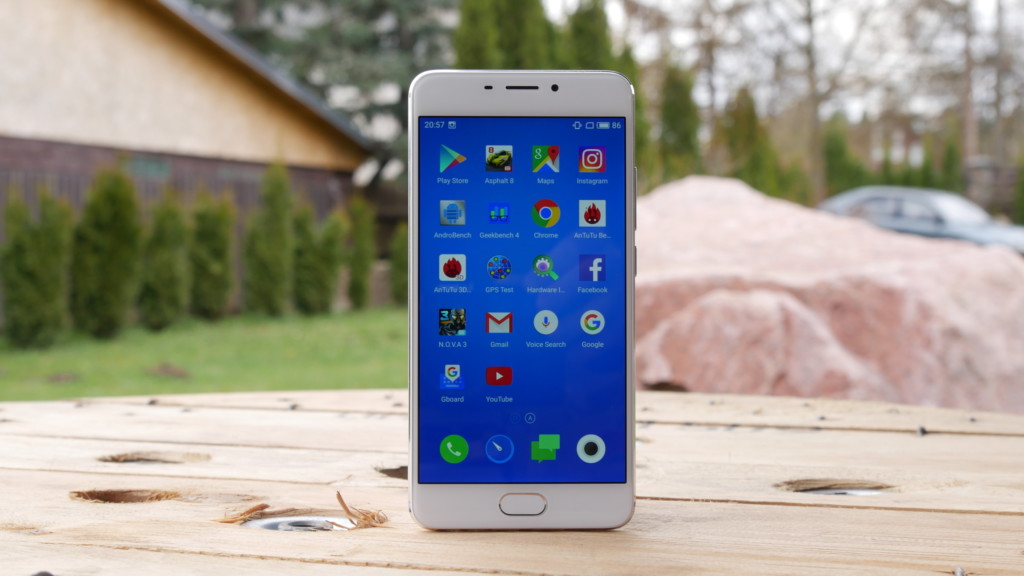 When it comes to connectivity, the M5 Note remains solid. Call quality and signal reception are great, wifi and 4g speeds are good and the Bluetooth works fine. However, I found the GPS to be less accurate than flagship phones.
BATTERY LIFE
A 4000 mAh battery is one of my favourite features of the Meizu M5 note. Your results may vary but with my usage, I could constantly get over 5 hours of screen-on time with 2 SIM cards and quite a heavy usage of the phone.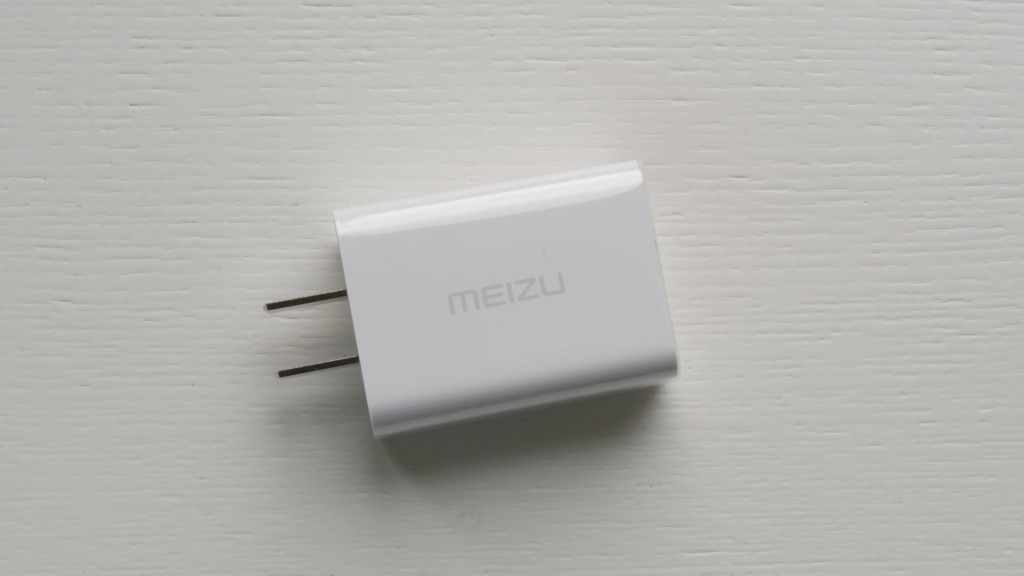 If you need to recharge the battery, you can do it quickly in just over 1:30 h with the supplied fast charger.
CONCLUSIONS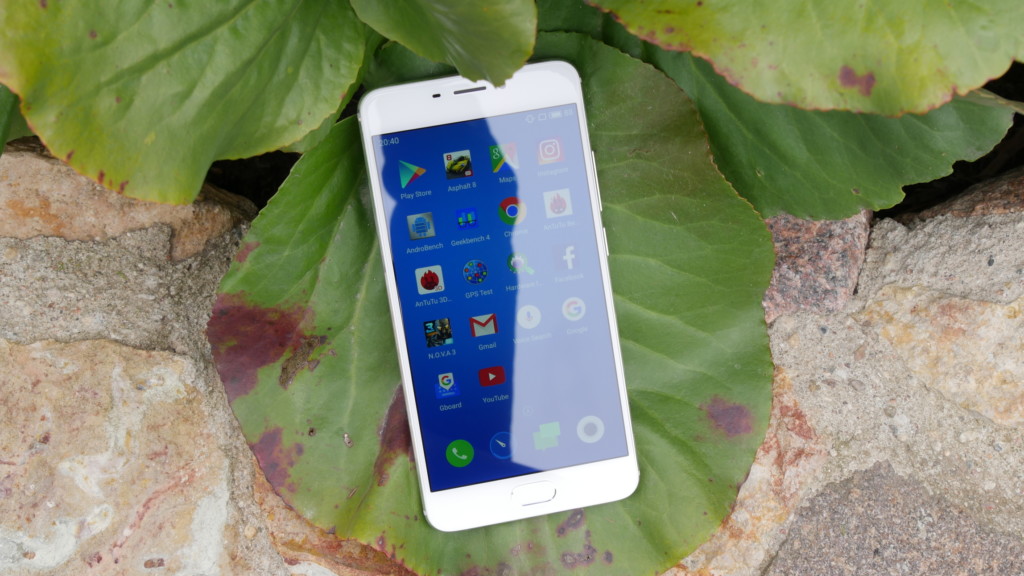 The Meizu M5 Note is a very solid budget smartphone that delivers in a lot of ways. I absolutely love the design and build quality of it, the speed and feature set of the UI, the camera, and outstanding battery life.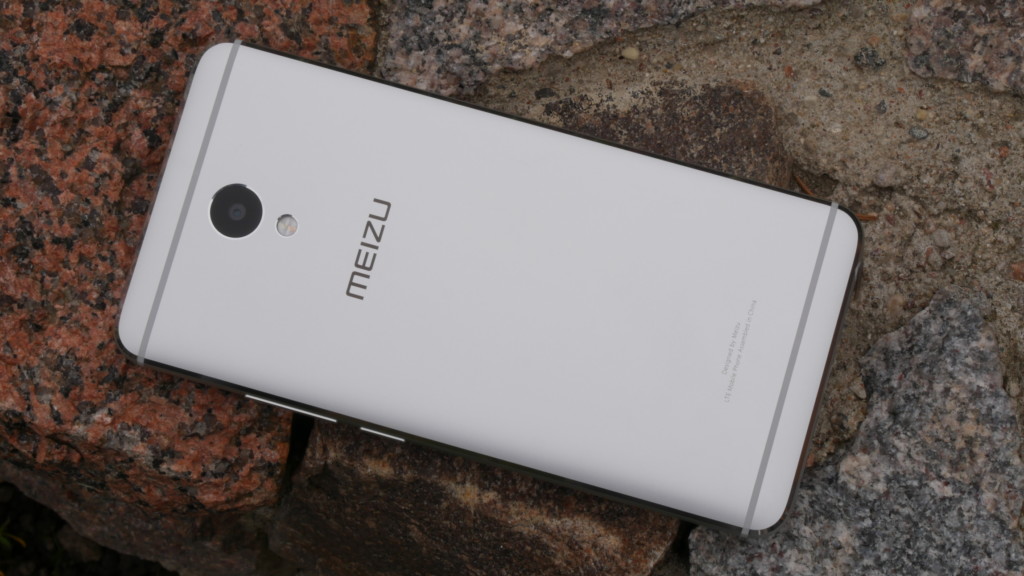 My main complaints would be that the phone uses Helio P10 chip which is not designed for gamers. Also, the phone still runs on Android 6.0 and we still have a regular micro USB port for charging.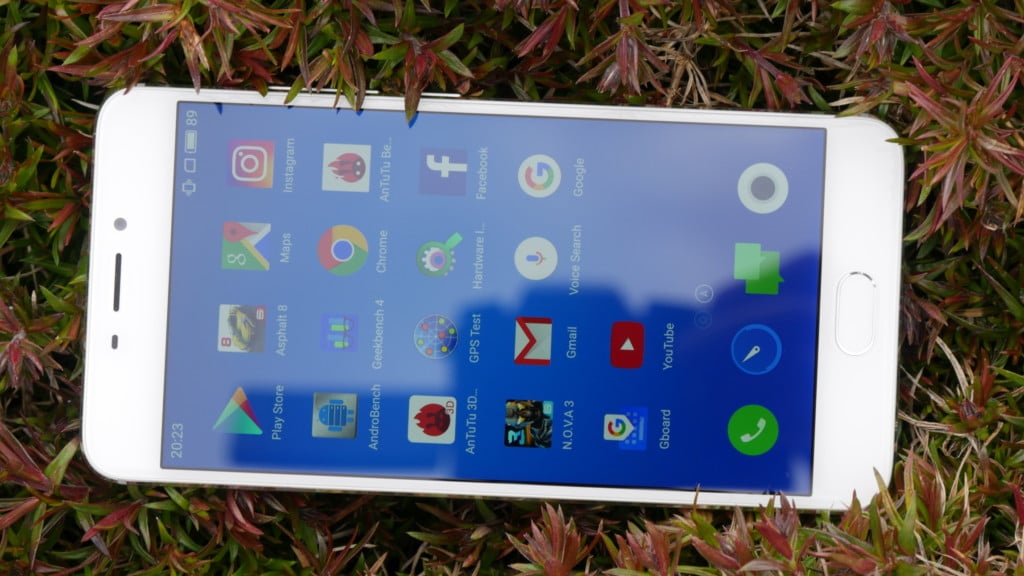 Other than that, Meizu M5 Note is a great offering for the price if you don't mind those shortcomings.