Xiaomi Mi 6 Advertisements in China Focus On Dual Camera Performance
A recent advert posters spotted in a subway in China brings a rather surprising discussion to the table. The ad posters showed that Xiaomi's main focus in projecting its latest product isn't the Snapdragon 835 chip inside the Mi 6 but the dual camera setup. The advert highlights the dual camera on the Xiaomi Mi 6 which shoots beautiful images and also provides some level of zoom.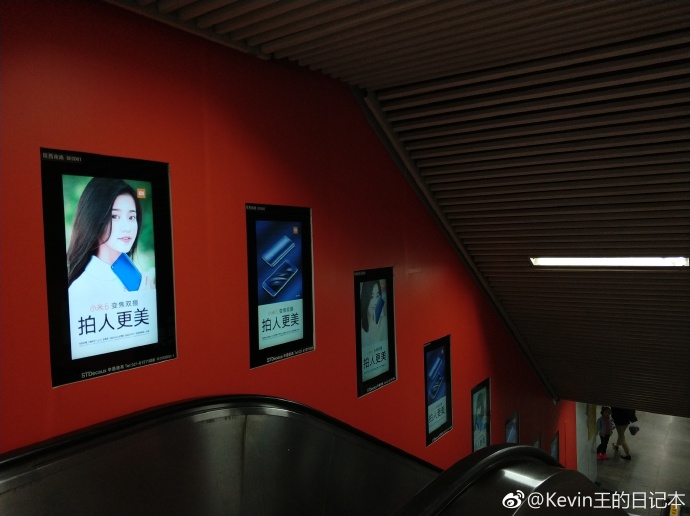 This is coming as a bit of a surprise because ordinarily, we would have thought Xiaomi's main focus would be the Qualcomm flagship chip which the Mi 6 is the about the third device globally to use it and the first in China. But it turns out Xiaomi isn't focusing the product marketing on the performance which would appeal only to some who quest for a very powerful processor. The company is perhaps showcasing other amazing features of the device so that the device will be appealing to a lot more persons.
There is no doubt that the Snapdragon 835 chipset backed by 6GB of RAM makes the Xiaomi Mi6 a performance monster but as they say, seeing is believing. Potential buyers can only realise the Mi 6 is a wonderful device when they see the amazing shots it is capable of taking with its dual cameras. Now, the performance of the dual cameras on the Mi 6 isn't being overrated. We earlier did a practical side by side comparison of the Mi 6 camera with that of the OnePlus 3T which had a 16MP rear sensor and it did floor the 3T.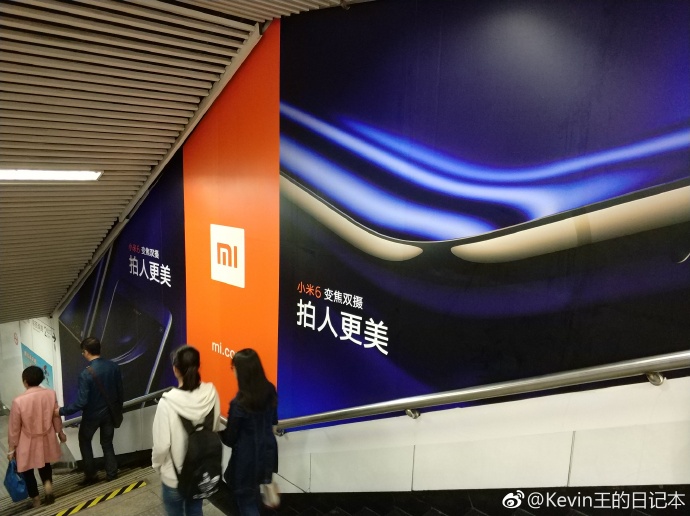 Read Also: Xiaomi Mi 6 Dual Camera Samples: Xiaomi Takes on Apple's iPhone 7 Plus
At some other time, a comparison was made with the dual Leica camera packing Huawei P9. Both the Mi 6 and P9 come with dual cameras but while the setup on the P9 works in the RGB + Monochrome format, those of the Mi 6 that are configured as one 12MP wide-angle lens and one 12MP telephoto lens. Not wanting to judge that alone, we conducted two polls for the OnePlus 3T and Huawei P9 comparisons and the results so far show that more persons think the Mi 6 camera is better than those of the OnePlus 3T and Huawei P9. So, who lights a light and put it under a blanket? Certainly not Xiaomi.
(source)