Samsung's Refurbished Galaxy Note 7R Could Sell At Half The Original Cost
Back when the Samsung Galaxy Note 7 launched in the market, it was very well received by reviewers and fans all around the globe. Now, if I were to tell you that the same phone, with its battery problems being fixed, would retail at less than $500, what would be your reaction?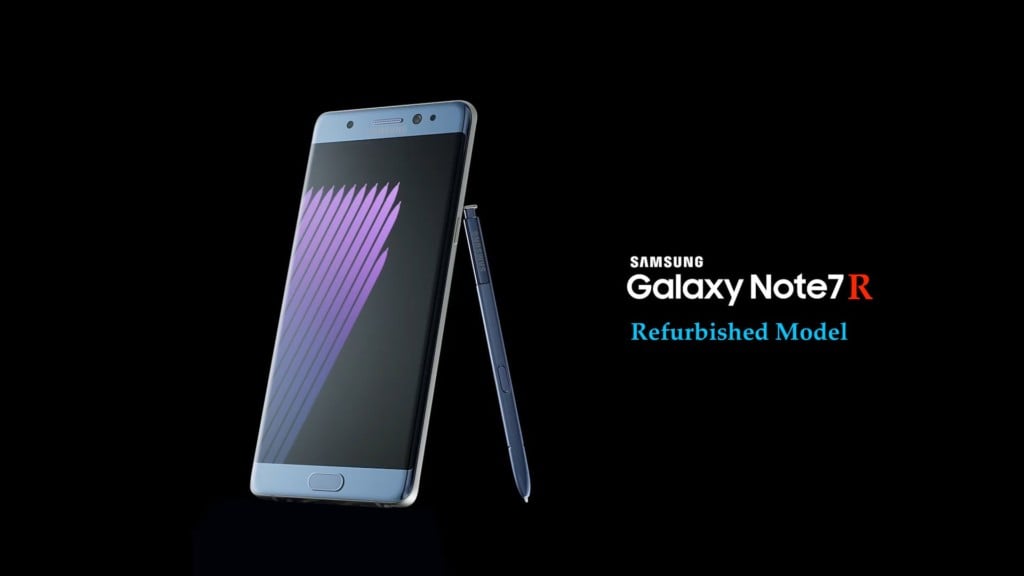 Korea's the investor was first to reveal this information to the public. The report from the website states that this premium phablet is widely rumored to be released at around 50% discount as compared to the original price tag. If true, this would take the Note 7R's price tag to as low as $440 since the same phone launched at around $850 – $870 in the US and the South Korea. It's interesting to note that the earlier rumors stated Note 7R's price tag at around 700,000 KRW (~$620).
While a price tag of less than $500 would make the Galaxy Note 7R an attractive choice for Android lovers, it's unlikely that Samsung would price it so cheap. The refurbished Note model is expected to feature the same premium specs as the previous generation, except for the battery, which is said to be reduced to 3200mAh capacity. Another change would be the new Android 7 version on the model.
RELATED: Samsung Galaxy S8 Might Be Easy To Break, But It Won't Cost A Fortune For Its Repairs
Note that the investor's report states that the "the phone is widely rumored to be priced about 50% cheaper" and does not directly confirm this super cheap price tag.
As for the release, the Galaxy Note 7R is currently in the stage of obtaining safety certification in South Korea, and we can expect the phone to be launched in the coming months, maybe around early June, a good few weeks before the Note 8's launch.
So what do you think? Will Samsung take the leap and price the refurbished model at 50% discount than original? Also, would you be interested in the phone if the price is so low?
I sure would love to get my hands on the refurbished Note 7R if it's below $500.
(Source)