Xiaomi Mi 6 In Depth Camera Review (Video): Dual Cameras Finally Done Right?
Xiaomi Mi 6 is the company's third dual camera smartphone and it's no surprise that the phone is also the company's best dual camera flagship till date. The two rear cameras on the Redmi Pro were far from impressive but the setup on the Mi 5S Plus turned out to be quite good. The two cameras at the back managed to capture good-looking images especially in broad daylight, but the real difference due to the dual cameras was seen in the low light images. The stereo mode helped take pretty good low light shots, better than previous generations. You can check out our Mi 5S review for camera performance.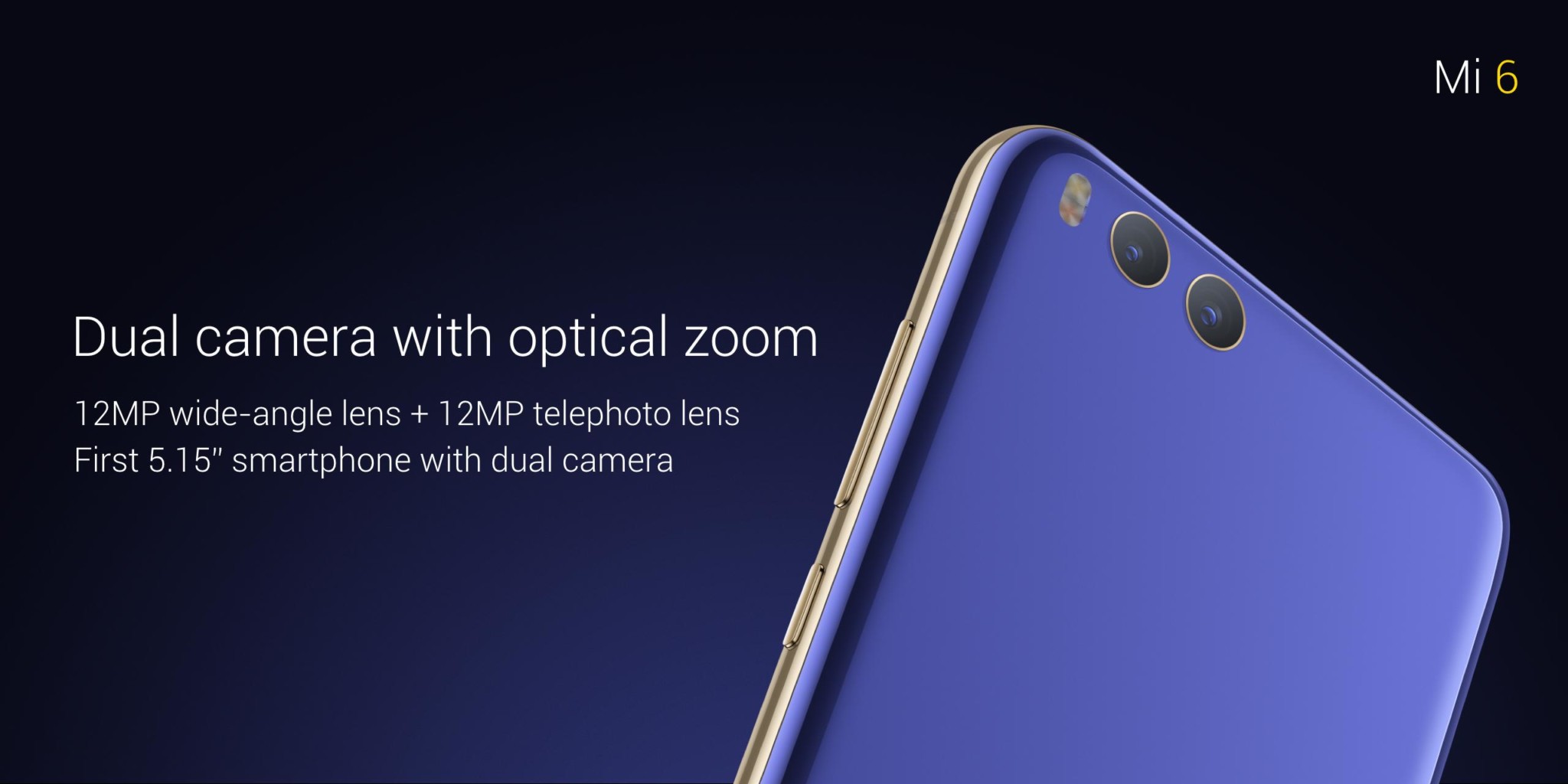 Now, with the Xiaomi Mi 6 camera, the company have taken things to another level, using a similar setup as the iPhone 7 Plus, a 12MP wide angle lens, and a 12MP telephone lens. But does this setup perform better than previous generations? Also, how does it compare to top camera flagships like the Samsung Galaxy S8?
These are the questions we answer in the in-depth Xiaomi Mi 6 camera review. Just check out the video below to see how the Mi 6's camera performs.
The short answer is, yes, the Mi 6 camera is much better than its predecessors and it does a good job in keeping up with flagships like the Xiaomi Mi 6. However, you do see that the camera on the Mi 6 is not quite as refined as the one on the Galaxy S8. Low light performance is also not as good as the S8. But in most areas, the Xiaomi Mi 6's dual camera setup manages to keep up with flagship phones that cost almost twice its price.
RELATED: Xiaomi Mi 6 Ceramic Edition Could Come In 11 Different Color Shades!
In fact, you should check out the camera sample comparison between Xiaomi Mi 6 and OnePlus 3T, Huawei P10, and Huawei P9 to see how well it performs.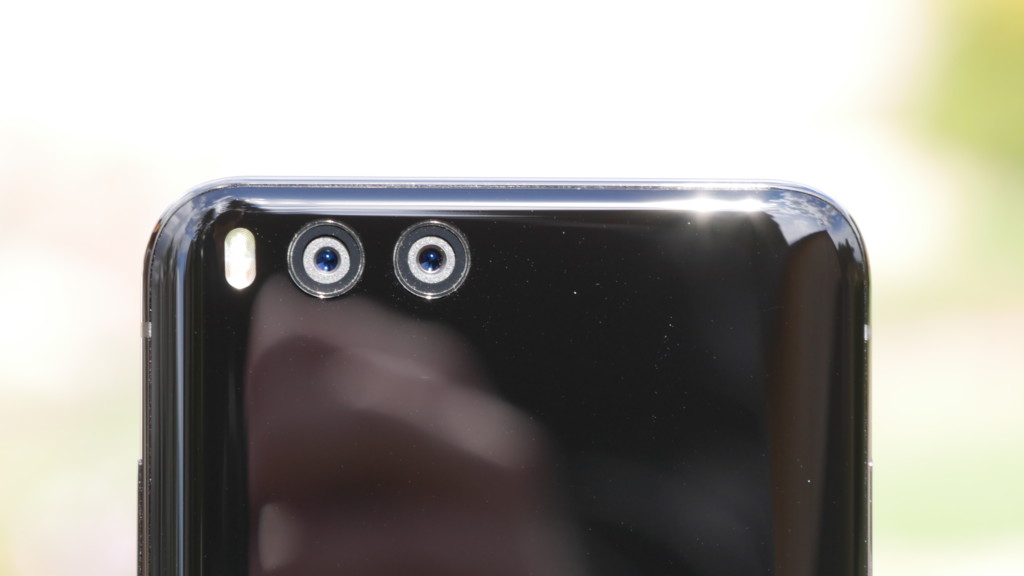 One of the biggest improvements that you would see in Xiaomi's dual camera implementation is the video quality. There's no surprise that Xiaomi Mi 6 captures the best videos in the entire Xiaomi smartphone family. The phone supports 4K, 1080p, and slo-mo videos and it does a fine job in all the three departments. The video clarity is amazing, colors come out well (maybe a tad oversaturated) and the overall quality is good. OIS is decent but if you are capturing the video while walking, the resulting video will be shaky.
Another highlight of Mi 6's dual camera setup is the 2X lossless zoom. We could see that the zoom clarity is much better than traditional digital zoom.
Overall, for its price, the Mi 6 comes with great dual cameras.
Check out the video and let me know your thoughts on the phone's camera performance.