Vivo Showcases Full-Screen Phone with New "Under Display" Fingerprint Sensor
The Mobile World Congress Shanghai 2017 began yesterday June 28 and it began with a bang. BBK subsidiary Vivo took the centre stage when it showcased a prototype of its latest full-screen phone which comes with a spectacular "under display" fingerprint sensor. Photos of the device had first leaked a few weeks back with speculations that it would be unveiled at MWC Shanghai. The speculations were right after all as the company has now unveiled what could be a technology which Apple is tipped as planning to include on the iPhone 8.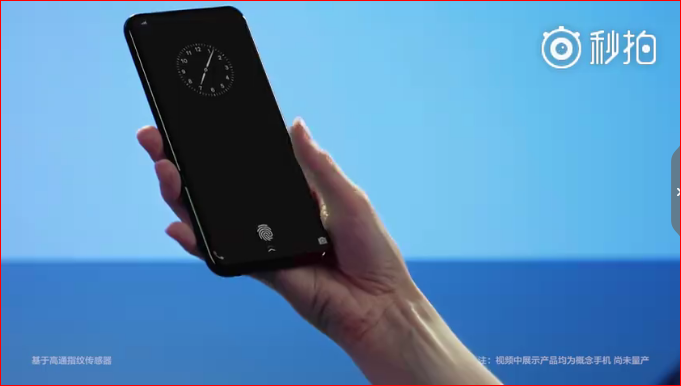 The fingerprint technology is actually developed by Qualcomm as a successor to its ultrasonic fingerprint technology unveiled last year. Vivo happens to have provided the prototype smartphone on which it is first being featured. The prototype is a modified version of the Vivo XPlay 6 with the under display fingerprint technology located beneath the 1.2mm thick OLED display panel. The new fingerprint scanner uses Qualcomm's new ultrasonic technology which sends a pulse through the finger, some of which gets reflected while some get absorbed. These vibrations are then detected by a sensor which builds up a fingerprint.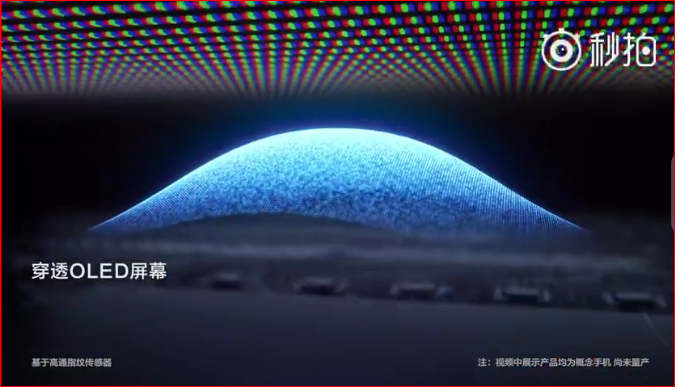 Apart from penetrating the 1.2mm thick OLED, the sensor is said to be capable of penetrating a 0.8mm glass, and 0.525mm metal which is a great improvement over capacitive fingerprint sensor. Capacitive fingerprint sensor cannot function effectively under wet hands and in dusty conditions. But the new technology is reputed to function well under wet hands or dust.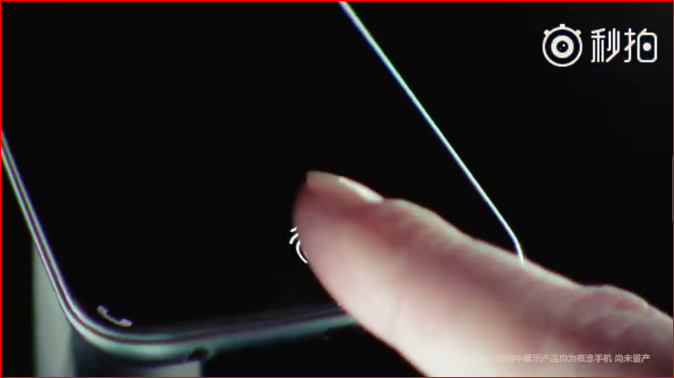 Read More: Leaked Vivo Phone Reveals A Hidden Optical Fingerprint Sensor
Qualcomm's new ultrasonic solution will ship to OEMs in two forms. The Fingerprint Sensors for Glass and Metal will reportedly start shipping to OEMs this month and will only work with Snapdragon 660 and 630 processors while the fingerprint sensors for display will start finding its way into smartphones in the fourth quarter of the current year and will work with non-Snapdragon chip packing smartphones as well. The video demo of the under display fingerprint technology can be watched from below.