OnePlus Is Aware of The Scrolling Issue on The OnePlus 5, Says It's Normal
by Habeeb Onawole Jun 29, 2017 9:21 pm0
Some OnePlus 5 users have reported a glitch with their device when scrolling. The glitch which is said to behave like a stutter happens within any interface where you have to scroll vertically.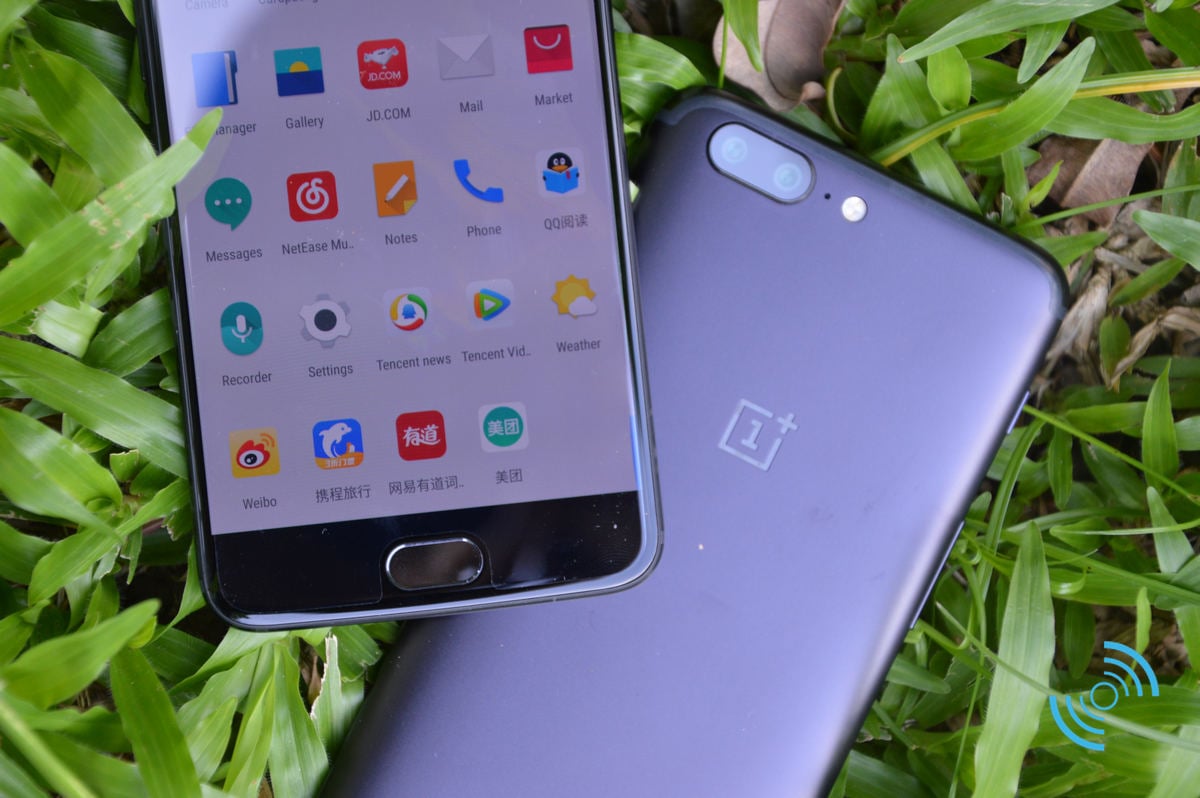 Some say it is the frame rate of the software not syncing with the screen's refresh rate. Others say it is the screen not refreshing completely in all parts. One thing that seems to be clear is that it is most likely a software issue since both the OnePlus 5 and OnePlus 3T use the same Samsung display and the 3T doesn't suffer from the same problem.
OnePlus says it is aware of the "issue" and that it is normal. An official statement from the company goes thus: "the OnePlus 5 uses the same level of high-quality components as all OnePlus devices, including the AMOLED display. We've received feedback from a small number of users saying that at times they notice a subtle visual effect when scrolling. This is natural and there's no variance in screens between devices."
READ MORE: OnePlus 3, 3T Android O Update Arriving at the End of 2017
This means that OnePlus probably doesn't think it is something owners should get worked up over. However, those affected may want to take advantage of the 15 days return policy.
If the issue persists, OnePlus may be forced to issue a permanent fix via an update just like Samsung did for the Galaxy S8's red tint display issue.