Before the official announcement of OnePlus 5, OnePlus had already confirmed that the company is working with DxOLabs (well-known for benchmarking performance of various cameras) to improve the photography experience on the OnePlus 5. DxOLabs has done a review on the dual rear cameras of the OnePlus 5 and has awarded it a DxOMark score of 87.
The dual camera system present on the rear panel of the OnePlus includes a f/1.7 aperture 16-megapixel sensor and a f/2.6 aperture 20-megapixel sensor. Both the sensors work together to deliver 1.6x optical zoom which is advertised lossless digital zoom by the Chinese firm. These cameras can also shoot images with bokeh effect by focusing on the subject and blurring the background.
By testing the 16-megapixel sensor in default mode, OnePlus 5 managed to salvage a DxOMark score of 87 points which is an impressive score. How does it fare with its rival smartphones? According to DxOMark benchmarks, OnePlus 5's camera prowess is on par with smartphones like Huawei P10, Moto Z Force Droid, Samsung Galaxy S6 Edge+, Sony Xperia XZ and Xperia Z5. Smartphones that have scored 88 points on DxOMark benchmarks are HTC 10, Samsung Galaxy S8 and Galaxy S7 Edge, and Sony Xperia X Performance. The Google Pixel has scored 89 points on DxoMark and the HTC U11 is leading the chart with 90 DxOMark points.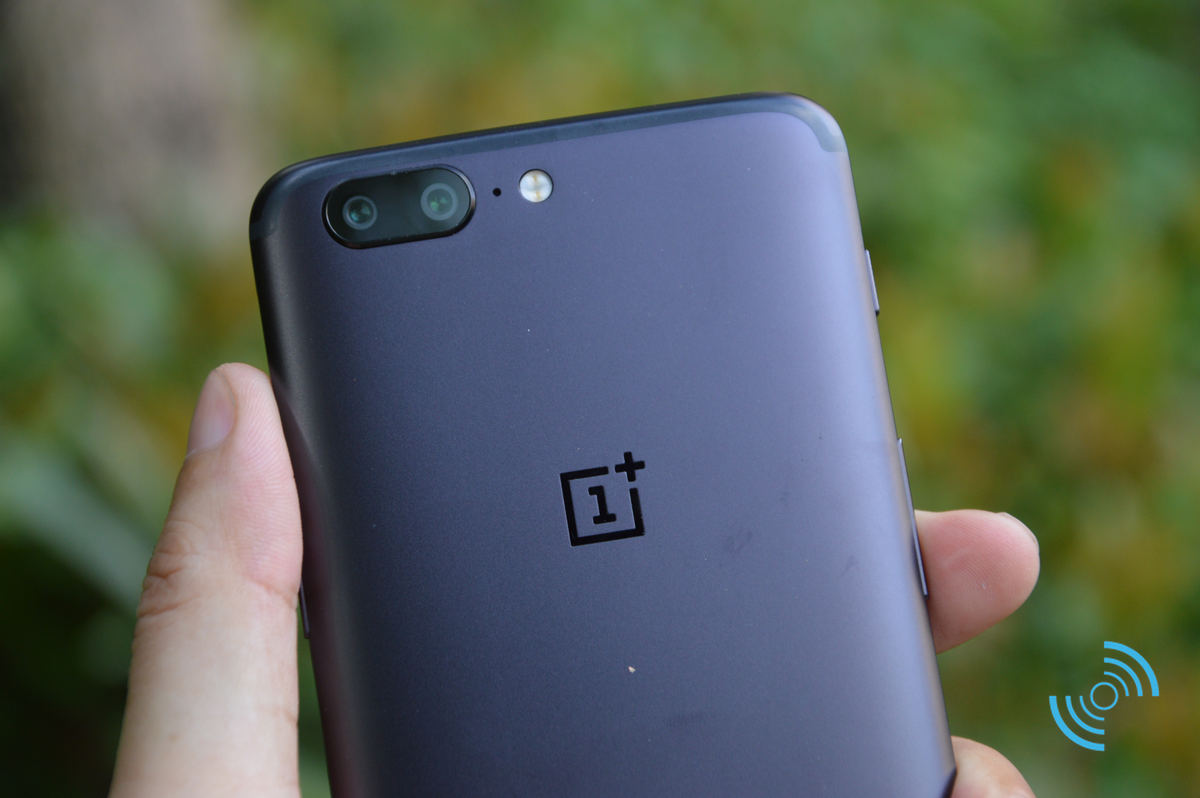 Read More: OnePlus 5's 6 Major Criticisms Tackled by OnePlus CEO Pete Lau
DxOLabs has revealed that the while shooting still images, OnePlus 5 can capture accurate white balance with rich details and fast and smooth autofocus. It can shoot impressive outdoor photos with precise color rendering and pleasant hues along with good noise reduction and detail preservation. There is some ghosting effect in outdoor photos.
When it comes to indoor photo shooting, its rear cameras are good at detail preservation when it is held on a tripod. However, there is some blurriness and loss of detail in photos shot by holding the phone by hand. White balance is accurate in dim light conditions with good color rendering like outdoors, but it struggles to capture very fine details.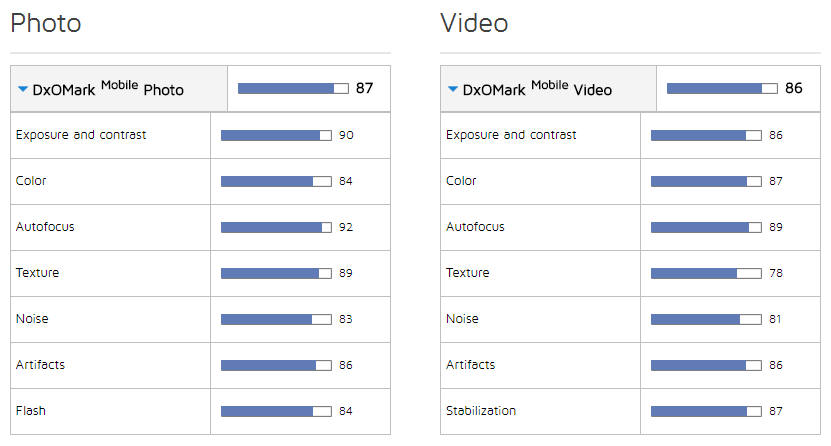 OnePlus 5 can shoot 4K and 2K videos at 30 fps and full HD videos at 60 fps and 30 fps. It can shoot HD videos at 30 fps and 120 fps. It can shoot videos with fast and accurate autofocus along with effective stabilization. More information on the camera review of OnePlus is available in the source link.
(source)