Xiaomi Teases Launch of Smallest Mi TV Slated For July 18
We had brought you the news that Xiaomi's smallest Mi TV had received 3C certification a couple of days back. Well, the Chinese tech giant has released a poster that is meant to tease the launch of the new TV billed to take place tomorrow (July 18). The poster doesn't explicitly state that the TV will be small or even the exact size of the TV but from the teasers, we can understand how its size will be.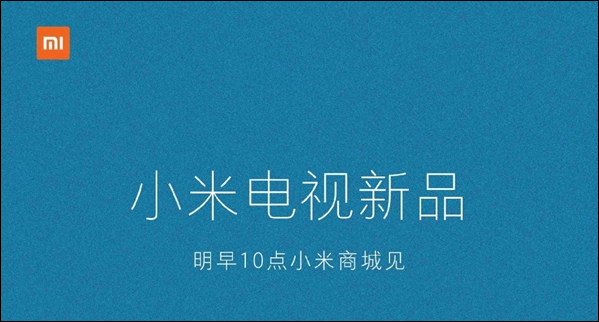 The poster contains questions like if the bedroom is too small that there is no space for a TV or if the rental TV was too heavy to move. These no doubt means the TV will be smaller than previous Xiaomi releases. The poster also hinted at a lower cost for upcoming TV which s believed to be a 32-inch version of the Mi TV 4A.
Read More: This Is How The Xiaomi Mi TV 4A Looks Like: Real Images
Apart from the size which is expected to be around 32 inches, the Xiaomi TV is expected to come with the same features as the models that are already in the market, talking about the Xiaomi Mi TV 4A which is only available in 43-inch, 49-inch, 55-inch and 65-inch models. The TV will be making its debut on Xiaomi Mall by 10 AM tomorrow. We'll have to wait till then for the price but it is speculated to be around 1,499 Yuan.
(source)