Qualcomm Snapdragon 836 To Debut With Pixel 2
by Habeeb Onawole Jul 23, 2017 10:28 am10
There have been rumors about a Snapdragon 836 chip from Qualcomm. The processor will be a more powerful variant of the Snapdragon 835. It will have the same CPU and GPU as the SD835 but with higher clock speeds.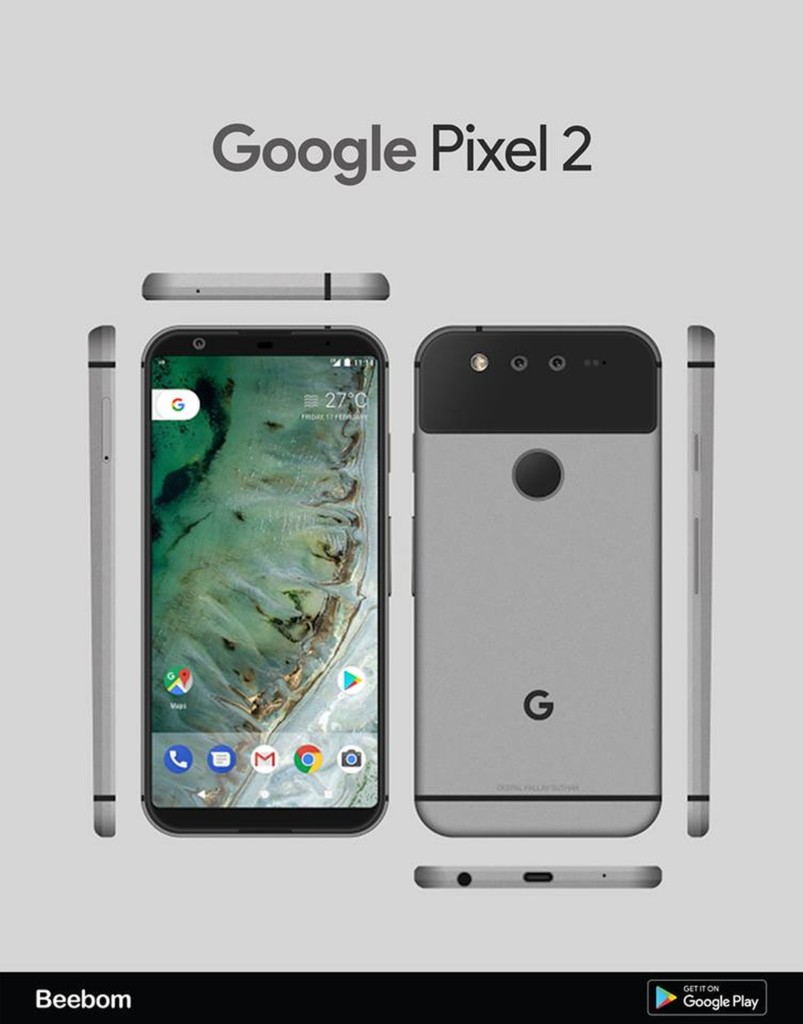 The Snapdragon 836 was initially said to debut in the Galaxy Note 8 but that won't be the case. Latest report says the Google Pixel 2 will be the first device to be powered by the chip. This shouldn't come as a surprise as the Snapdragon 821 first appeared in the Google Pixel.
Just like last year, expect the Snapdragon 836 mobile platform to power new flagships of the second half of the year. We expect to see it in Xiaomi's Note 3 and the Mi MIX 2. If they also decide to launch a Mi 6s, the Snapdragon 836 may also be the chip of choice.
OnePlus is another manufacturer that may jump on the chip. Last year, they released the OnePlus 3T less than six months after the launch of the OnePlus 3. It looks exactly like the OP3 but has a SD821 processor, a better front camera, a bigger battery etc. There is nothing that says there won't be a OnePlus 5T or OnePlus 5s.
Although the Snapdragon 836 mobile platform may be the new flagship chip for the second half of the year, we haven't seen it appear on any benchmarking site. However, we have come across two new chips from Qualcomm: the Snapdragon 840 and Snapdragon 845 mobile platforms.
READ MORE: Qualcomm, MediaTek, and Spreadtrum to Retain Top Spots in Market in 2017
The Snapdragon 845 is the chip that will power the smartphones of 2018 and its first sighting was in a Samsung device which we believe is a Galaxy S9 prototype. The SD840, a quad-core chip like the former, was also seen in a Samsung device last week. There have been no other reports of the chip, so it is unknown if it will be announced this year or next.
(Source)