MIUI 9 Closed Beta Applicants Exceeds 1 Million, Largest In Company's History
MIUI 9 is in the news once again, this time around it has to do with the Closed Beta program which is currently on. Xiaomi is reported to have revealed that the MIUI 9 Closed Beta program has received applicants in tremendous numbers. Presently the number of applicants for the Closed Beta program has surpassed 1 million persons.  Just recently, that figure was revealed to be around 700,000 which was seen as the largest in the company's history.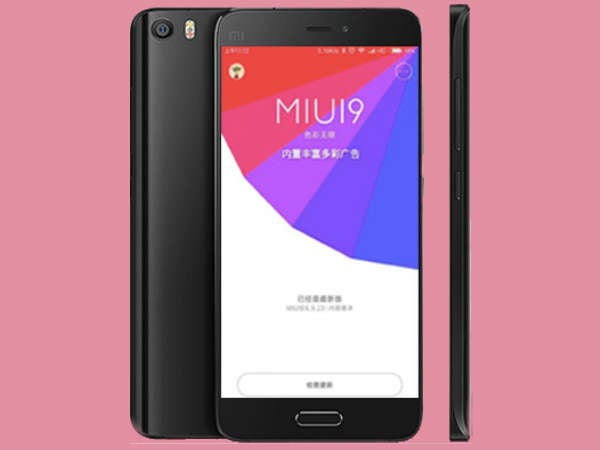 Presently, the applications for the Closed Beta program is around 1.56 million persons, barely two weeks after the Beta program opened. Xiaomi first disclosed that it would be opening up registration for MIUI 9 closed beta program on July 19, while the program itself commenced on July 21. The first batch of models to get the Closed Beta included the Mi 6, Redmi Note 4X (Snapdragon version) and the Mi 5X which was launched recently with MIUI onboard. Xiaomi only earlier today hinted that the Mi 5 will get its own update (Closed Beta) on August 7 while the 12 models billed to get theirs on August 25 will get rolling in mid-August.
Read More: Speed Test: Xiaomi Mi 6 Running MIUI 9 Vs Samsung Galaxy S8 Vs Huawei P10
The news of a large number of interests in Xiaomi's latest MIUI ROM shouldn't come as a surprise to anyone. This is due to the fact that MIUI 9 has been hyped as coming with a lot of stunning features while shedding off features that are not useful, thus making it lightning fast and smooth. More so, Xiaomi has got an army of loyal users who are always ready to explore the rich array of innovation the tech company has to offer. Mind you, this is for the China ROM only, so we expect the Global ROM to come with a far bigger number of applicants. Already, the Closed beta has started pushing to registered Beta testers and the reviews make it even more interesting to get on the program.
(source)