Payment Via Facial Recognition Now being Used In A KFC Outlet in China
Reports from China indicate that a KFC outlet in the city of Hangzhou now offers diners the option to pay for their meal with just a smile. Customers will be able to use a "Smile to Pay" facial recognition system at the tech-heavy, health-focused concept store, part of a drive by Yum China to lure a younger generation of consumers.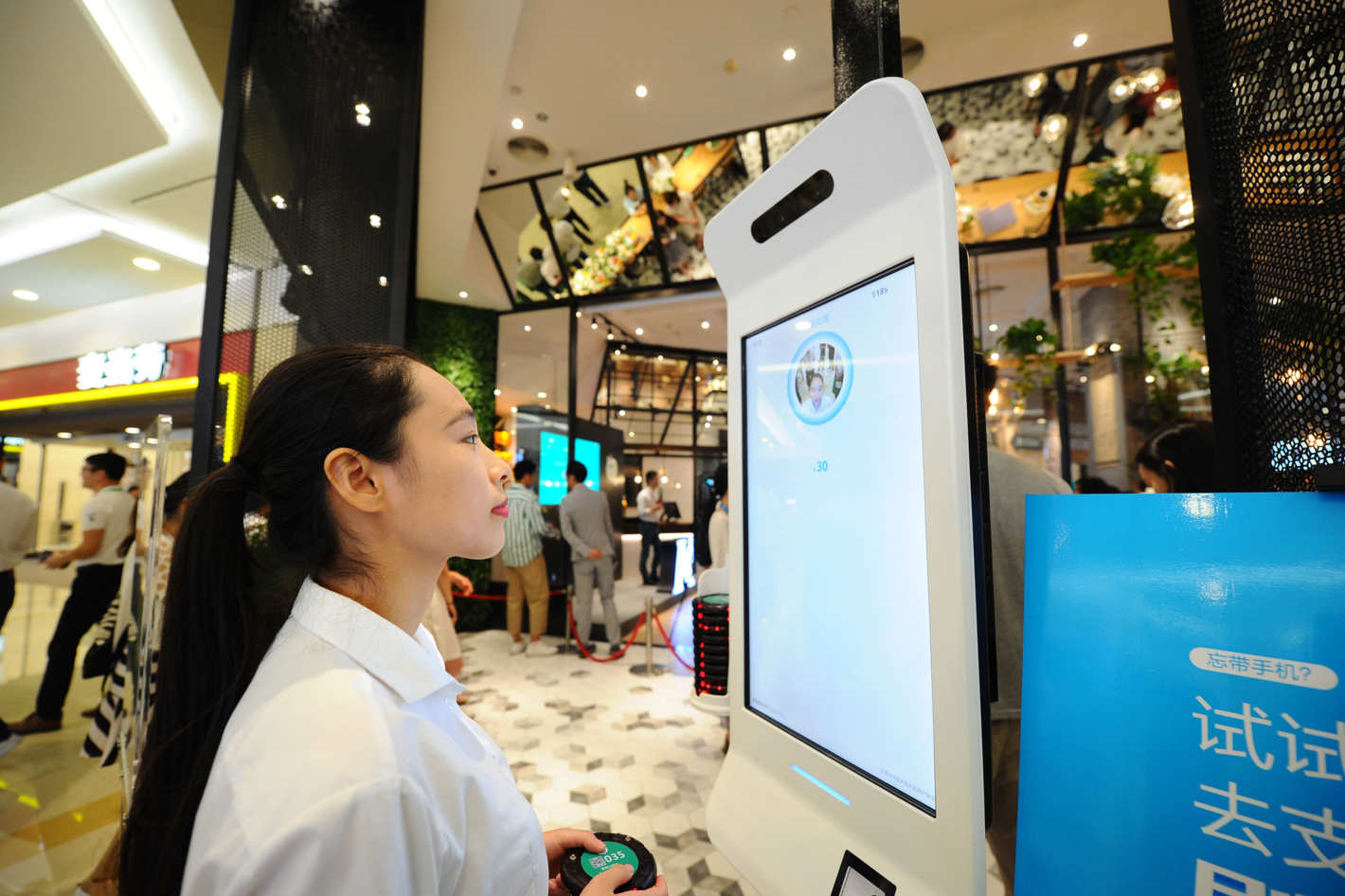 Yum China, which broke off from its US parent Yum Brands last year, remains the largest fast food chain in China with over 7685 outlets. The new outlet in Hangzhou, called KPRO, is targeting a younger generation of Chinese who are expected to drive the lion's share of China's consumption growth over the next decade. The franchise is trying to rev up growth in the world's second largest economy, where food safety scares and changing consumer tastes have dented sales since 2012.
Read More: KFC Announces Huawei-Made Phone To Mark 30 Years in China
The new facial recognition technology at KFC Hangzhou outlet is the result of a collaboration with Ant Financial, which developed the facial recognition software. Alibaba affiliate Ant said this is the first commercial application of the technology worldwide. Diners can pay by scanning their faces at an ordering kiosk and entering a phone number which is meant to guard against people cheating the system. The system is based on Ant Financial's digital payment platform Alipay, which has more than half a billion users worldwide and already allows people to sign into its Chinese app using their face. According to Ant, the KFC restaurant is the first physical store in the world to use facial recognition software to make payments. In addition, the technology is touted as being secure in that the software analyzes more than 600 facial features to make a match, and uses a 3D camera and a "liveness" algorithm to make sure people aren't trying to fool it with photos or videos of someone else.
(source)