Coming Monday, Xiaomi will be unveiling the Xiaomi Mi MIX 2 flagship phone. The launch event will be held just a day ahead of Apple's special event that is slated to happen on Sept. 12. The original Mi MIX stunned the world with its concept design provided by French designer, Phillippe Starck. The Chinese firm has worked again with Starck to design the Mi MIX 2.  Fresh renders of the Mi MIX 2 reveal how beautiful its design is.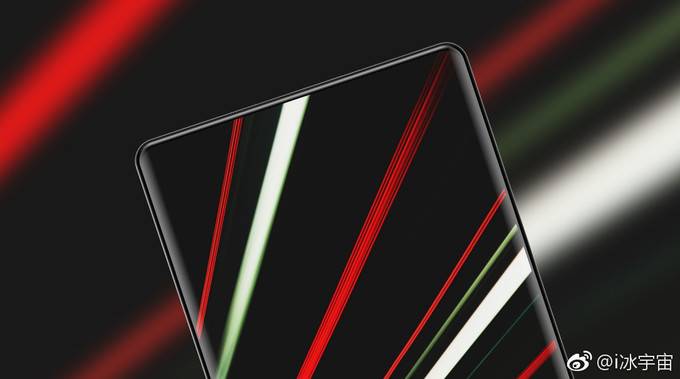 Fresh renders of the Xiaomi Mi MIX 2 has appeared to reveal that it will be boasting a higher screen-to-body ratio compared to the original phone. As it can be seen in the both renders, the bezels at the top, left and right sides of the screen are not visible. The only bezel that can be seen is the bottom one which appears to be smaller than the original model.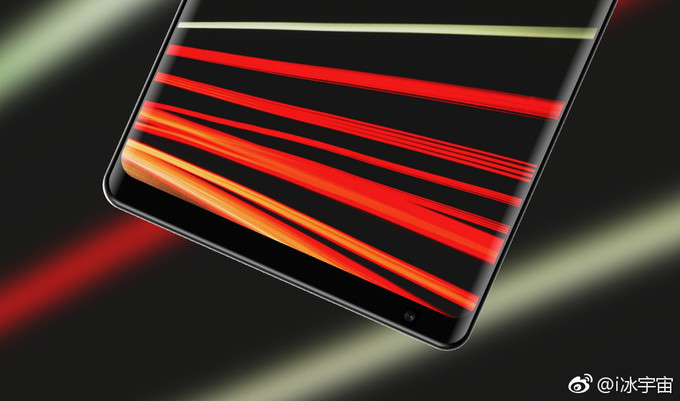 Read More: Xiaomi Mi MIX 2 Box Package Appears Before Next Week's Unveil
Like the Mi MIX, the renders of the successor phone reveal it also features a selfie camera at the bottom right corner. The glass placed above the display appears to be slightly curved at all the four edges. Even though these renders to do give an idea of the design of the Xiaomi Mi MIX 2, there is no way to confirm how legitimate they are.
Some leaked photos that surfaced in the past few days revealed that the Snapdragon 836 would be powering the Xiaomi Mi MIX 2. However, Qualcomm has officially confirmed that the Snapdragon 835 chipset would be powering up the Mi MIX 2 putting rest the rumors of Snapdragon 836. However, the rumor mill has claimed that the upcoming Google Pixel 2 duo would be featuring the SD 836 chip.
There are multiple reports on the size of the display of the Xiaomi Mi MIX 2. The original model features a 6.4-inch display. Some rumors have claimed that the size of the display of the Mi MIX 2 would be reduced to 6 inches. Other sources claim that it would be featuring a 6.2-inch display, the same panel that is available on the Samsung Galaxy S8+.
The Mi MIX 2 is speculated to debut in two models featuring 6 GB of RAM and 128 GB of storage and 8 GB of RAM and 256 GB storage. The original Mi MIX was criticized for its mediocre front camera, but the successor model is expected to feature an improved selfie snapper. It may feature a dual rear camera system or a single camera of 19-megapixel. It also speculated to feature a 4,400mah battery.