iPhone X Shipments May Begin in February or March Due to Its Production Issues
by Anvinraj Valiyathara Sep 29, 2017 4:54 am0
At the launch event of Apple iPhone X, the company had claimed that its pre-orders will start on Oct. 27 and its shipments will begin on Nov. 3. However, since the smartphone is speculated to be manufactured in limited quantities, it seems that its shipments may not begin on Nov. 3.
The iPhone 8 and iPhone 8 Plus have been available in the market since Sept. 22. However, since buyers are more interested in getting the iPhone X that features an edge-to-edge 5.8-inch screen and facial recognition feature, the consumer interest for the iPhone 8 duo has been low compared to prior years. However, as mentioned above, even though iPhone X is seeing huge demand, the Cupertino company may not be to fulfill its promise of releasing it in the market in November.
Fresh information reveals that the production of iPhone X is progressing at a slow pace. A recent report had revealed that the TrueDepth camera system that is required for the Face ID to work is causing the delay in the production of the iPhone X.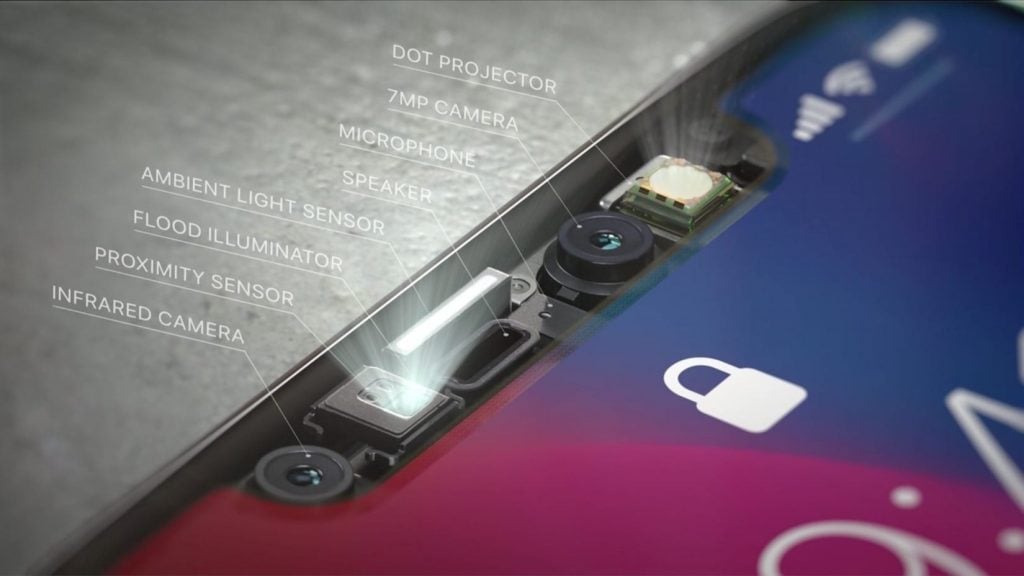 Apple is expected to receive millions of pre-orders for the iPhone X. However, the company is able to manufacture only tens of thousands of units each day.  Reports suggest that Apple will end up manufacturing only 10 to 12 million units of the iPhone X by the end of 2017. This is surely insufficient to meet the huge demand.
The other component that is causing problem in the production of iPhone X is its OLED screen. The reason behind it is that Apple wants the OLED panels to be made in a certain way to accommodate the notch at the top of the screen. This notch houses the TrueDepth camera system and other sensors.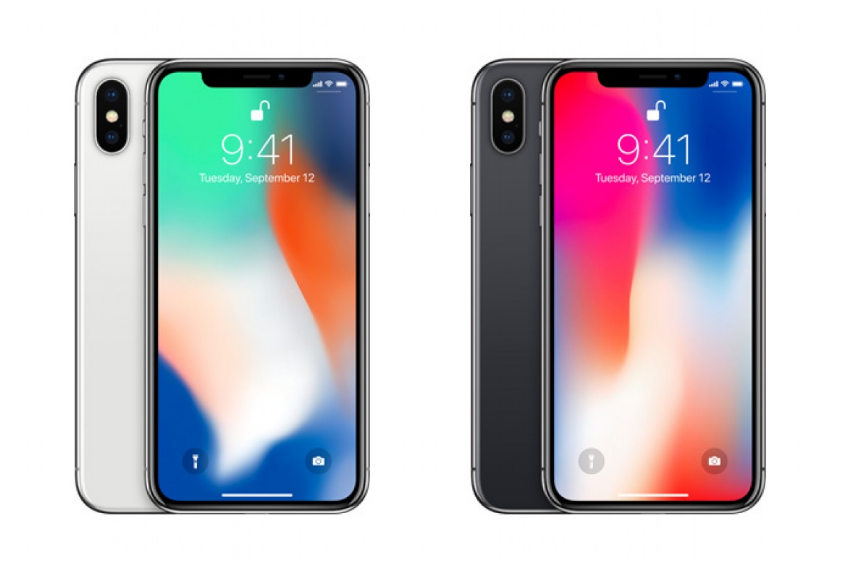 Read More: Apple Lowers iPhone X Components Order But There is No Cause For Alarm
Former Apple analyst Gene Munster has claimed that the iPhone X may not release until January at the earliest. Jackdaw Research analyst Jan Dawson is of the view that the iPhone X will be in stock sometime in the first quarter. Hence, it appears that the iPhone X may not be in stock until March 2018.
If the iPhone X that costs $999 becomes available for buying in huge quantities in November, it can cannibalize the sales of iPhone 8 and iPhone 8 Plus that are respectively priced at $699 and $799. Hence, the production problem of the iPhone X can help in driving the sales of the iPhone 8 duo.
(source)