First Qualcomm Certified QC 4+ Charge: Supports USB PD, Up To QC 2.0 Backward Compatibility
by Habeeb Onawole Dec 13, 2017 2:01 pm2
At the 2017 Snapdragon Technology Summit, Qualcomm unveiled Quick Charge 4+ wall and car chargers. The chargers though made by a third-party company are the first to be certified by Qualcomm. Below is an unboxing and quick review of the wall charger.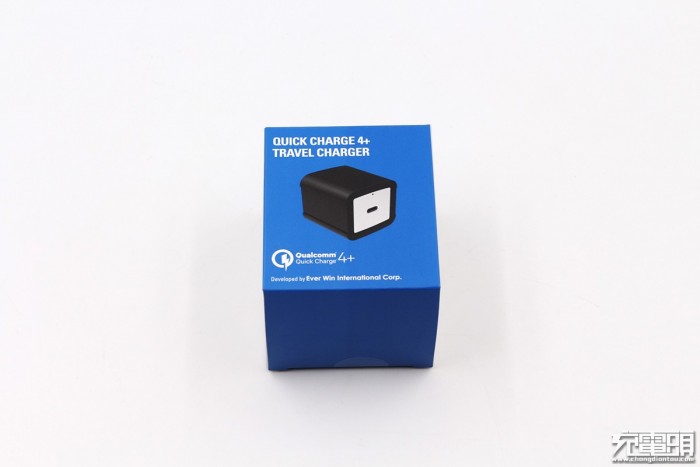 The charger comes in a blue and white box and is made by Ever Win (Dongguan Yi. Electronics) International Corp. The charger itself has a matte black flame retardant shell with an American plug. There is a USB-C output port on top and a Quick Charge logo below it.
On one side of the charger, the various charging outputs are listed. There is 5V/3A, 9V/3A, 11V/2.4A, and 12V/2.25. However, a test using a ChargerLAB POWER-Z USB voltmeter revealed that the charger also supports Quick Charge 2.0, Quick Charge 3.0, and USB Power Delivery 3.0.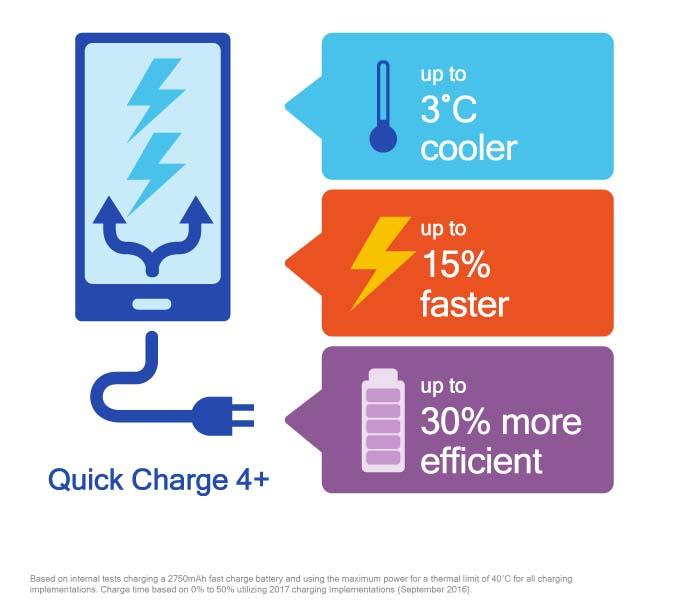 Below is a table of various phones, supported charging technology and the amount of watts drawn when using the QC4+ charger.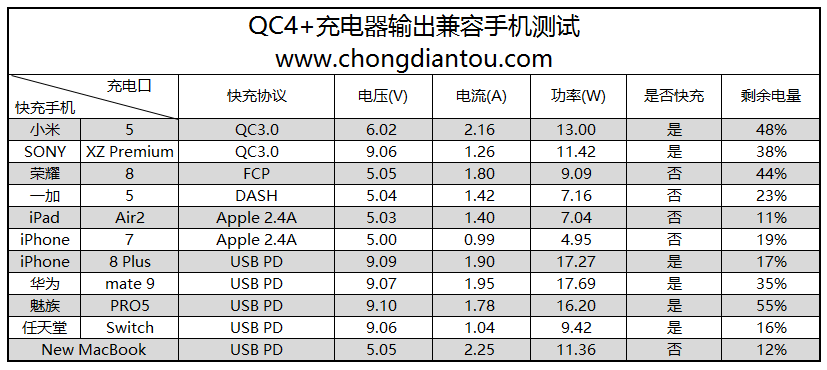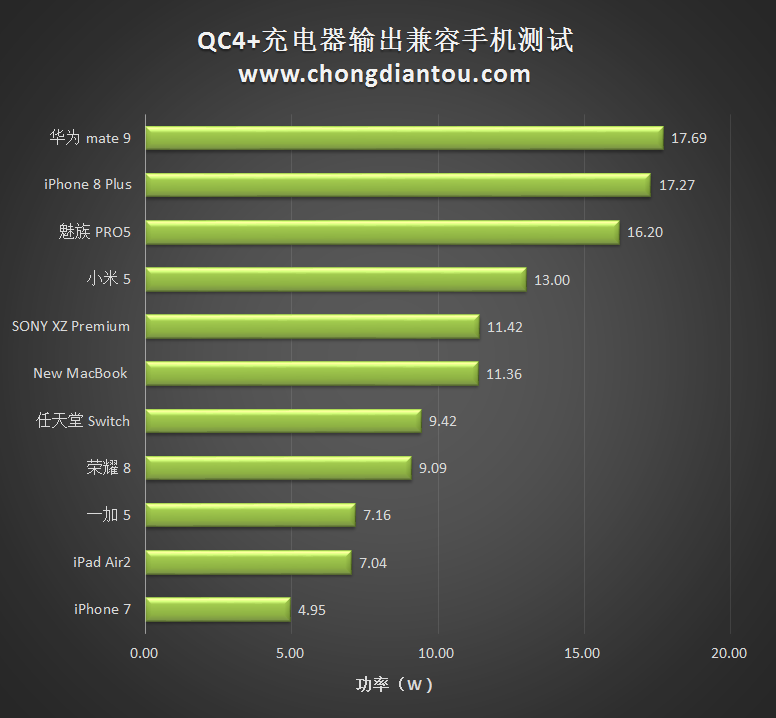 The Huawei Mate 9 is able to charge at up to 17.69W. It is followed closely by the iPhone 8 Plus which charges at 9.09V/1.90A (16.27W), and the Meizu PRO5 at 9.10A/1.78A (16.20W). All the above mentioned devices support USB Power Delivery. However, the New MacBook Pro didn't charge fast even though it also supports USB PD.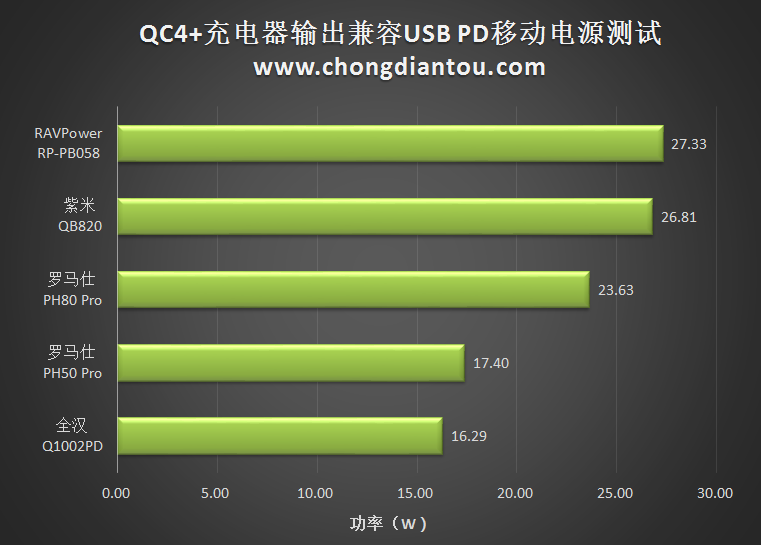 The charger also doesn't supports Apple's 2.4A fast charging protocol, so using this charger with your iPad Air 2 or iPhone 7 won't give you the fastest possible charging speed.
For Quick Charge 3.0, the charger was able to charge the Sony Xperia XZ premium and the Xiaomi Mi 5.
Its interesting to know that the charger supports multiple charging protocols even though not all devices are able to take advantage of it.
READ MORE: Qualcomm Reveals Snapdragon 845 Full Details, Focuses On Camera, AI, and Battery Life
Starting next year, we should see, more manufacturers release their own Quick Charge 4+ chargers as well as compatible devices.
(Source)