Samsung Galaxy S10 chip to reportedly take cues from MediaTek for better battery optimization
While Samsung will be launching the Galaxy Note 9 smartphone on 9th August, the company's next-generation Galaxy S-series smartphone, Galaxy S10, has been the talk of the town since past few weeks.
The South Korean giant is expected to use the Samsung Exynos 9820 octa-core chipset to power the Galaxy S10, but there isn't much known about this new processor. However, the latest information coming from Ice Universe suggets that the company might follow MediaTek's footsteps.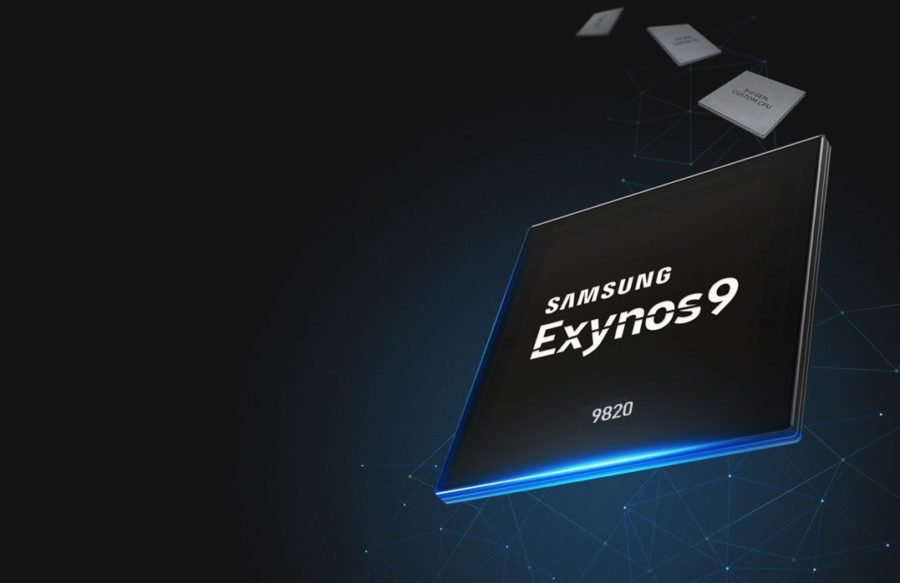 According to the latest report, Samsung could be opting for a three-cluster CPU core arrangement which will feature four lightweight Cortex-A55 cores, two Cortex-A75 or A76 cores for medium tasks, and two fourth-generation custom Mongoose CPU cores for heavyweight tasks.
Thus, the processor will still have eight-cores but instead of the usual four heavy cores and four light cores aggangement, the company will be opting for 2+2+4 arrangement. This arranagement is similar to MediaTek Helio X-series chipsets which has its ten cores arranged in cluster of lightweight/medium/heavy cores.
According to MediaTek, such cluster arrangement of cores could help in improving the battery performance on the smartphone. While it's unclear whether MediaTek's approach is indeed better than solutions from Qualcomm and Samsung, it looks like an interesting take.
However, there are few concerns, including whether Samsung has access to Arm's DynamIQ tech, which makes these flexible CPU core arrangements possible. Arm's DynamIQ technology allows silicon manufacturers to mix and match Arm's own CPU cores but it doesn't apply to Samsung's own cores on paper.
The Samsung Galaxy S10 is reported to come with a display capable of emitting sound. The South Korean firm had showcased its sound-emitting display concept at the Society of Information Displays (SID) 2018 where instead of an earpiece, the vibration and bone conduction of the display panel carries the sound.
Read More: Samsung's first 7nm chipset Exynos 9820 will come with Mali-G76 GPU
Further, it is also speculated that the Galaxy S10 could also be Samsung's first phone to come with 3D facial recognition similar to iPhone X and Xiaomi Mi 8 Explorer Edition. Along with Exynos 9820, the Galaxy S10's another variant is expected to be powered by Qualcomm's upcoming Snapdragon 855 chipset, may get officially announced in January 2019.
(Source)