Samsung hands out free Galaxy S9 units in a town named Apple!
Samsung still remains the market leader in the smartphone market and until recently Apple was in second place. The U.S company dropped to the third place, overtaken by Huawei according to data from the second quarter of the year. Notwithstanding, Apple has been the target of several Samsung adverts over the years and the reason isn't far-fetched. Despite not shipping the same number of smartphones with Huawei or Samsung, Apple has remained the most profitable smartphone maker globally. This is mostly due to the pricing of its smartphones and Apple's extremely loyal fan base worldwide. Samsung has once again taken on Apple in one of the most bizarre ways we have seen. The South Korean tech giant took its latest anti-Apple marketing drive to a tiny village in the Netherlands named "Appel" which is Dutch for apple.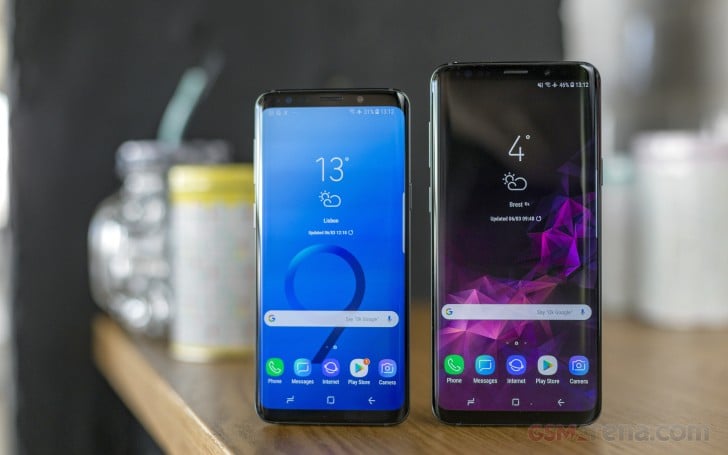 The visit isn't anything but a publicity stunt and it saw Sammy ditching out free Galaxy S9 units to 50 lucky residents of the town whose entire population is put at 312. The campaign was carried out in collaboration with an 18-year old Apple fan from the village. Of course, there is a short video clip showing the 50 lucky residents of Appel as they received their brand new Galaxy S9 model.
Read Also: Huawei gave out power banks to Apple fans queuing for iPhones in Singapore
Gerben van Walt Meijer, Marketing Manager, Samsung Mobiles, Netherland summed up the reason why the company chose this path – "With our innovative products and services, we have been off the beaten track for years to make everyday life more fun and easy. With this marketing campaign, we do exactly the same. We are off the beaten track to get our message across. Our goal is to introduce as many people as possible to the possibilities of the Samsung Galaxy S9."
(source)