The Google Home Mini launched last year and is the cheapest Google Home device. When it launched it was available in three colors – Chalk, Charcoal, and Coral. Yesterday, Google announced a new color variant called Aura.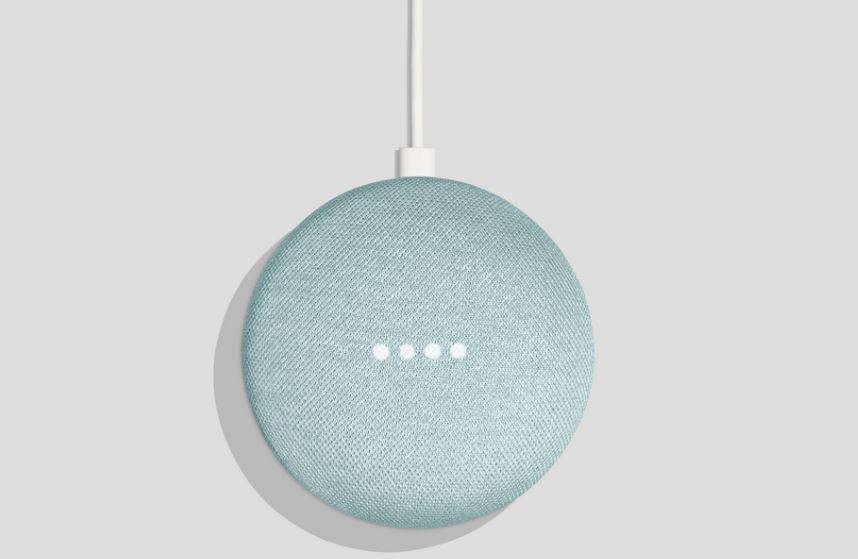 The new color is subtle but should add just the right amount of color to your home. Nothing has changed under the hood, so you still get the same Gooogle Assistant features. Also, the price hasn't dropped from the $49 Google is asking for the other color variants.
With the new color variant launching just a week before the Google event, it is safe to say we are not getting a second gen Google Home Mini. Google's biggest rival, Amazon, on the other hand recently announced a bunch of new Echo devices including a 3rd-generation Echo Dot. The Echo Dot is the Google Home Mini's direct competitor.
READ MORE: Third-Gen Google Chromecast gets sold ahead of official release
The new Aqua color variant will be available on the Google Store and at Walmart later this month.
(Via)