Xiaomi Mi Band 3 heart rate sensor's credibility in the spotlight, gets a reading for tissue paper (UPDATED: Proof)
UPDATE:
We decided to check out whether this is indeed the case with the Mi Band 3. Our writers Jed, Habeeb, and Michele tested their Mi Band 3's HR sensor on a tissue paper roll. Jed was able to get the reading pretty quickly and consistently on his Mi Band. Habeeb found it harder to get a reading from a tissue roll on his Mi Band 3, but even he managed to get a reading a few times. Finally, Michele's Mi Band 3 didn't register any readings, until he decided to gently tap the tissue paper roll (to mimic heartbeats). We believe other soft objects like a cloth could also register a heart rate reading on the new Mi Band. It seems as if the wearable picks up minute vibrations from the tissue roll and registers them for heartbeats.
You can check out the videos from Jed and Habeeb down below.
It looks like only some Mi Band 3 models are affected by this issue. This might not be a deal breaker for most customers but it goes on to show how we can't rely on inexpensive wearables like the Mi Band 3 for an accurate HR reading. Do let us know if you could get a HR reading from your Mi band 3 on a tissue roll.
Xiaomi launched the Mi Band 3 in May this year as a successor to the highly-successful Mi Band 2. Despite the success of the Mi Band 2, there were a couple of flaws, one being the inability of the heart rate monitor to track the heart rate reading of users with coloured skin. While that flaw has been fixed on the Mi Band 3, the credibility of the heart rate sensor is presently under scrutiny after a shocking discovery.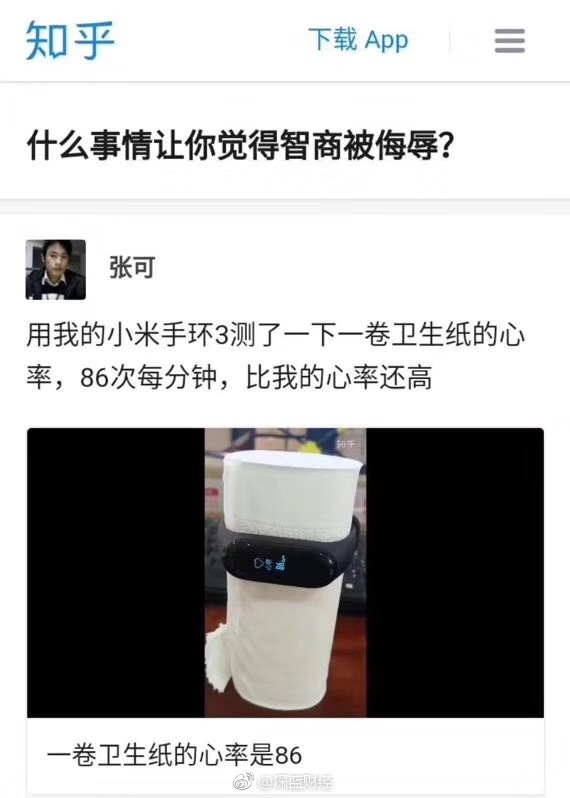 That discovery was made by some netizens who discovered that the Mi Band 3 can actually come out with a reading when strapped to a tissue paper. In order not to jump into a hasty conclusion, I carried out the same test with my Mi Band 3 and indeed a reading was obtained while it is strapped to a roll of tissue paper. This is unusual since the heart rate sensor is supposed to take the reading of the heart rate and the tissue paper is a non-living thing. Most smart bands and watches use light to track your blood. How it works is that an LED illuminates your capillaries and then a sensor adjacent to the light measures the frequency at which your blood pumps past. This is the heart rate measured in beats per minute (BPM).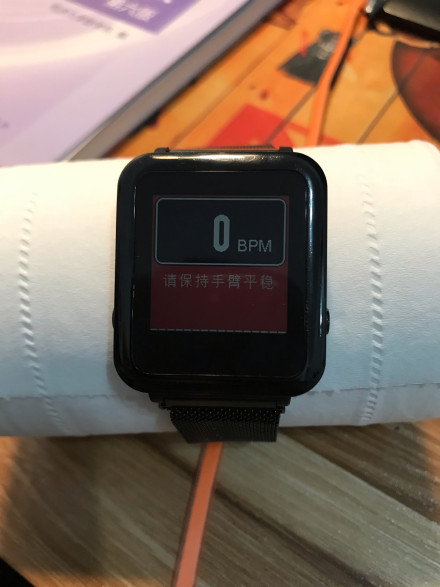 Read Also: Xiaomi Mi Band 3 fitness tracker launched in India for Rs. 1,999 ($28)
This isn't a general problem as a photo of a smartwatch that looks like a Fitbit Versa (we're not sure) strapped on the tissue paper roll was also shared. The smartwatch didn't come out with a reading just as it shouldn't. That doesn't mean the Mi Band 3 is alone in this boat. Most of the smart bands around come out with spurious readings that are nowhere near accurate. If you own the Mi Band 3 or any other smart band, you can please try this same test and reach us with the outcome via the comment section.
(source)