Qualcomm has been working on new chipsets for portable laptops to counter Intel-based Windows 10 notebooks. Few months ago, popular tipster had claimed that Qualcomm is readying a powerful chipset Snapdragon 1000 chipset. Rumors surrounding had claimed that it would be hitting the market with a different moniker. Fresh information that has appeared on WinFuture.de states that the same SoC would be arriving in December with Snapdragon 8180 name and it would be a 7nm chipset. The publication has also shared some key details of the Snapdragon 8180.
The Snapdragon 8180 SoC is being internally referred to as SCX8180. It is an octa-core processor with four Gold ARM Cortex A76 cores that work at 3.0 GHz and four Silver ARM Cortex A55 cores that clocks at 1.8 GHz. The SoC will be also equipped with an NPU-130 NPU unit for handling AI tasks.
The Snapdragon 8180 chipset is equipped with Adreno 680 graphics. The SoC will be equipped with LPDDRX RAM up to 2133MHz frequencies. The SD8180 will be relying on 8.5 billion transistors and its Thermal Design Power is said to be 15 watts.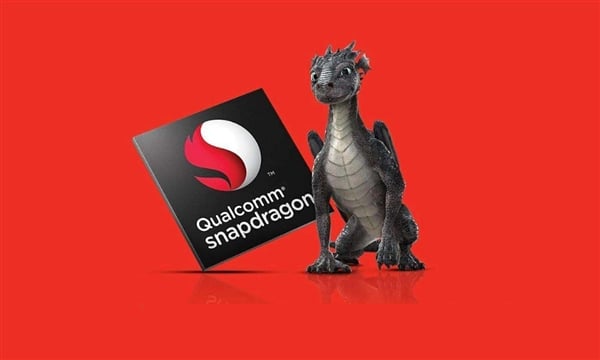 The report also reveals that the ASUS could be the first manufacturer to launch Snapdragon 8180 powered notebook. Previous leaks have revealed that the device could be hitting the market as ASUS Primus. After getting announce at the end of this year, the ASUS device may release in the market in early 2019.
(source)