Rumors about the existence of Snapdragon 1000 SoC had surfaced in the previous month. The chipset is expected to be aimed towards powerful Windows 10 PCs. Fresh information on the features of the upcoming Qaulcomm Snapdragon 1000 has surfaced today.
The previous report had claimed that the Snapdragon 1000 may include Cortex A76 performance cores and lightweight Cortex A55 cores. Fresh report on WinFuture.de reveals that the developer platform of the Snapdragon 1000 that is codenamed Project Poipu was recently spotted with specs like 16 GB of LPDDR4X RAM and a pair of UFS 2.1 storage of 128 GB. It also includes Gigabit WLAN (also available on Snapdragon 850) and a new power management chip.
The TDP which stands for Thermal Design Power of the Snapdragon 1000 is around 12 watts. This suggests that it could rival with the U series chipset from Intel that has a TDP of 15 watts. The higher the TDP, the more stable is the processor. Hence, it seems that the Snapdragon 1000 will be able to deliver better performance than Intel's Atom and Celeron chips. The U series chips are used for powering Ultrabooks. So, there is a possibility that the Snapdragon 1000 may power thin-sized laptops with small form factor.
The newly introduced Snapdragon 850 as well as the Snapdragon 845 SoC measure 12.4 x 12.4mm. The dimensions of the upcoming Snapdragon 1000 are 20 x 15mm which shows that it is bigger than the recent flagship chipsets by Qualcomm. Even though it is a large-sized chipset, it is still smaller than 15-watt Intel chips, claims the report.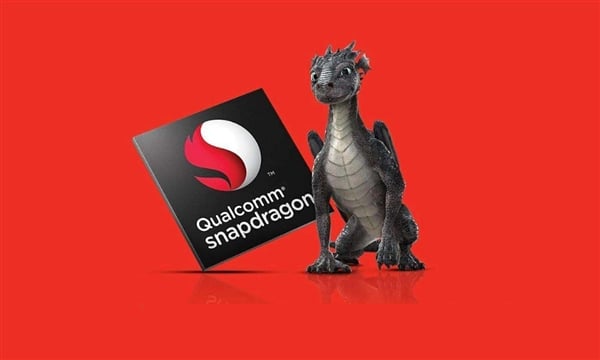 Read More: TSMC To Soon Start Mass Producing Qualcomm Snapdragon 7nm Chipsets
The new report also claims that the Snapdragon 1000 will be a socketed chipset. In other words, the SoC will not be soldered to the motherboard. This will make it possible for the user to easily swap the chip. Hence, users may have the power to replace their old Snapdragon processor with the newest one on their Windows 10 PC.
Qualcomm is known for selling processors that are soldered to the motherboard. However, rumors surrounding the SD1000 suggest the U.S.-based chip maker could be venturing a new territory of manufacturing swappable processors.
There is no information available on the launch date of Snapdragon 1000. ASUS could be one of the first companies to launch SD1000 powered PC as it is rumored to be working on a device called Primus that features the same SoC.