Lenovo and LG Display reportedly working on a 13-inch foldable tablet
Lenovo's PC business has been the company's most successful arm, giving HP a run for its money. Lenovo PC business overtook HP to emerge the market leader in Q3 2018 according to a recent report by IDC. There are indications the Chinese company is planning to take the industry by storm by releasing the world's first foldable tablet.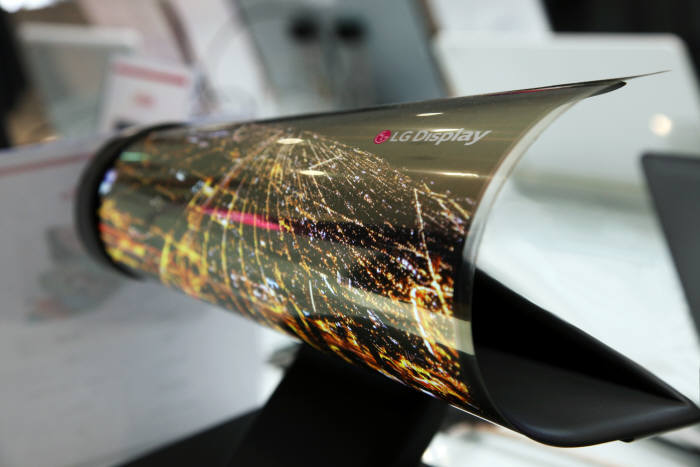 According to a report by ETNews, Lenovo is working with LG on a tablet that will have a 13-inch foldable display manufactured by LG Display. The display is described to be an OLED panel which folds in half. We won't likely be getting tangible details about the device anytime soon as the report also stated that LG Display has signed a Non-Disclosure Agreement with Lenovo. The project has reportedly kicked off officially. The source also discloses that LG plans to supply the foldable display to Lenovo in the second half of next year. The display will reportedly be an OLED panel that folds in half.
Read Also: Lenovo Z5 Pro slider phone officially revealed ahead of October launch
There have been loads of rumours on the development of foldable smartphones. Lenovo is even among companies that are rumoured to have got a foldable phone in the works and we saw one in a leaked video recently. Huawei and Samsung are undisputedly at the forefront of the drive to introduce true foldable phones. Samsung looks well ahead to take the first shot very soon. Microsoft is also rumoured to be working on a foldable Surface device but not the type we expect. The leaked picture shows Microsoft's own foldable tablet is just a device with two screens aparently just like the ZTE Axon M.
(source)