Huawei didn't announce Mate 20 Pro's DXOMark Score because it was too high!
Huawei today unveiled the Mate 20 series for the Chinese market in a ceremony held in Shanghai. Recall that the Mate 20 series were first launched in London a couple of weeks back but is making its debut in Huawei's home country. It has become sort of a tradition that DXOMark's review of a flagship model's camera is released about the same time the phone is announced. We've been wondering why the Mate 20 series have deviated from that practice until now. Huawei has disclosed that it is intentional.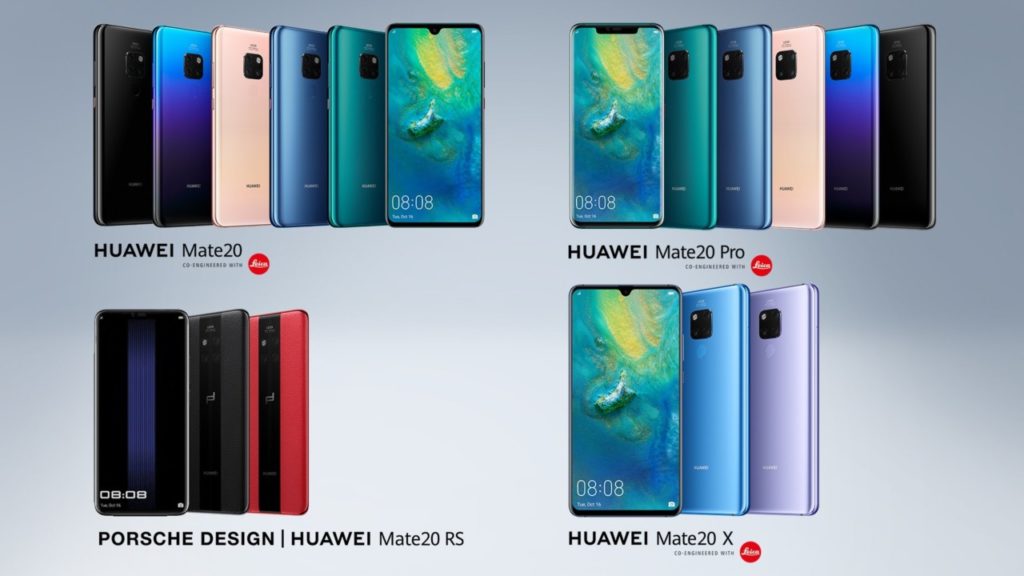 During the launch, Huawei did reveal that it has no plan to release the DXOMark score of any of the Mate 20 series models. That is because their camera benchmark scores by DXOMark's are all extremely high! Can you beat that? Apparently, the Mate 20, Mate 20 Pro, Mate 20X and Mate 20 Porsche design all have powerful camera setup. Among the lot, the Mate 20 Pro obviously should be the most powerful with its triple rear cameras consisting of a 40-megapixel + 20-megapixel + 8-megapixel triple camera setup. We may never know how they performed on DXOMark's independent review. Huawei says it doesn't want to court unnecessary publicity but we're certain someday the company will release the score as a marketing tool.
Read Also: Huawei Mate 20 Pro face unlock in the spotlight: gets fooled by two guys with beards and short hair
So, as it stands, Huawei's flagship P20 Pro still stands as DXOMark's highest rated smartphone with an overall score of 109. This is followed by Apple's latest flagship iPhone XS Max with 105 points. Xiaomi Mi Mix 3 which made its debut yesterday comes in at third with a score of 103 points. The Mi Mix 3 edged Samsung Galaxy Note 9 to occupy the third spot.
(source)