Details about Samsung Galaxy S10 models and foldable smartphone emerges
Ahead of the announcement of Samsung's upcoming flagship smartphone — Galaxy S10, details started emerging online related to the phone's features. Now, Bloomberg has a detailed report related to the South Korean giant's game-plan for premium smartphones next year.
As per the report, the company is gearing up to launch a 5G-capable smartphone, a cheaper model of its flagship phone, and a phone with foldable display. Such move from the company is reportedly to challenge Apple and other China-based manufacturers.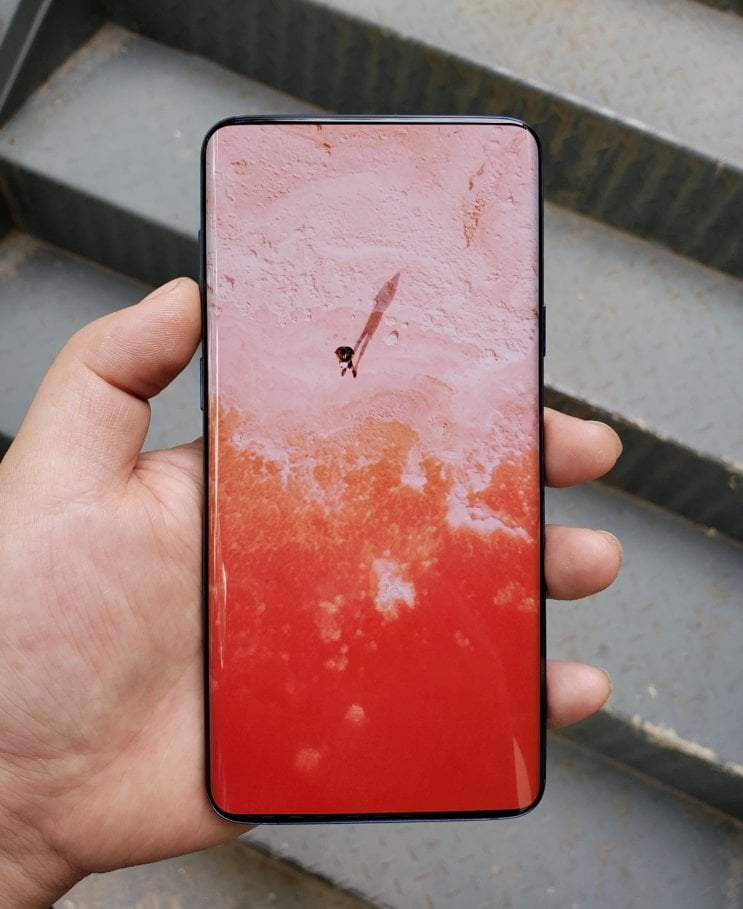 For its 5G-compatible smartphone, the company is reportedly in talks with Verizon Communications Inc. to launch its Galaxy S10 in the U.S. The company is trying to secure support from the biggest U.S. carrier to popularize the 5G technology, which is designed to transfer data dozens of times faster than the 4G technology.
Also, Samsung is said to launch three models of its upcoming flagship smartphone. One of the model will be a cheaper version, which will appeal to the wide range of customers. The report adds that the company has overcome a years-long challenge and will embed an in-display fingerprint sensor on the Galaxy S10.
The standard Samsung Galaxy S10, codenamed "Beyond", will feature a 5.8-inch OLED display curved on both sides, round corners, and almost no bezels at the top and bottom. As for the camera, it'll come with a triple-camera setup on the back, similar to what it offered with Galaxy A7.
The company is also reportedly working on a "Plus" version of Galaxy S10 for the next year. Als0, the cheaper model will lack the "edge" screen and could also have the traditional fingerprint sensor instead of the in-display one as a cost-cutting measure.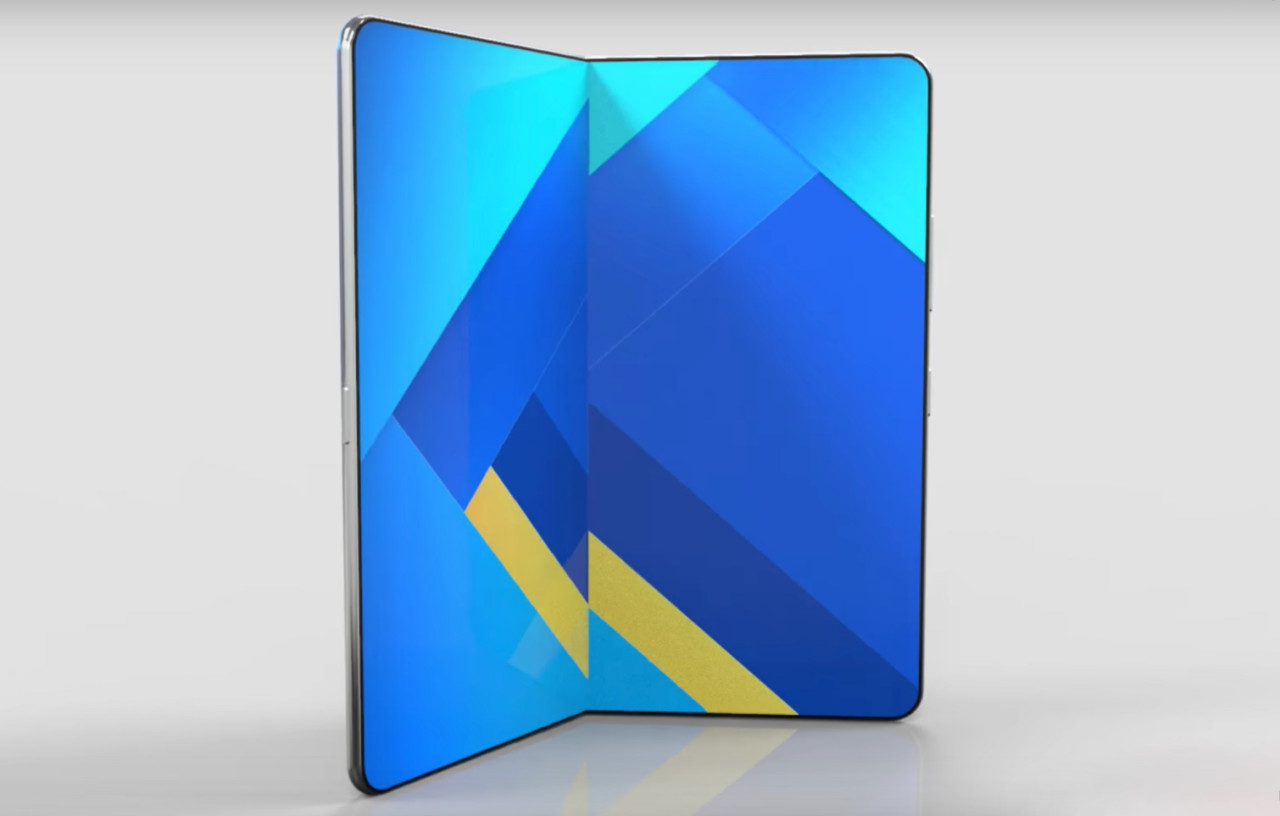 Samsung's smartphone with a foldable display is codenamed "Winner" and has been in development for years. As per the report, the company is debating between two prototypes in the final stretch: one longer horizontally and the other vertically when unfolded, while both open from side and side.
It'll have the standard fingerprint sensor and not in-display one as S10 due to technical difficulties. The prototype of foldable display smartphone weighs more than 200 grams, thus, expect a smaller capacity battery from the company to make the phone light-weight.
The report further adds that Samsung and Google are working on developing a special version of the Android operating software for the phone. As for the software of Galaxy S10, the phone will be running Android 9 Pie operating system out-of-the-box.
While the Galaxy S10 is expected to launch in March 2019, the report suggests that the smartphone with a foldable display may not be able to launch it commercially until the second quarter of 2019.
(Source)