Xiaomi announces Survival Game: Fortnite-like Battle Royale game for Android, Enters Closed Beta soon
Battle Royale games have taken smartphones by storm in the past one year. Games like PUBG, Fornite have garnered tremendous popularity among smartphone users and it was only a matter of time when other tech giants decided to get their hands dirty in this flourishing market. This time, we are getting a new battle royale game from Xiaomi and its called the Survival Game. The company made the announcement recently via its forums and even started taking applications for its closed beta.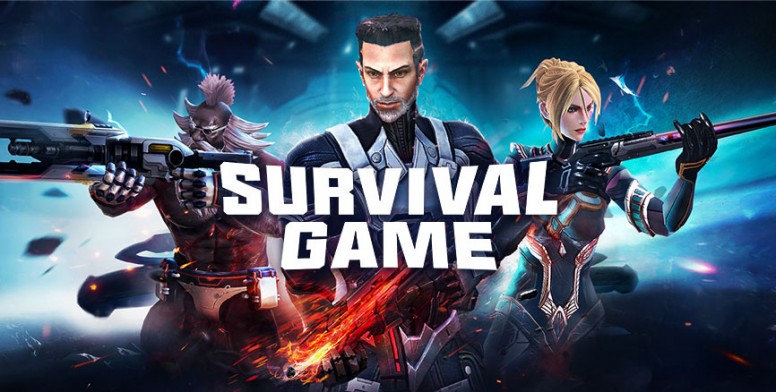 The idea is very similar to popular games like PUBG (New Halloween themed Update). The Survival Game starts off with a lot of players competing against each other. The last player standing is the winner. The game has a lot of sci-fi elements to please the nerd in you and features like the ability to fly for each character is bound to make the game interesting. Xiaomi explained the game as follows:
Each match starts with players flying from the spaceship onto a map area. Players could decide when and where to land on the battlefield. All resources are searched and retrieved from the map, and players can fight with their competitors at any time. The last one standing will be the winner!
Xiaomi's new battle royale game is said to be optimized on multiple levels. This likely means that the game is being tested on different smartphones in the market today to ensure smooth gameplay. However, the company is yet to reveal support for a specific set of devices. Since we are just entering the closed beta stage, expect at least a few weeks until you hear more about a near commercial release.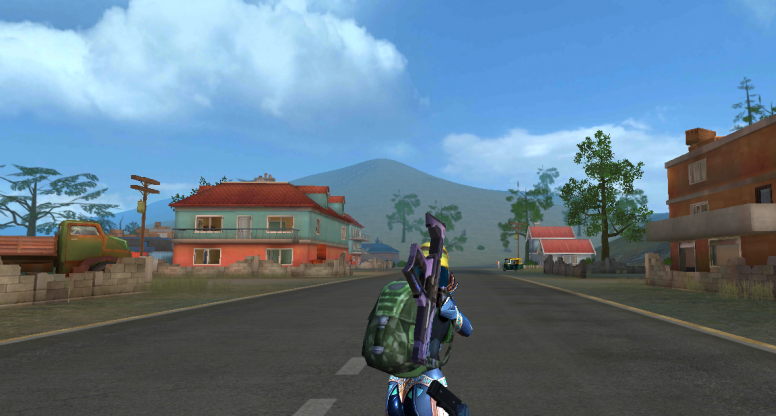 The forum post comes with a few preview screenshot of the game. It's hard to say whether Survival Game could compete with the likes of PUBG or even Fortnite, but coming from a brand like Xiaomi, we do expect some interesting gameplay features and options. Xiaomi was accepting applications for its closed beta test but that period seems to be over. The provided google form has stopped accepting responses which likely means that they have reached a sufficient number of applications well before its deadline.
Let's wait and watch how this game develops.
(Source)