Samsung has recently lost its number uno position to Xiaomi in India. However, recent reports have revealed that the South Korean tech giant is working on a strategy to dethrone Xiaomi in the country. In China too, Samsung is now aggressively employing its new strategy of targeting the mid-range smartphone market to regain its lost glory. In Q4 2017, it was ousted to 12th position in terms of smartphone market share in China. However, a fresh report reveals that its new strategy has allowed the company to reenter the top 10 list.
One of the reasons why the company lost its market share was that it continued to sell high-end phones with hefty price tags whereas Chinese counterparts started selling flagship phones with cheaper pricing. The Galaxy Note 9 that arrived in China with a starting price of 6,999 Yuan (~$1,006) was met with lukewarm response soon after its launch. Also, Chinese smartphone OEMs also began offering flagship features on mid-range smartphones.
The South Korean company has recently launched the quad camera Galaxy A9s and Galaxy A6s with respective starting price of 3,499 Yuan (~$503) and 1,799 Yuan (~$259). The budget-friendly Galaxy A6s is reportedly receiving better market response in China. In additional to selling high-end phones, Samsung is now focusing more on the mid-range and low-end market in China. Also, the company is now selling phones customized for the Chinese market.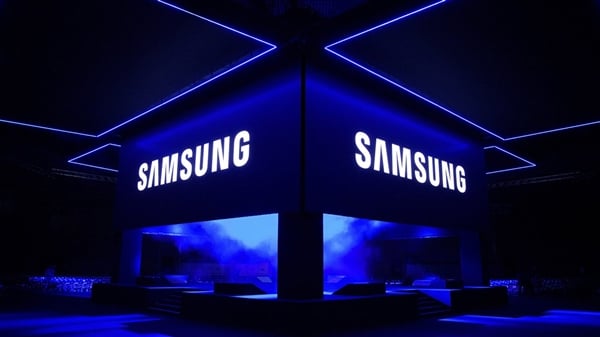 According to Sino, Samsung sold 1.23 million units in China in Q3 2018. In Q1 2018, the company's market share declined to 0.8 percent, but in Q3 it has moved has increased to 1.1 percent. This has allowed the South Korean company to move to 9th position in China. The lack of Samsung phones in the mid-range market allowed Chinese brands like Huawei, OPPO, Vivo and Xiaomi to gain market share quickly.
Will Samsung be able to rank among the top five brands in China soon? Share us your views by posting your comments below.
(via)