US blocks exports for Chinese semiconductor firm Fujian Jinhua
by Simran Singh ago0
In another blow, US has cut off the trade exports for Chinese semiconductor firm Fujian Jinhua. The commerce department in the US has put the company on the US export ban list citing significant risks which will threaten the viability of American suppliers of chips for the military. It means Fujian Jinhua cannot purchase such products from U.S. firms. This new escalation will deepen the trade war between the US and China.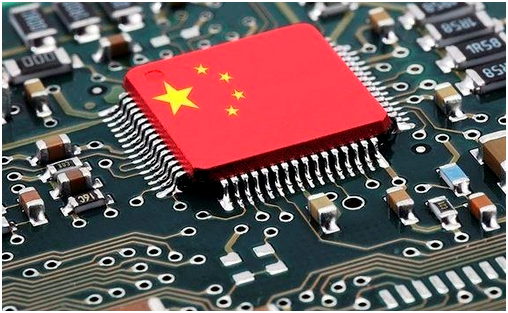 Amid of hard sanctions from both the countries, international companies are bearing the pain. Similarly, Fujian Jinhua is barred from getting any kind of components for its semiconductor business from Micron Technology in the US. Further, the sanctions can also be seen as an action to recent allegations from Micron Technology which accused Jinhua of stealing intellectual property. Last year, after the accusations from Micron, the Commerce Department came into action and since then Jinhua was on the US radar. The commerce department has given the reason of  "significant risk" which might infringe on national security.
"When a foreign company engages in activity contrary to our national security interests, we will take strong action to protect our national security," he said. "Placing Jinhua on the Entity List will limit its ability to threaten the supply chain for essential components in our military systems."
This is a major blow for Jinhua which relies on components from American companies for its semiconductors business. It would definitely impact the Chinese state-owned firm growth and will bear the brunt in the upcoming few months. Further, it may lead to a more intensive trade war between both the countries.
Fujian Jinhua is based in East China's Fujian province, was founded in 2016 and is backed by the provincial government. Fujian Jinhua is coming up with a new factory in China with the cost of $5.7 billion. It's a next step from the company to become a global leader in the semiconductor business.
A similar action by the Commerce Department was also seen last time on ZTE when the US blocked components sale to the Chinese firm. Though, the things have been little relaxed after the intervention of China's President Xi Jinping in May this year.
We expect that the tensions between both the countries should resolve as soon as possible because these are impacting various companies around the Globe.
(Source)