Samsung on the verge of finalising Galaxy S10 design after R&D phase
by Simran Singh ago0
The Korean giant has started preparing for the Galaxy S10, as the launch time is nearing with each day passing. As per new rumors, it is believed that Samsung has completed the Research and Development process for Galaxy S10, even though they have finalized the design for the device. However, nothing official has been quoted and confirmed by Samsung.
Samsung devices have always remained a hot topic in the rumor mill. The rumors about the Galaxy S10 are here since the launch of Galaxy Note 9. We are continuously getting alleged leaks and rumors about the upcoming flagship device from the Samsung.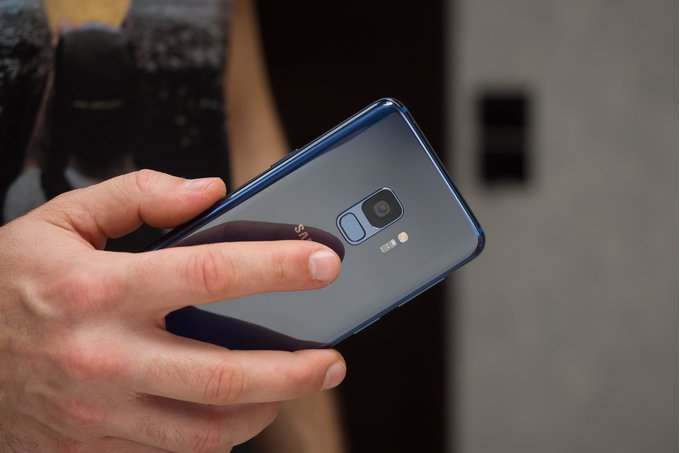 Talking about those previous rumors, then Samsung Galaxy S10 is codenamed as 'beyond' and its lower model will be budget friendly. It is rumored to carry a 4 GB RAM with a 5.8-inch display. It's Plus version will fit with the 6.4-inch display having 6/8GB RAM variants. The last but not the least is the 5G compatible version. How can we deny the 5G compatibility in the year 2019, Samsung is also preparing Galaxy S10X with 5G support.
Samsung is expected to carry the 19:9 ratio display across its all models. Further, there will be improved camera sensors of 12 megapixels and a 16-megapixel camera on the rear side. Samsung is speculated to carry a new 5G supported SoC for some markets and in some will come with the Snapdragon 855.
The latest rumor is confirming that Samsung has done all the research and now the device is ready for the next phase. It means now the modeling phase will begin where the design will be verified and then finalized. So, ultimately, the Galaxy S10 is coming towards reality from a paper model.
Well, how many of you are waiting for the Samsung Galaxy S10? Share your expectations via comments below.
(Source)