Huawei Finland to exchange faulty Mate 20 Pro units having green tint display bleed issue
by Simran Singh ago0
Huawei recently launched Mate 20 Pro, but it seems, in a hurry the Chinese manufacturer forget to test the display on some Mate 20 Pro units. From past few days, users are complaining about the greenish tint issue on its display in some countries. Though as an instant remedy, Huawei UK community manager made a semi-official statement. Today, Huawei Finland issued a statement and announced to exchange the faulty Mate 20 Pro devices for free.
In an official response, Huawei Finland quoted, "We are investigating for a long time why a small part of phones have been green in some countries. In Finland, consumers get a new phone without charge if they have a faulty display."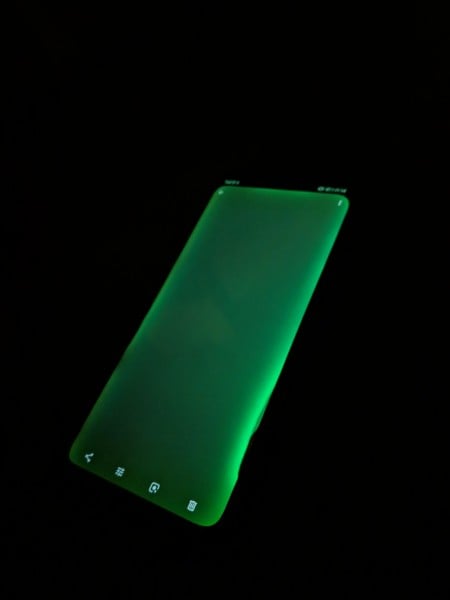 In another statement from Huawei UK community manager, it is believed that after proper investigation they will replace the faulty display without any additional question being asked. He requested users not to get it fixed from local repair station as it may void the warranty and may lead to a decline in the demand for replacement. So guys, if you are having an issue than just hit to the official Huawei repair stores and request for replacement.
In a statement, Huawei UK community manager responded saying, "The Mate 20 Pro uses an industry-leading flexible OLED screen featuring special design curved edges for an enhanced visual experience and holding comfort. This may lead to slight discoloration when viewed from different angles. In extremely dim lighting conditions, when the screen brightness is too low, or when using dark wallpapers, these differences can be exaggerated. If the color cast affects your normal use, take your phone to an authorized Customer Service Center for assistance."
Ultimately, Huawei has started addressing the Huawei Mate 20 Pro problems after a major defect in its displays were found a few days ago. Also, ask Huawei Service centers to entirely replace the Huawei Mate 20 Pro unit instead of a partial repairing the display.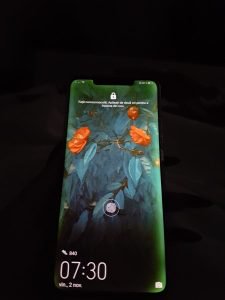 Well, how many of you are facing the display green tint issue on Huawei Mate 20 Pro?