Realme India CEO Madhav Sheth hints at price hike post Diwali season
Oppo's sub-brand Realme which made its mark in India's budget smartphone segment with aggressive pricing could soon increase the pricing of its products in the Indian market.
Realme India CEO Madhav Seth said through Twitter that the brand has been on a backfoot because of the declining margins mainly due to the falling of Rupee. He further hinted that the company could hike prices post-Diwali to make up for the margins.
The Indian Rupee has been tumbling since the beginning of the year and has now touched a record low of Rs. 72.84 against USD. This increases the company's cost for importing which in turn hits the company's margin which probably is pretty low in such a competitive market. Also, most components are bought in US dollars from other countries, such as China and Japan, among others.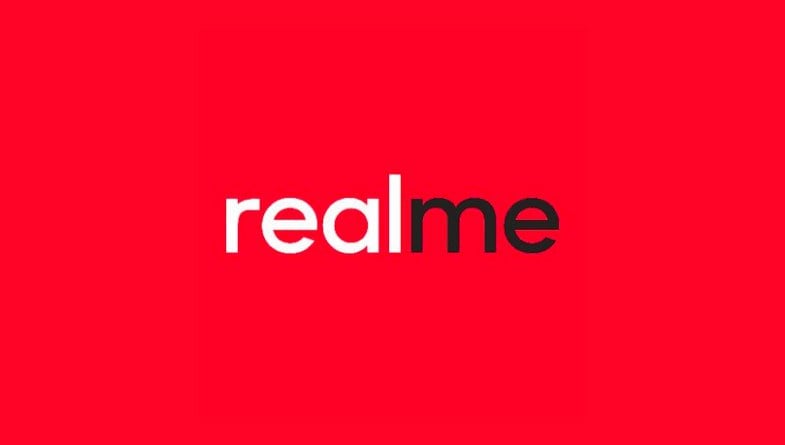 While the post from Realme India CEO does not currently say whether the price hike will be for all products or a particular offering, it seems pretty certain that the company will increase the pricing after the Diwali festival.
In the twitter post, Madhav Sheth, CEO of Realme India said:
The rupee rates are falling and as a brand, we actually work on low margins. It indicates that we might have to upgrade the pricing, just to make sure that we continue to give you the best technology in our upcoming offerings. We are trying to figure out a solution post-Diwali.
This is the second smartphone manufacturer who has hinted about the price increase post-Diwali in India. Recently, during the Redmi 6 line-up launch in India in September, Xiaomi hinted towards price hike and said that it'll wait for a few months to see how INR performs against USD before taking such a move. Given that the Rupee is still falling, it seems that Xiaomi will increase the price of its products after Diwali.
Realme started off as an online-only sub-brand of China-based Oppo but later split from its parent company to work as an independent brand. Apart from selling its phones through its official website and other online marketplaces such as Amazon and Flipkart, it also partnered with Reliance Digital for selling its phones through offline stores.
So far, the company has launched four smartphones — Realme 1, Realme 2, Realme 2 Pro and Realme C1. The company has posted pretty impressive numbers, highlighting the newly-formed company's popularity in the budget smartphone segment. The company claims to have sold more than 2 million phones during the Big Billion Days and Festive Dhamaka Sale on Flipkart.
Till date, the Realme 2 has been the brand's bestselling phone, having sold more than 1 million devices in just 40 days of the launch. It also claims to have sold over 110,000 units of Realme C1 entry-level phone in just one second during Flipkart's sale.
Read More: Realme 2 Pro launched with 6.3-inch display, Snapdragon 660, 8 GB RAM and dual 16MP rear cameras
Meanwhile, the company has already announced that it'll be the first smartphone brand to launch a phone powered by MediaTek's newly announced Helio P70 octa-core chipset that promises a 13 percent performance improvement compared to the Helio P60.
(Source)