Xiaomi Mi 5S: Why You Should Be Excited For This Flagship (Top Expected Features)
Xiaomi is all set to announce the brand new Xiaomi Mi 5S flagship at an event tomorrow. While there could be a number of other products announced, including the recently leaked Xiaomi 'Mi Brain', the highlight of the event should be the Xiaomi Mi 5S and the Mi 5S Plus.
We all know Xiaomi is a company focused on providing top value for the price you pay. That's why we have seen so many smartphone launches, especially in the low-end and mid-range segment featuring pretty good hardware at half the cost of what competitors like Samsung price their devices. However, as Xiaomi has been busy in the pricing war with competitors like Meizu and LeEco, innovation is one area where the company seems to be a bit behind giants like Huawei and Samsung.
But that's going to change with the Xiaomi Mi 5S and if rumors are to be believed, pricing will still be the selling point of the device. Hence, the Xiaomi Mi 5S which will be launched tomorrow is definitely a phone that we all should be excited about.
So, here are the top reasons why you should be excited for Xiaomi Mi 5S' launch tomorrow!
1. Under Glass Fingerprint Sensor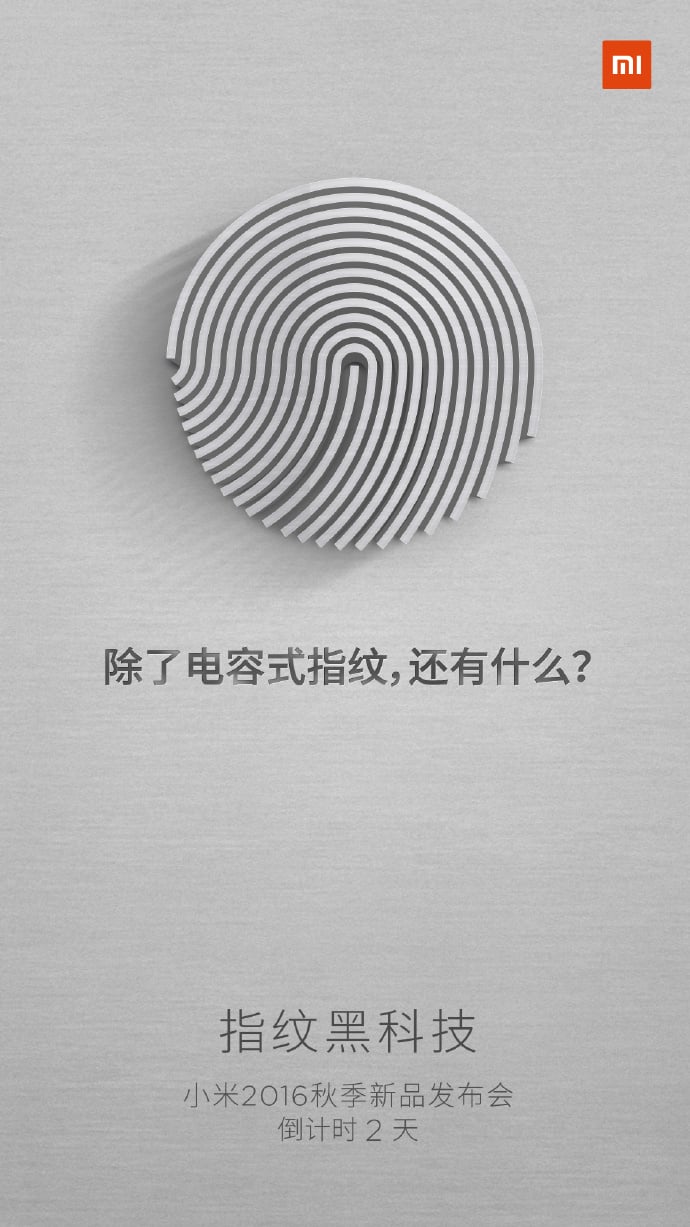 Yes, the Xiaomi Mi 5S is said to come with a revolutionary fingerprint technology, most likely Qualcomm's Ultrasonic sensor. This is revolutionary in the sense that the fingerprint sensor works even when under materials like glass. Plus, it's reportedly unaffected by contaminants like sweat and other factors which usually hampers the working of a traditional capacitive fingerprint sensor. You can read more about Qualcomm's Ultrasonic Sense ID from here.
2. Dual Camera Setup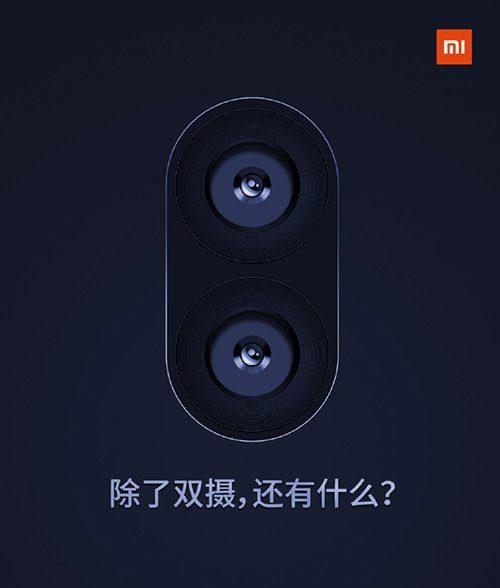 Xiaomi Mi 5S is confirmed to feature a dual camera setup at the back. While we are not yet sure whether it would be a similar 13MP Dual camera setup as the Xiaomi Redmi Pro, what we do know is that the camera is going to be awesome. Xiaomi's CEO himself revealed a few set of Mi 5S camera samples taken all around the world and the bokeh effect as well as the color reproduction in the images taken from the sensor look pretty good.
Since the Mi 5S is the company's top-end flagship, the sensor at the back should be much better than the Redmi Pro (review here).
3. Dual Curved Screen Display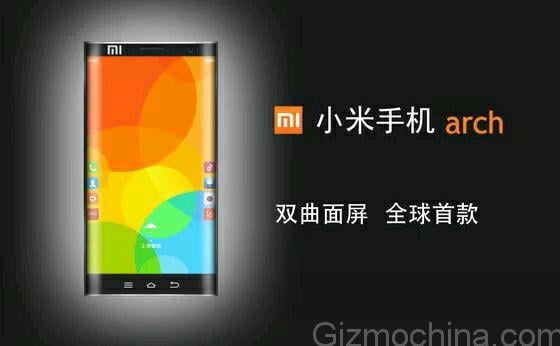 Yes, I know that we haven't seen much rumors or leaks about a curved display Mi 5S variant lately, but we have been hearing about the Xiaomi working on curved display phones in the past. Recently, an analyst revealed that the Mi 5S may not feature curved display since Samsung is not supplying the company with its curved OLED panels. However, another analyst commented that LG is also a known supplier of curved displays, so we can't entirely rule it out. Only tomorrow will we know for sure.
4. 3D Touch Pressure sensitive Display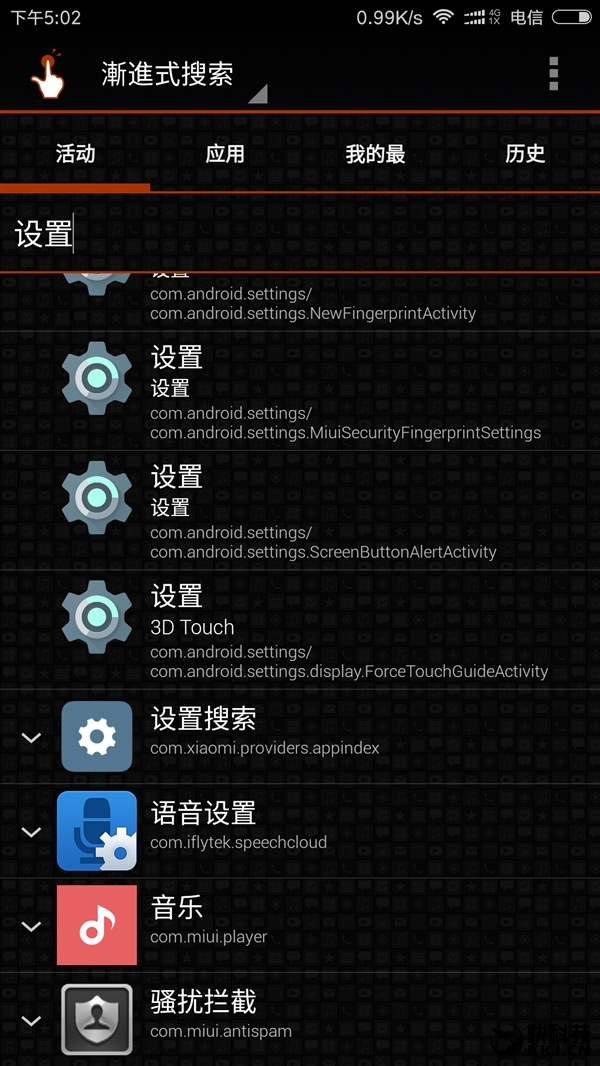 Apart from being the first phone to feature under glass sensor, the Mi 5S could be the company's first pressure sensitive display enabled smartphone. According to the latest leak, the flagship could come with 3D Touch like features on the device, further enhancing its functions. However, I personally think Xiaomi could restrict the pressure sensitive panel on the top-end versions, like Huawei did with its Mate S.
5. Premium Ceramic Body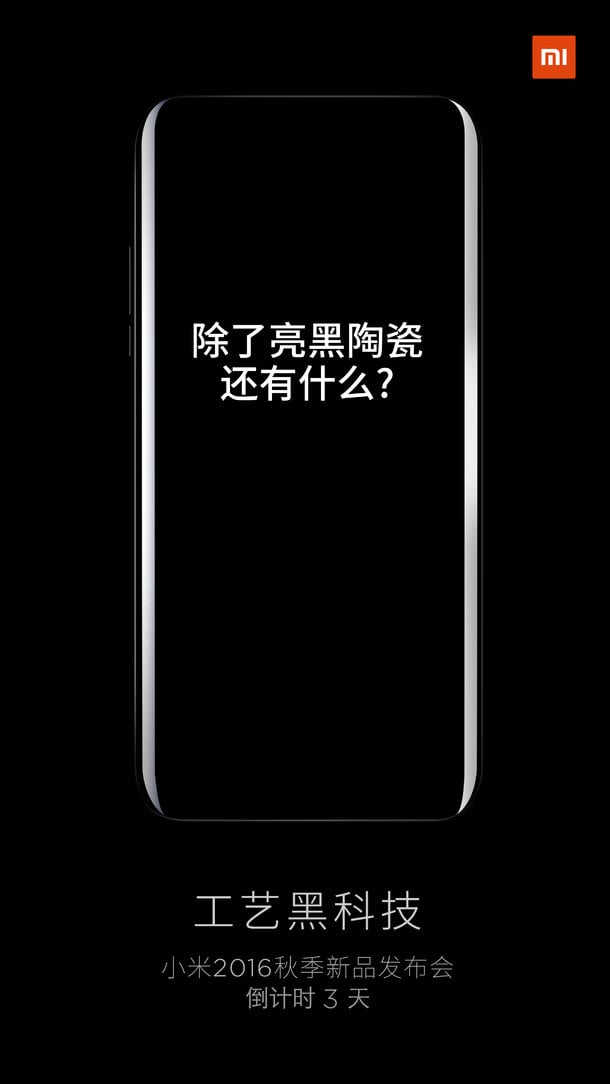 Now, I know that Mi 5 Pro also came with a Ceramic body, but since the company has confirmed this material on the new Mi 5S as well, it's safe to assume that Xiaomi solved the mass production issues associated with this material. Company's 3D Ceramic body does have its set of advantages including being super scratch resistant. Plus, it looks premium as well.
6. Snapdragon 821 & 6GB RAM
The Xiaomi Mi 5S will be the company's first Snapdragon 821 powered smartphone, which will also make it the most powerful Xiaomi phone till date. Further, one of the top versions should feature 6GB of RAM, further enhancing its power. With these specs on board, you won't have to worry about running heavy apps or games on the device as it should handle everything thrown at it with ease.
7. Cheap Xiaomi Mi 5S Price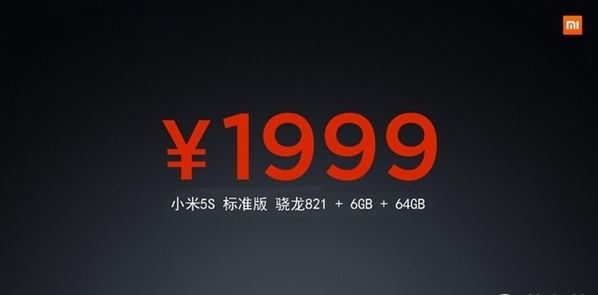 Yes, this seems to be a common highlight of all Xiaomi products. The Mi 5S is rumored to start at an amazing 1999 Yuan! If true, this would be an amazing price tag for the phone! However, to be honest, a pricing of 2499 Yuan – 2999 Yuan ($375-$450) sounds realistic. But then, Chinese manufacturers have surprised us in the past and we could see one such surprise tomorrow as well.
Do remember that there should be two phones announced tomorrow, the Mi 5S and the Mi 5S Plus!  We will be covering the Mi 5S launch tomorrow, so stay tuned to gizmochina for all updates about Xiaomi's conference.