Huawei Matebook D, E & X Prices Officially Unveiled in China
Huawei and its Honor brand have been very busy fro the past couple of weeks with quite a number of new releases from both ends. Honor recently announced the Honor 6A, the Honor Router X1 and Router X1 Plus, the Play Pad 2, and the A2 Smartband earlier today in China. On its part, Huawei unveiled in quick succession, the MateBook D, MateBook E, and MateBook X  and also the Nova 2, Nova 2 Plus, the Mediapad M3 Lite and a couple of accessories including a Sports band, panoramic camera and Bluetooth headset.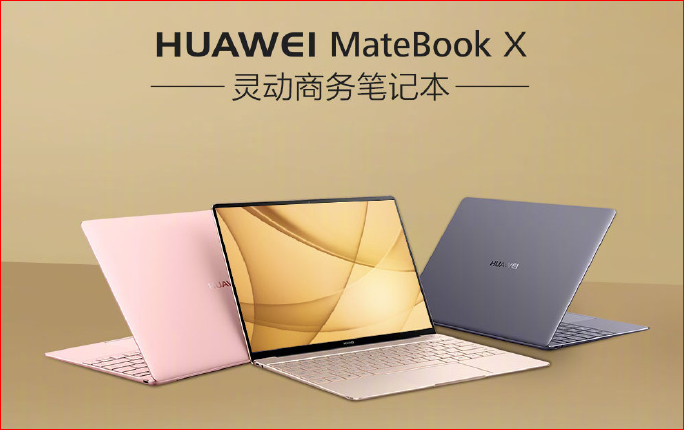 The Huawei MateBook models were announced in Germany and as should be expected, Huawei has gone official with the laptop models in China. The company launched the new generation models in Shanghai China today and as a result, we get to find out their prices as well as get a reminder of the exclusive features the MateBook series come with.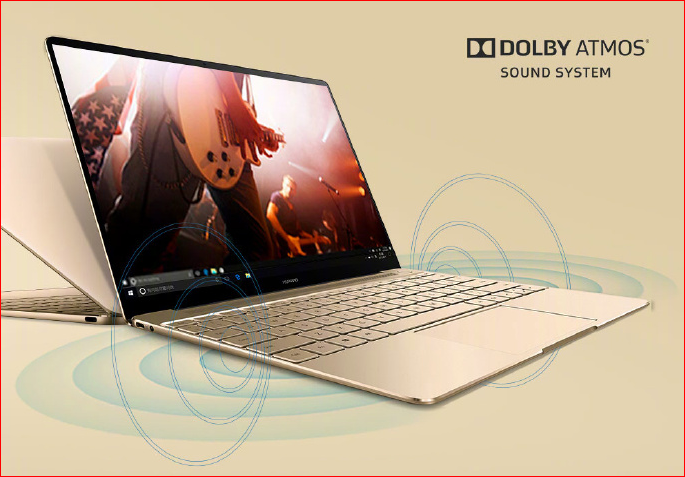 As for their prices, the Huawei MateBook X versions starts at 6988 Yuan ($1,028) for the model with Intel Core i5 chip, 4GB RAM and 256GB storage. The model with Core i5, 8GB RAM and 256HB storage goes up for 7988 Yuan ($1,175). The Matebook X model with Core i5 chip, 8GB RAM and 512GB storage will cost 8988 Yuan ($1323) and finally, the topmost model with Intel core17 processor, 8GB RAM and 512GB storage will retail for 9988 Yuan ($1,470).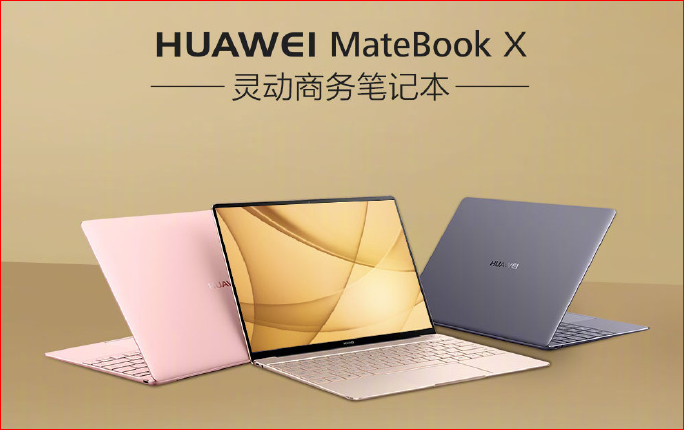 On the other hand, the Huawei MateBook E is available in three models. The base model with a 7th Gen Intel Core M3 processor, 4GB RAM and 128GB storage is priced at 4988 Yuan ($734). The model with a Core i5 chip 4GB RAM and 256GB storage starts at 6,888 Yuan ($1013) and finally, the top MateBook E model with Core i5, 8GB RAM and 256GB storage carries a price tag of 7,388 Yuan ($1,087).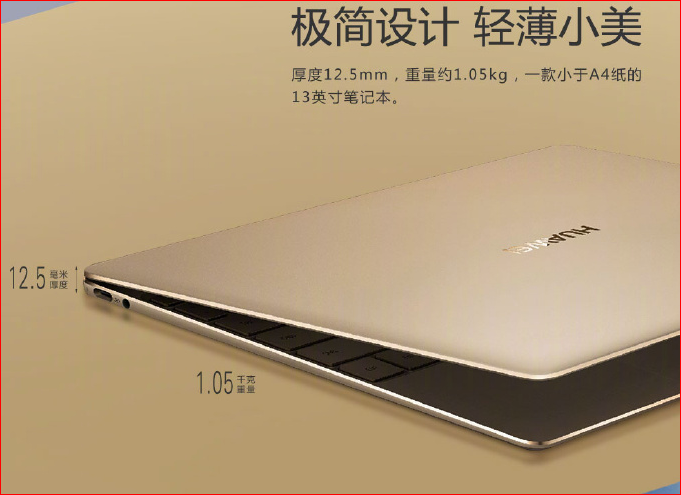 On its part, the Matebook D models are priced as follows; the model with Intel Core i5+4GB RAM+128GB SSD+ 500GB HDD is priced at 4988 Yuan ($734),  Core i5+4GB RAM+ 500GB SSD+ NV 2G will sell for  5,288 Yuan ($778). Same configuration but with 8GB RAM takes the price to 5,699 Yuan ($838). Finally, the Matebook D top most model packing a Core i7+8GB RAM+ 128GB SSD+ 1TB HDD 7,288 Yuan ($1072).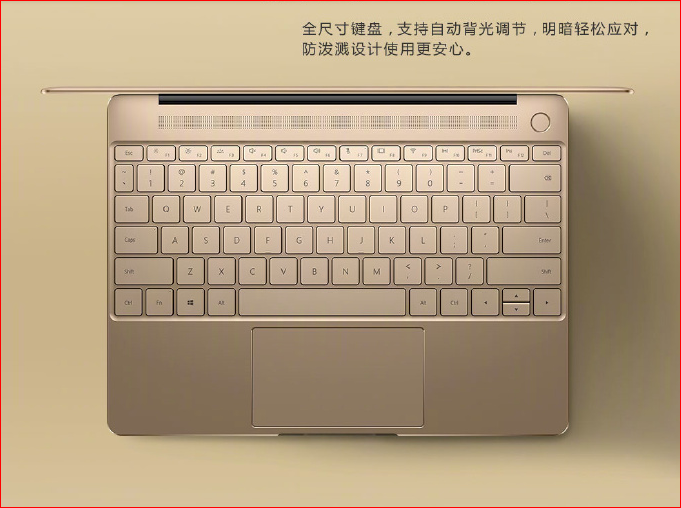 Read Also: Huawei Covers All The Bases With The MateBook E, MateBook X and MateBook D
In addition to the laptop models, Huawei also launched some accessories which would be sold separately like the MateDock 2 with a price of  399 Yuan ($58). There is also a wireless mouse priced at 179 Yuan ($26), a Matebook Backpack priced at 199 Yuan ($29), a protective case for the Matebook X which cost 99 Yuan ($14).