Meizu's New Teaser Seems To Talk About The Pro 7's Secondary Screen
Meizu released a teaser poster on the Charm Blue official Weibo page which also came along with a short message. The short teasing message is suggestive the teaser is likely referring to the Pro 7. The message apparent refers to phone users who mute all forms of message notification but can't stop looking at the phone every now and then to see if there is a new message.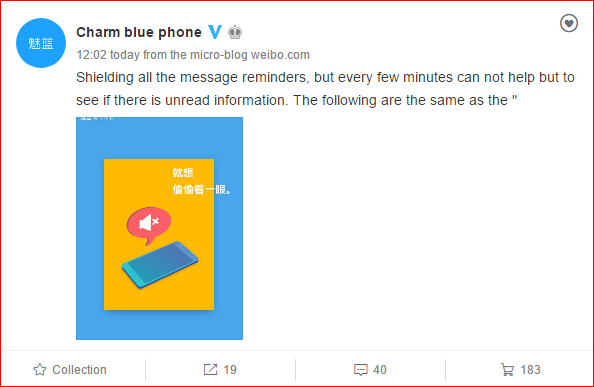 If you're still wondering how this relates to the Meizu Pro 7, here is your answer. The Pro 7 is expected to feature a secondary display at the back which would show date, time, weather information, calls and message notification. The secondary display has appeared in several leaked renders, including that of the phone's casing or shell. A supposed spy shot even revealed how the secondary display will pan out on the Pro 7. The secondary display is expected made from electronic ink (e-ink) and would remain on always, thus reducing the urge to always switch on the main display. This could, in turn, enhance the battery life.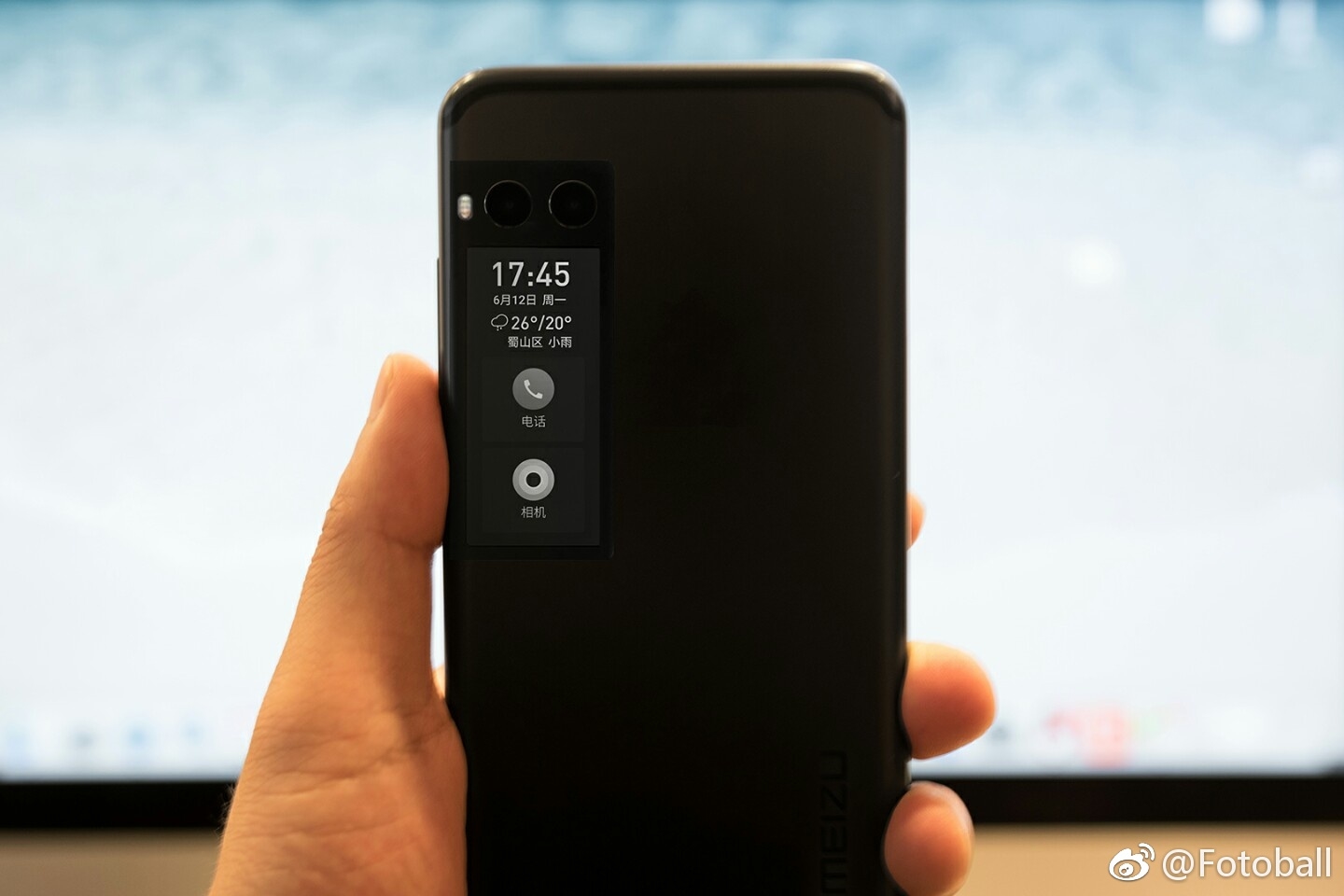 Read More: Meizu Pro 7 Real Back Shell Leaks: Similar To Recent Renders
Apart from the innovative design, the Meizu Pro 7 is expected to be the first device that would feature MediTek's latest deca-core Helio X30 processor and is tipped to also pack a 12MP Sony IMX386 + 12MP Sony IMX286  dual camera setup. An earlier rumour also says Meizu will unveil the Pro 7 in July. Could this teaser be the first of several teasers that will culminate in the Pro 7's launch? We are not ruling out the possibility that the teaser may be referring to an entirely different product but we'll find out soon.
(source)